How to Get Lychee Tree to Give Fruit?
newbiegardner
(Z10 S. Florida)
May 10, 2008
Folks,
I purchased two (2) Lychee trees from different nurseries about 3-4 years ago.
The trees grew beautifully and are now almost 8-10 feet tall. See picture of one of them below: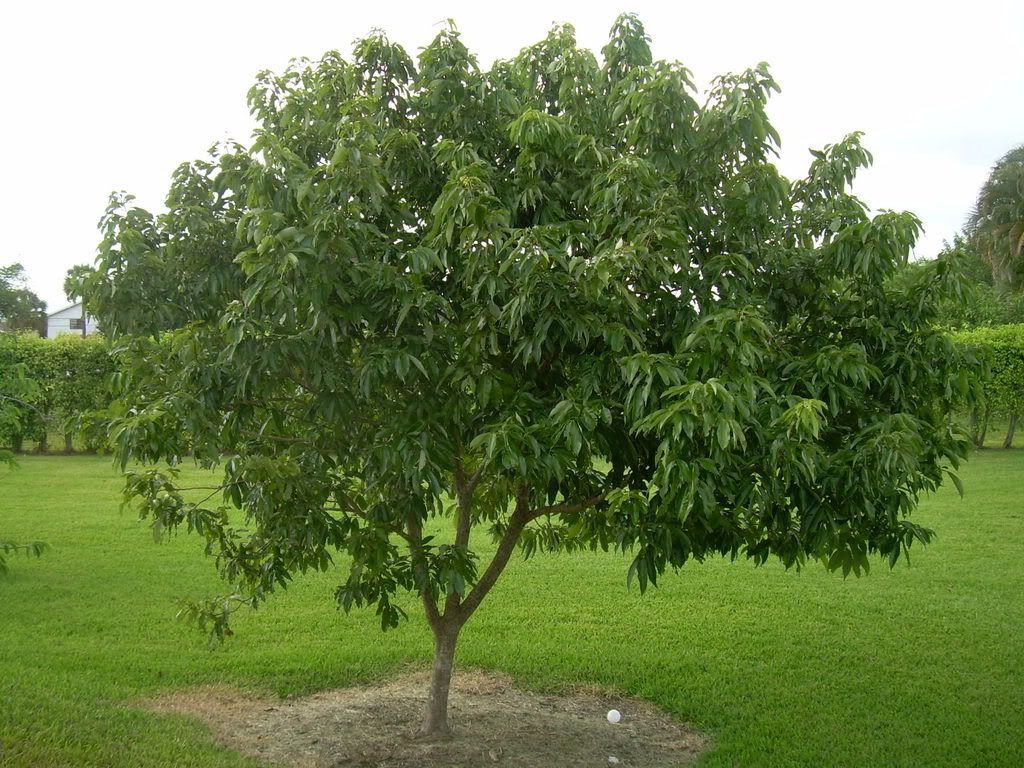 The problem is that the trees have NEVER given fruit. Now I am a real novice at fruit trees and gardening in general and have never given any fertilizer to this tree. We have mango trees and guava trees and Sugar Apple trees with similar fertilizer care (or lack of care) and have tons of fruit.
Are lychee trees a difficult tree for a novice? Could the lack of fertilizer be the cause of no fruit? Could we have somehow purchased two "male" or two "female" trees and they can't breed? Is this even a consideration with Lychee trees? Are the trees too "young" for fruit?
Any advice would be appreciated.