Raindrops on Daylilies for Sunday
shive
(6b TN)
July 14, 2013
The Weather Channel says it's not supposed to rain until late afternoon. So what's with the raindrops in the a.m.?
LAVENDER LOVELINESS
MISS DEMEANOR
CAROLINA COOL DOWN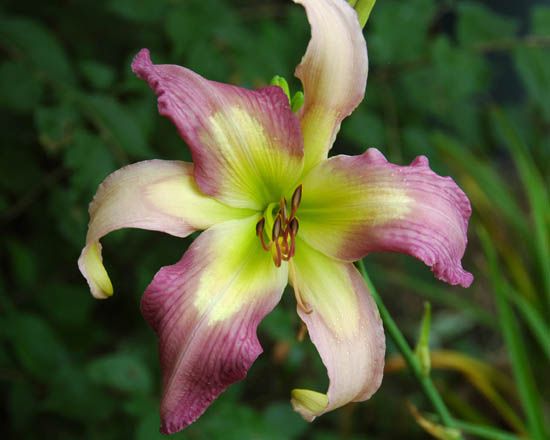 TRANCE clump
TRANCE closeup
NORTH WIND DANCER
SWEET CHILD OF MINE
DIXIE HUMMINGBIRD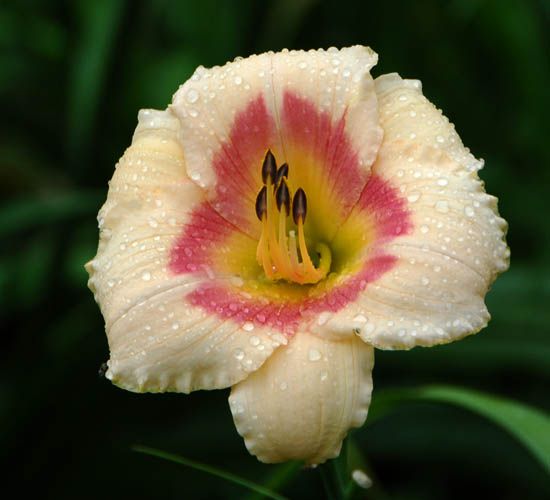 ADA MAY MUSICK poly
FINAL TOUCH
COLORADO MOONFIRE keeps blooming and blooming
TECHNY PEACH LACE bouquet
MISSISSIPPI MAGISTRATE
Zuzu napping in the island bed after a hard day of watching mama work in the garden.
Debra
This post was edited by shive on Sun, Jul 14, 13 at 14:49