Some July 17 blooms
Most of my daylilies are blooming now.
I went back to Photobucket as Imgur was not responsive today.
They also made some changes (for the worse of course ;))
Here is my only seedling. Unfortunately not a morning opener.
I took some pics at 12pm after it and some others opened but
can't find them.
I also measured and it's 31 tall with (only) 4.5" flowers.
Has double scaping. One scape appeared just days before the second,
so I don't think it's an instant rebloom. First has 3 branches and 17 buds,
and second has a Y at the end and 10 buds.
One fan and just recently grew two little ones.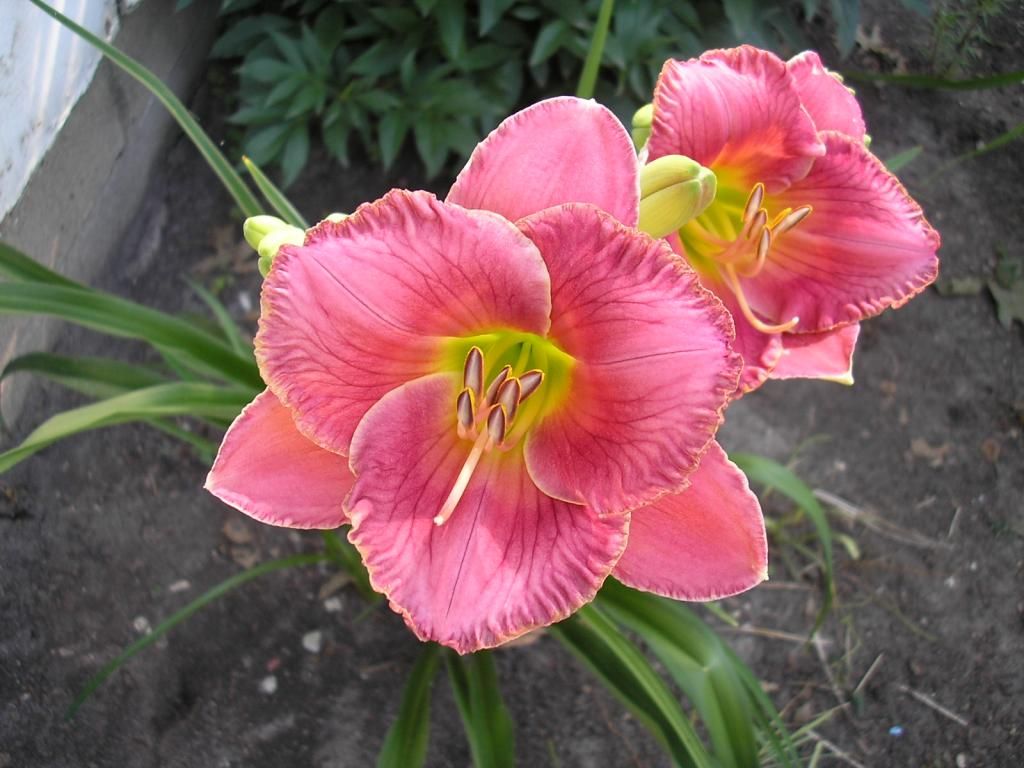 another one that opened later - Strutter's Ball (it's now in more shade)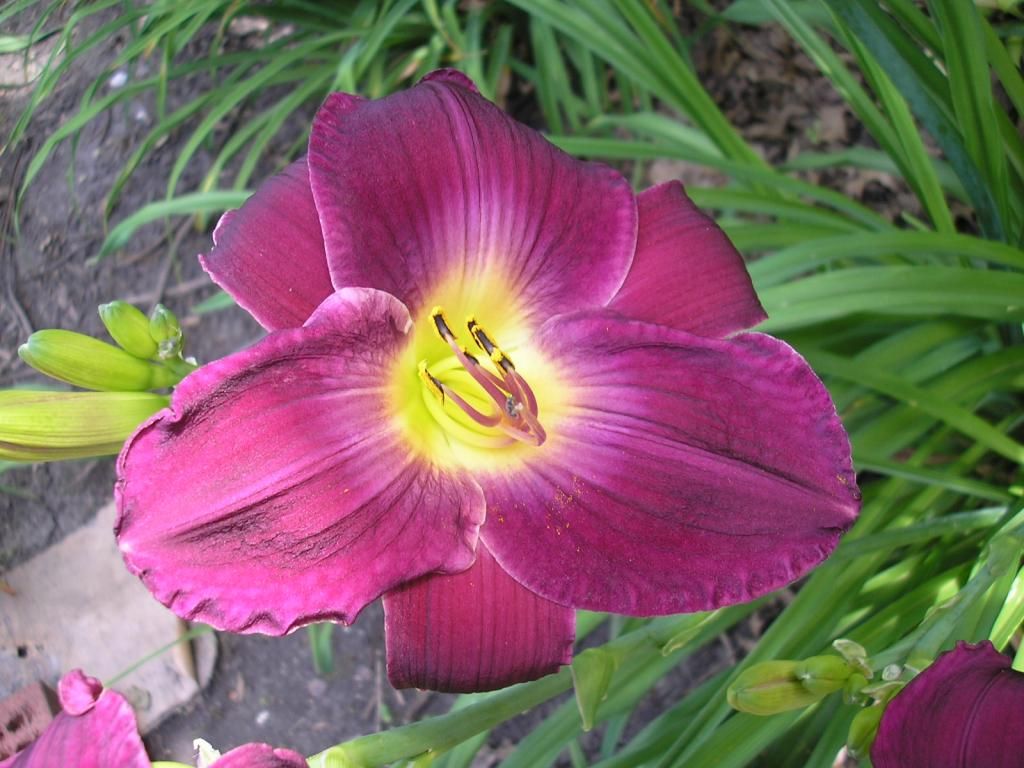 Oops PB didn't last long. Quit working after 2 pics.. SMH
I was only able to load 2 pics to Imgur today
Tatiana

and Russian Ragtime

I will try PB again. At least Imgur wins because they don't
have so many ads and pop-ups, ugh.
What they both do they close suddenly - IE has to close this page b/c of an error,
something like this, every time.
With Photobucket it seems I can open a picture to post and can only
go forward a few, then it stops displaying pics.
If I want to go back to an album to choose a pic from
another page, it crashes. What a PITA ;)
Bombay Silk at noon (with a fly :))

American Freedom - short, but a good plant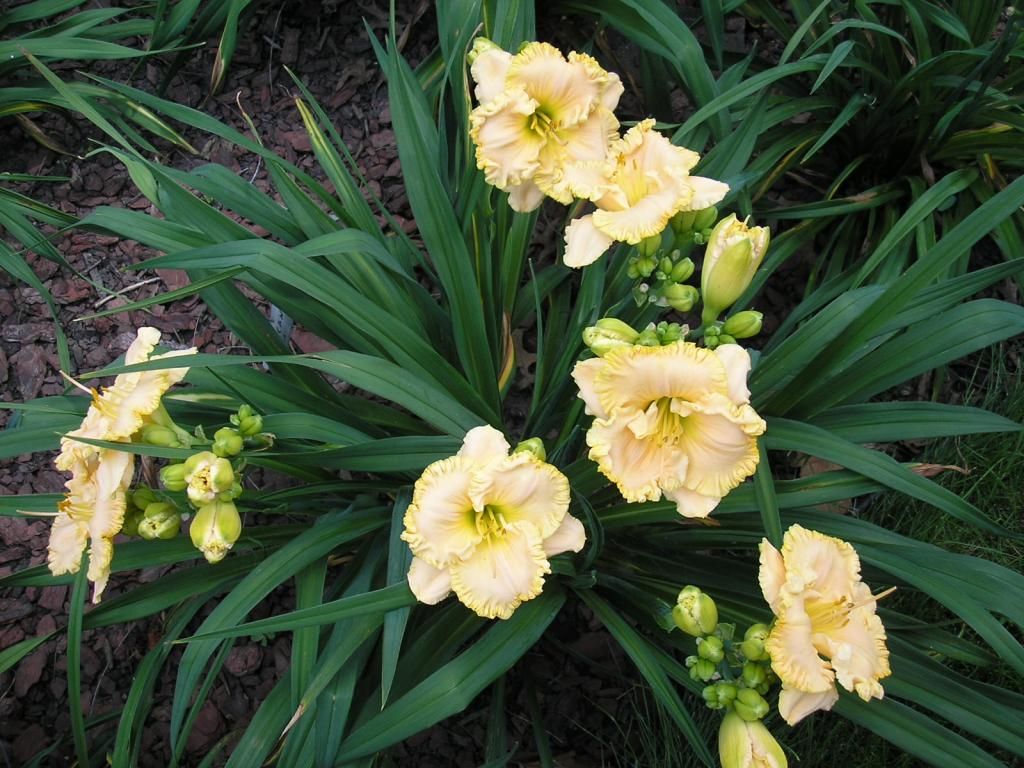 Thunder and Lightning - will probably have to go.
Used to be my favorite flower back in the days. But it just doesn't open
most of the times. Or maybe I should give it another chance in
a sunnier location?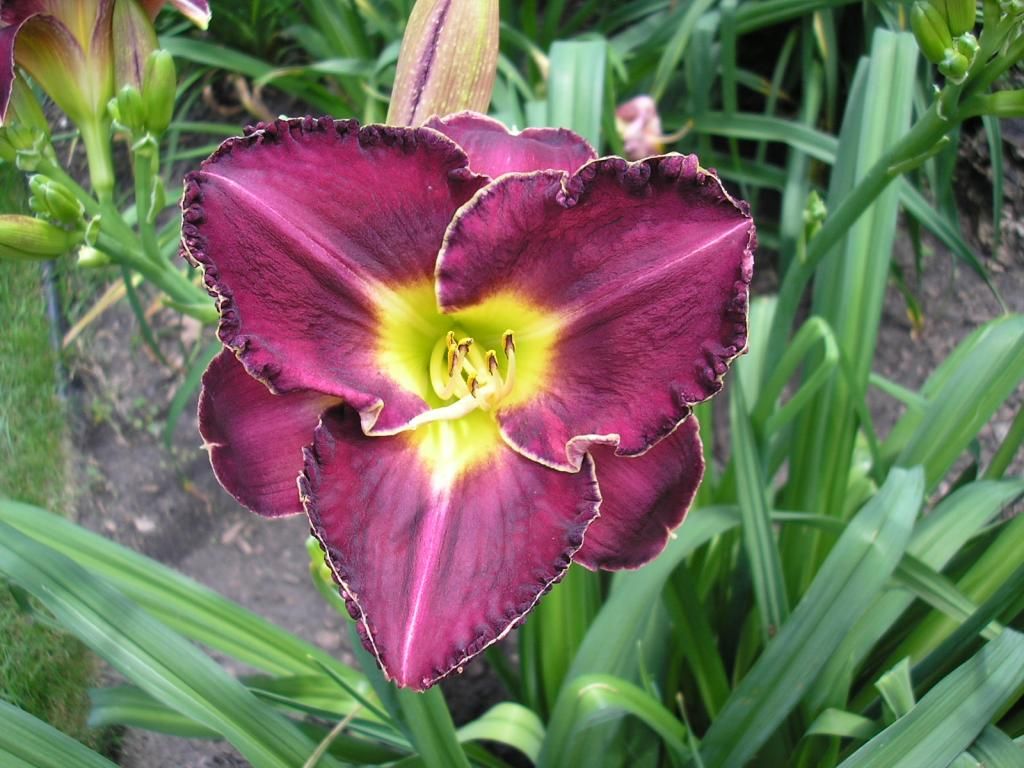 Choral Fantasy - maybe not the best DL for the north, but it opens
once in a while, and the color is unique in my garden
(it's brighter and overall better IRL)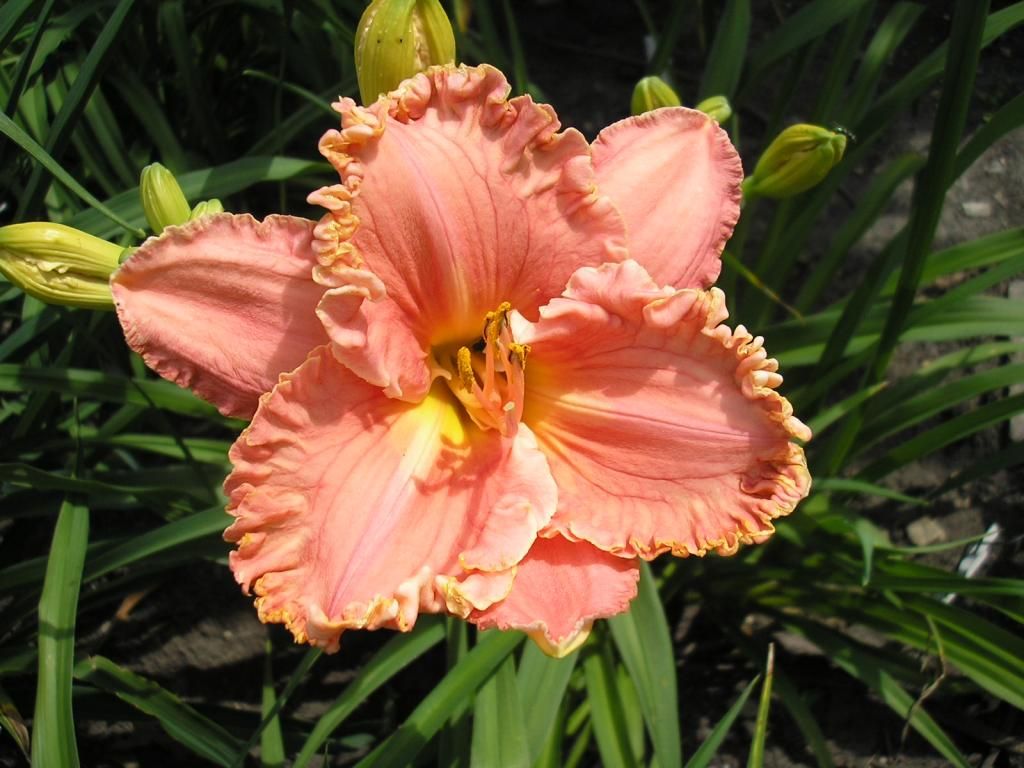 Look, Court Magician opened! Not fully but better than usual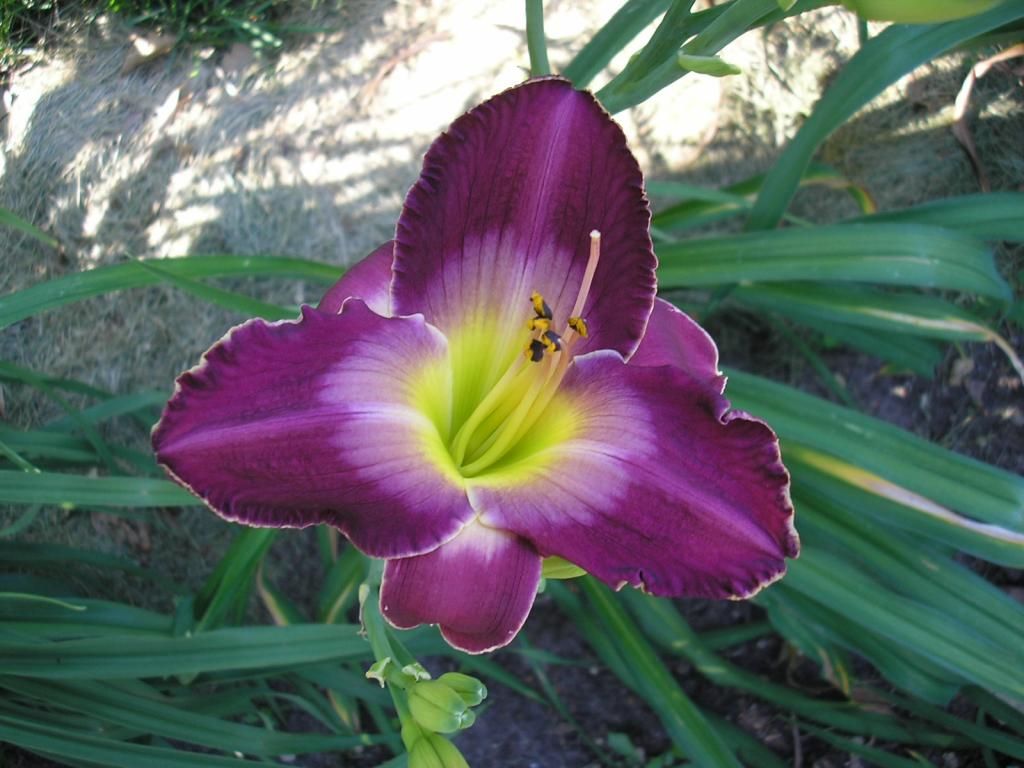 And the last one for today - Russian Temple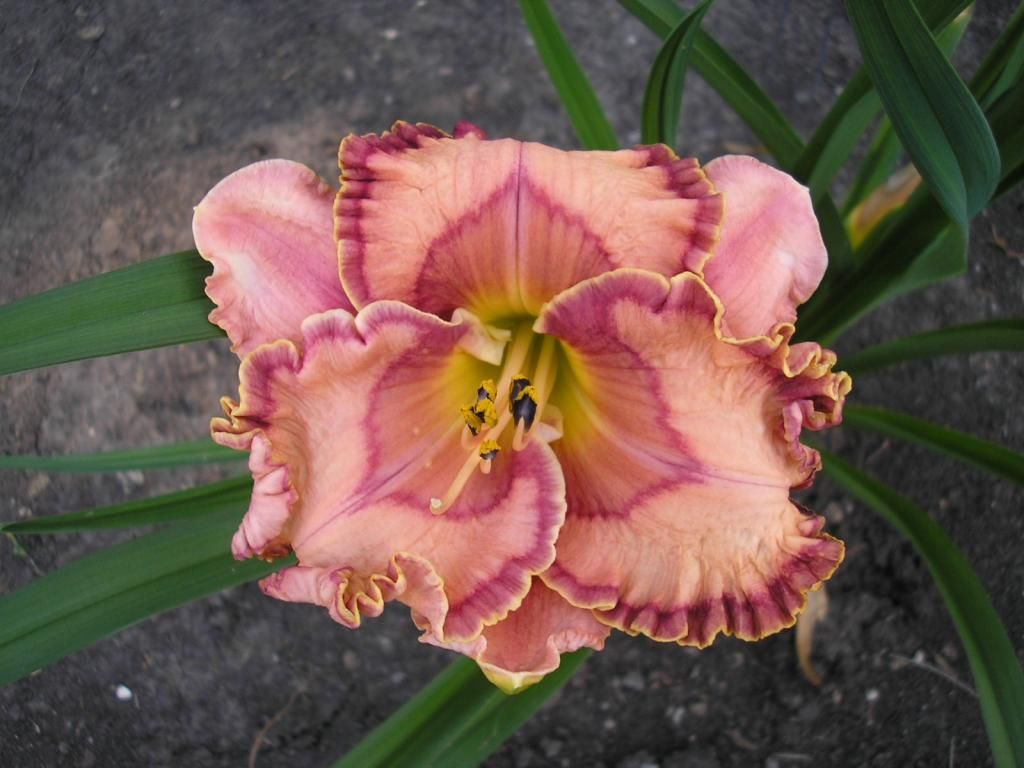 TFL!