Identification please?
northerner_on
(Z5A ONCanada)
November 28, 2012
Can someone please identify the two grasses shown in these photos? They are growing in my neighbourhood and I would like to try them next year. Here is the first one: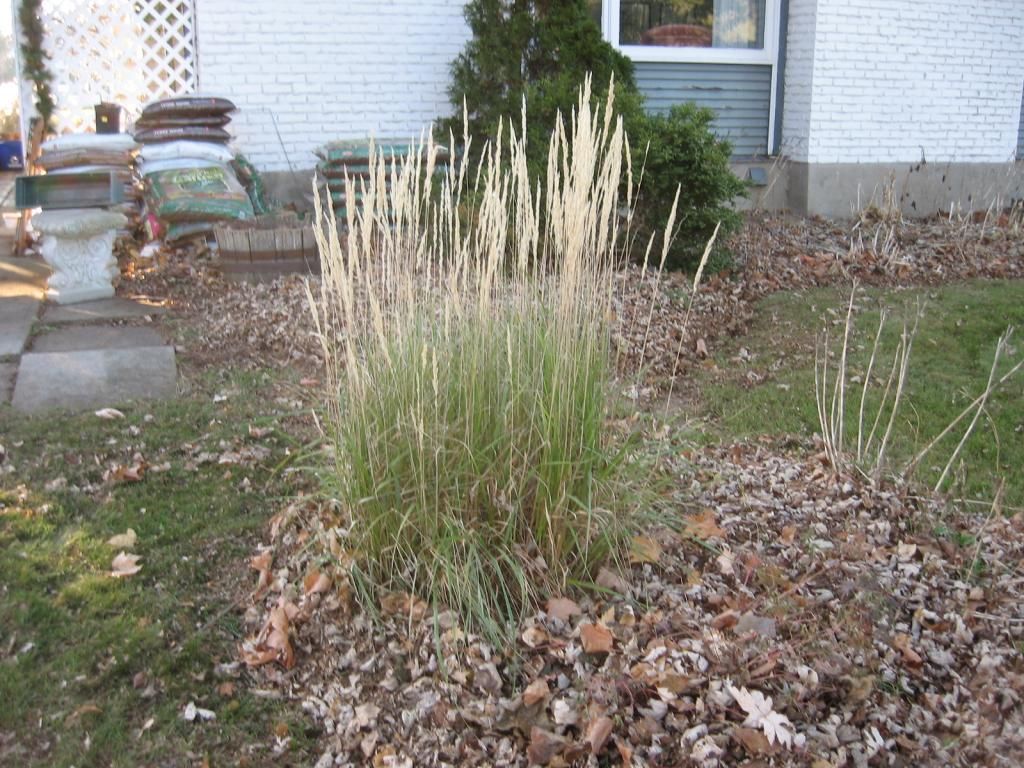 This is the second grass:


This is a closeup of the seed head of the second grass:


Thank you.