Fab petunia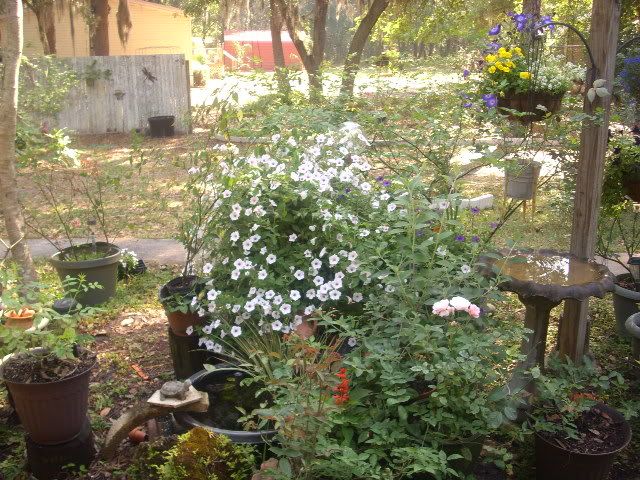 This petunia cost about $5 in a small gallon pot. It is called Silver something and I got it at Kerby's in Brandon last fall. Last year, at another Nursery, (Marge's on Fowler in Thonotosassa) I got a pink one for $3.
These have both been stupendous plants and they last until June! The clump is about 4 X 4. All that from one plant. Next year I will be getting at least two of both.
They do not set seeds and I have not tried to root them. I don't know if they are patented.