This Week's Winsome Wonders
shive
(6b TN)
July 13, 2014
I've been out of town for the past week, but I took some photos the morning I left. I've included a few my husband took while he was minding the daylilies.
KENTUCKY LUCKY is a wonderful late Rice polychrome. It is definitely a better performer here than the late Reckamp polychromes I have, so I'm thinking of moving a couple of those out of the garden.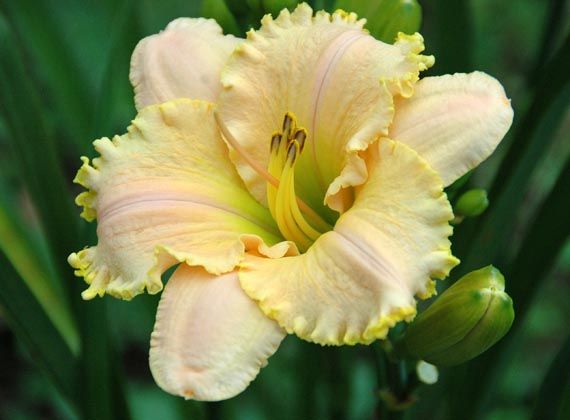 KENTUCKY LUCKY clump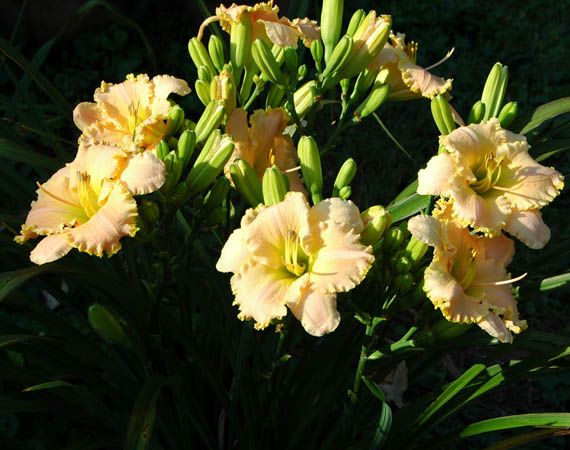 FOREVER REDEEMED with petals and sepals recurved. The ffo happened after a cool night and the petals and sepals did not recurve until late afternoon.

DANCE AGAIN is a welcome face in the late garden.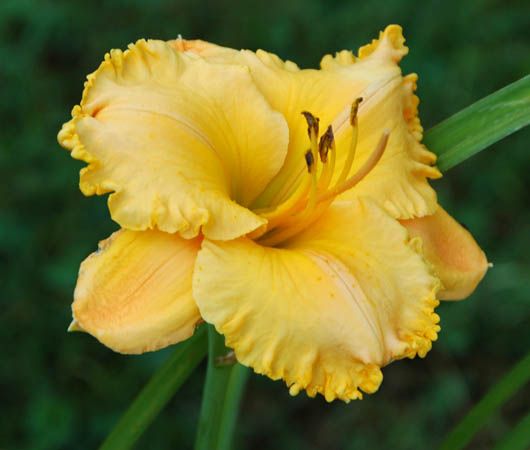 TEDDY BEAR'S PICNIC with STROLLING IN THE ROSES on the side.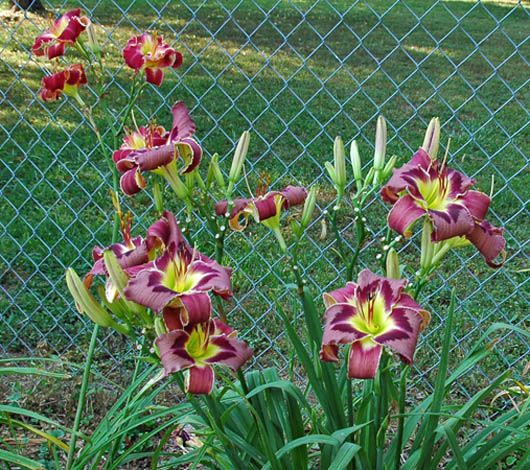 SUMMERTIME REVIVAL is another nice late bloomer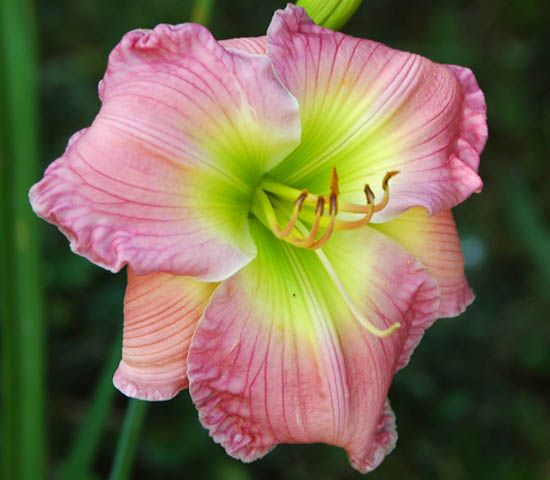 DIVAS IN DIAMONDS ffo - I think this is going to become my favorite pink UF.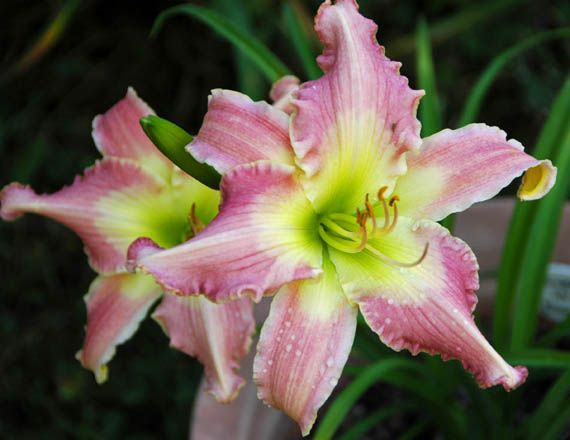 RECKLESS GIRLS is a very nice purple watermarked UF. It will be replacing Cool Twister in the garden.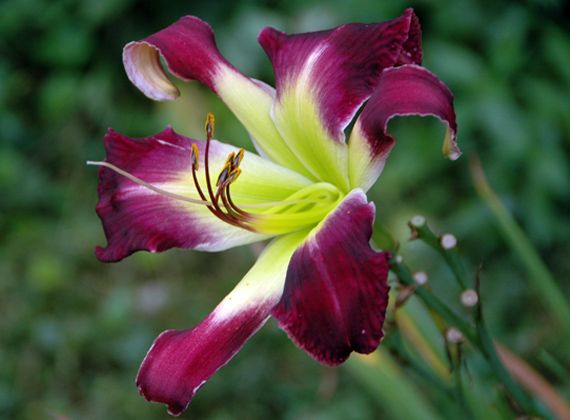 MISS DEMEANOR is still looking for a piece of ground. It made it through the winter in a pot without losing any fans.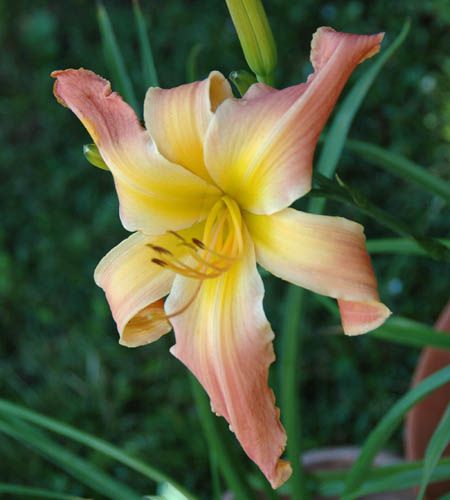 Late near white seedling out of Dust Be Diamonds and Tuxedo Junction.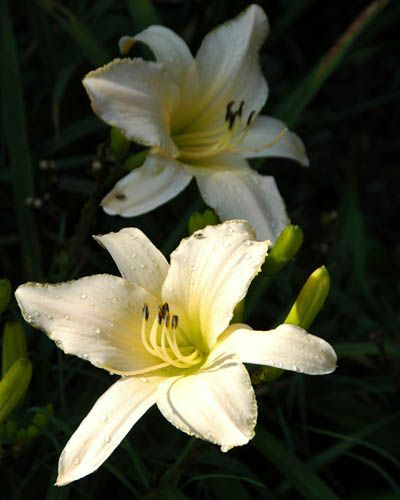 Seedling Palace Garden Beauty X Karelia - The petal color is a very light peach that looks whiter in the morning light.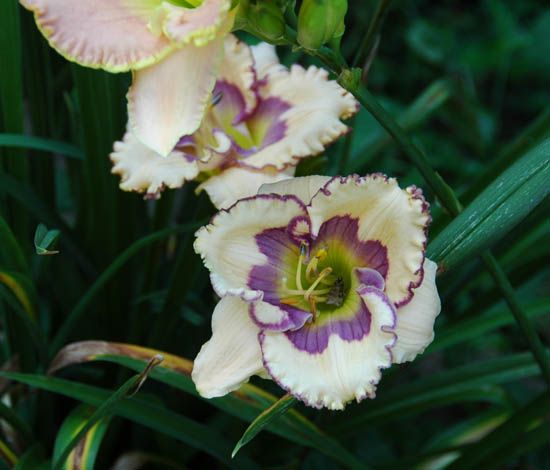 Debra