Thursday's Offerings
maximus7116
(MI)
July 17, 2014
It's beautiful out and sunny -- too sunny for more pics, so I don't have many.
ELIZABETH PEACOCK was a Hanson 2013 Fall intro that has a beautiful blue eye:
JOHN KARL SEAGER, an older Hanson, with CARNIVAL KNOWLEDGE in the background: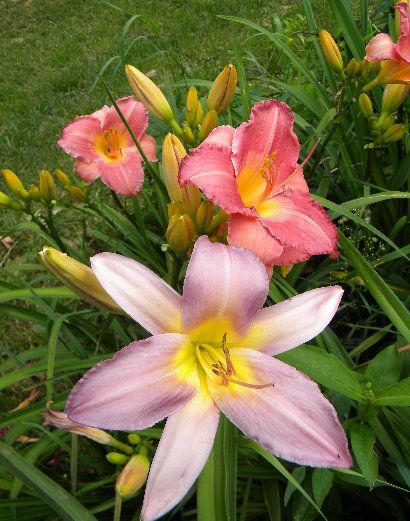 ANATOMY OF CHANGE with some pinching for Debra: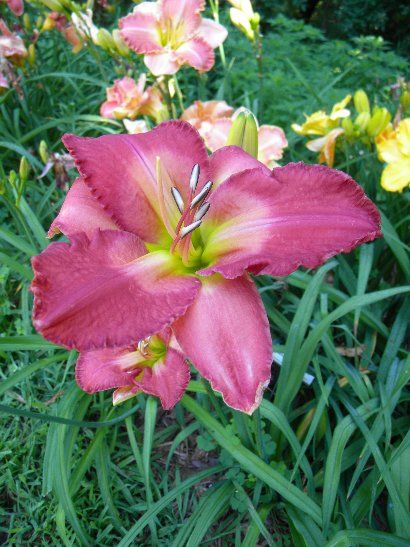 ROAD TO SAMARKAND: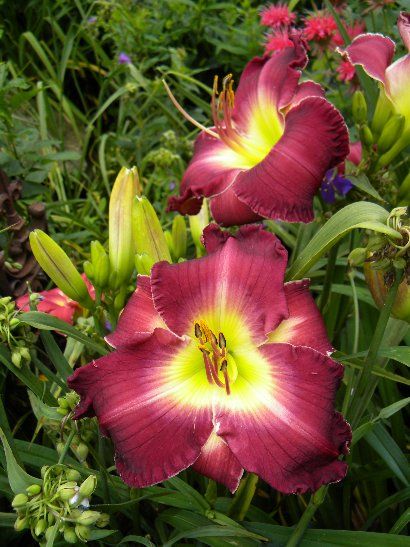 STEALTH BOMBER, liking its relocation:
I guess I'm all Hansons today. That seems to be happening more and more!
Chris