Monday Blooms
All my lates have started already. Last two had their FFOs today.
And here are couple last flowers
LFO on Siloam Doodlebug - this one usually reblooms but not this year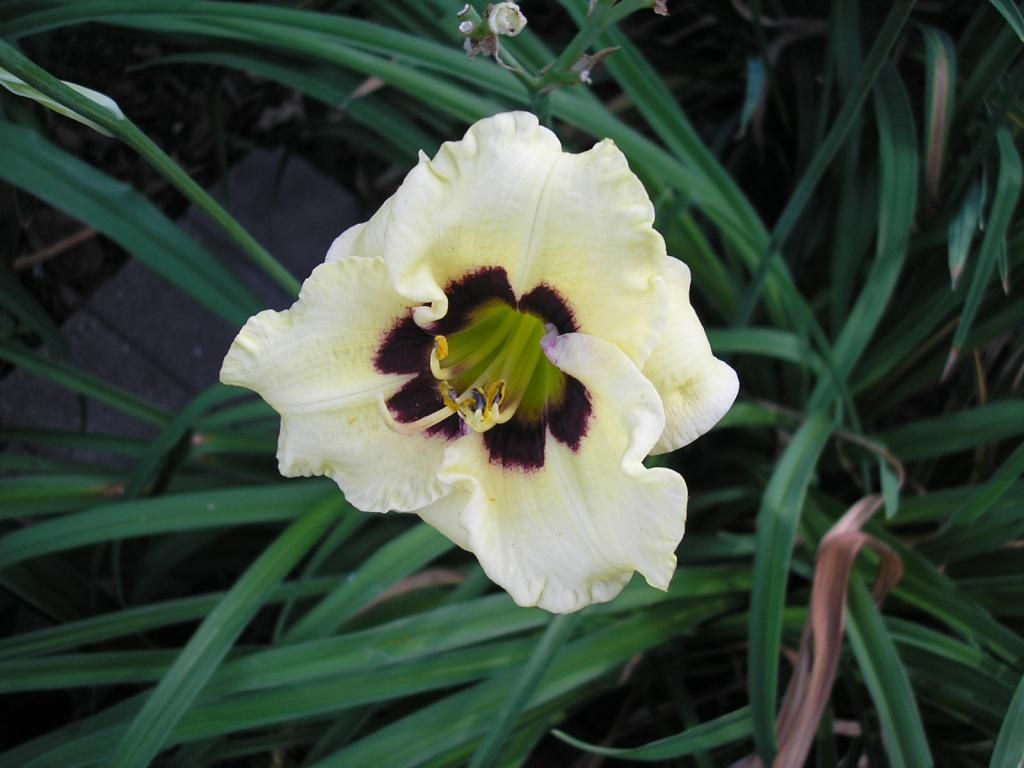 Moon Over Monteray LFO, not reblooming this year either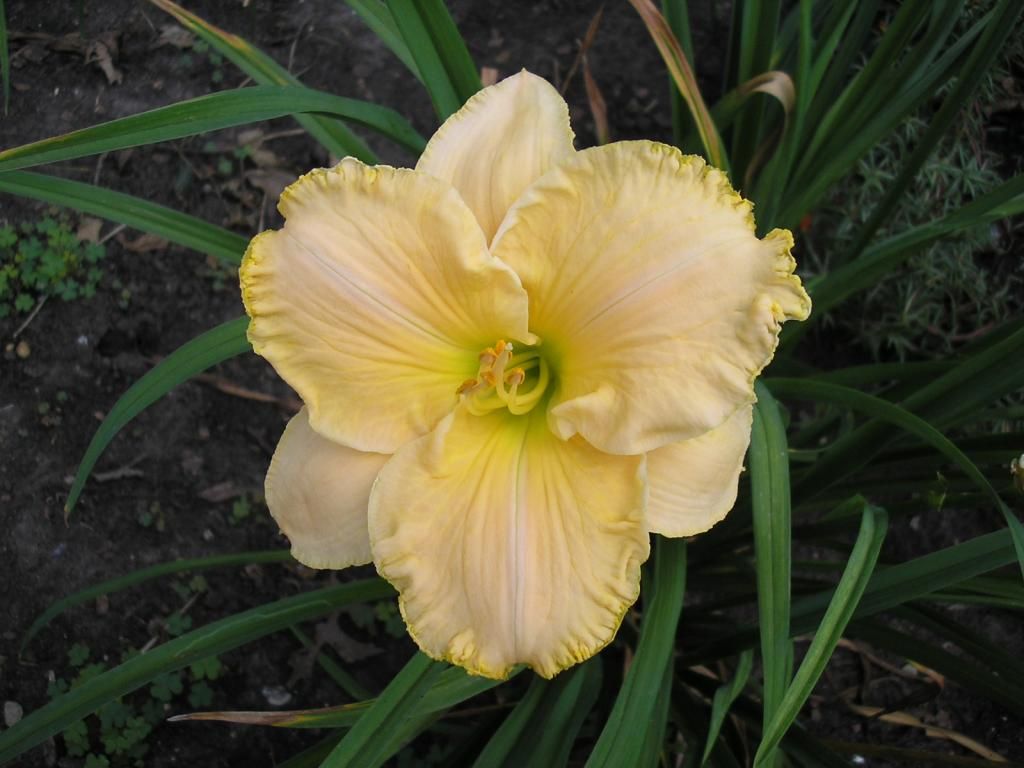 Tower of Babel

Linda's Magic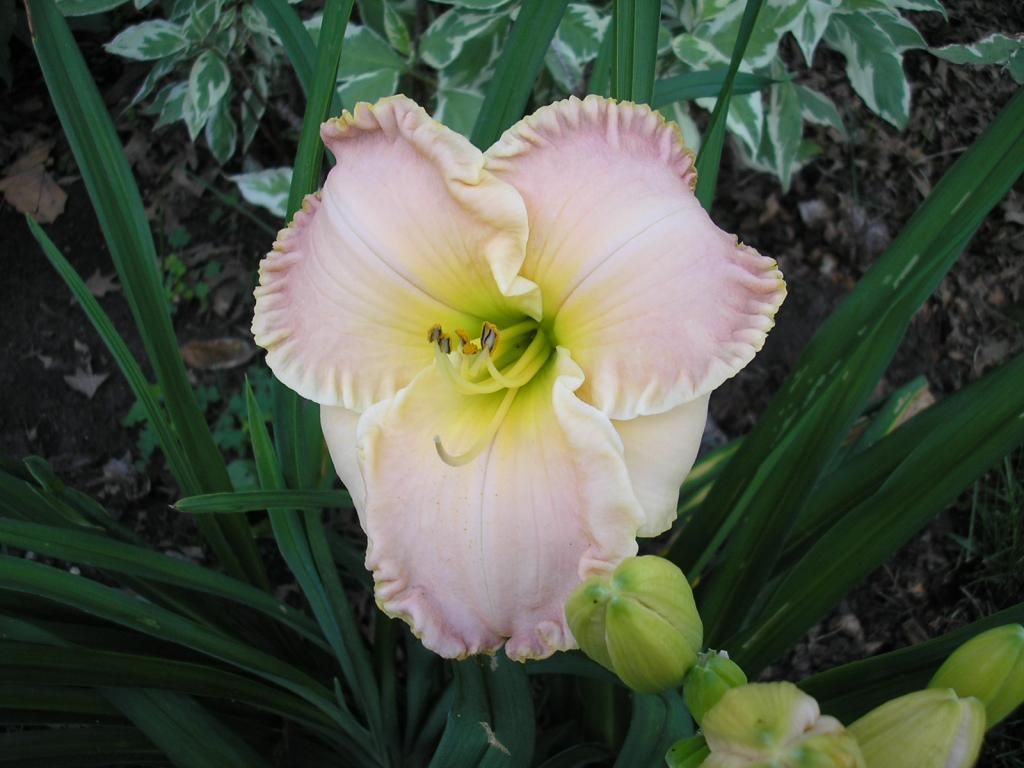 Fear Not - love this one! Sorry couldn't get a true color.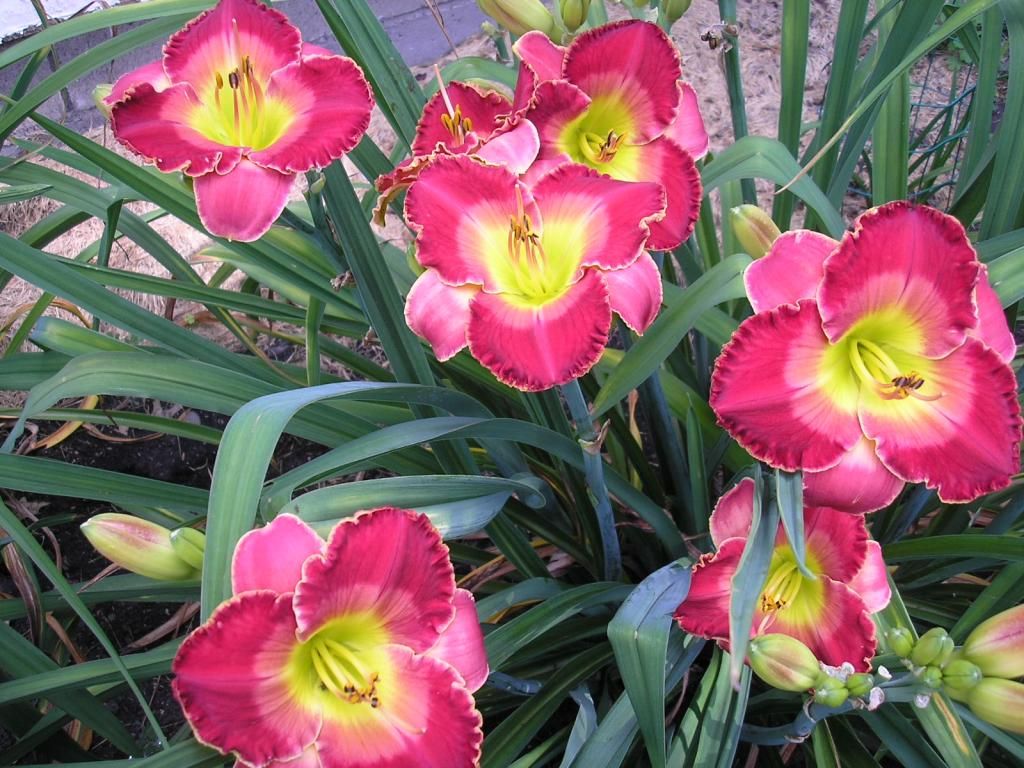 Also wanted to show 2 flowers FN had yesterday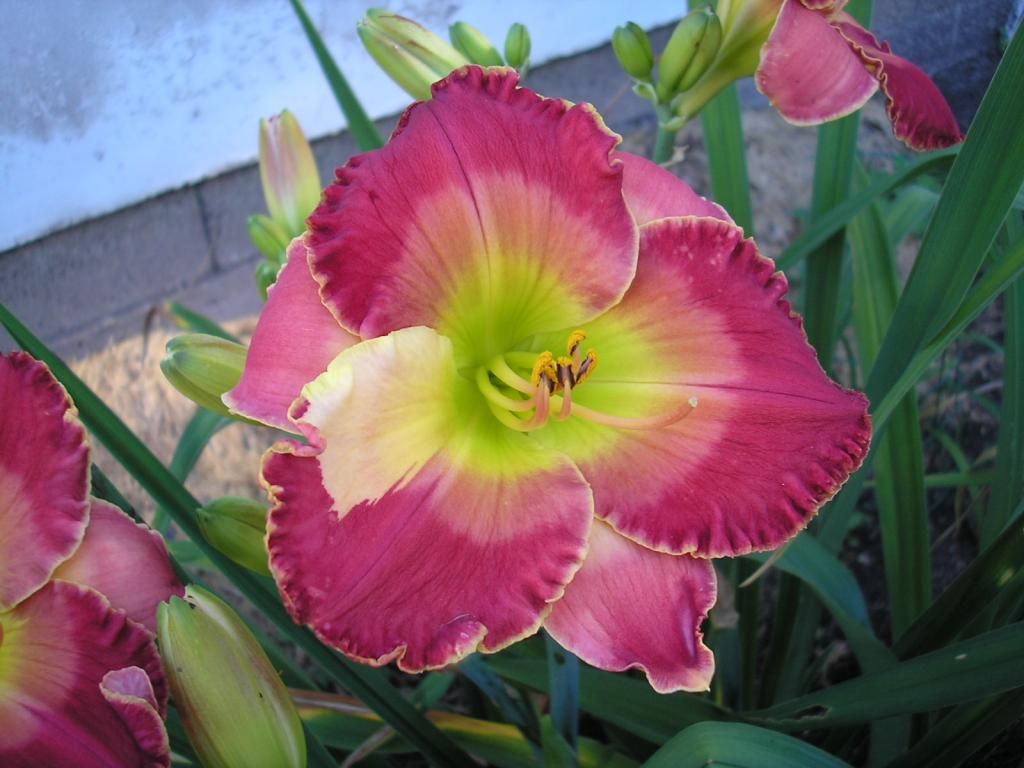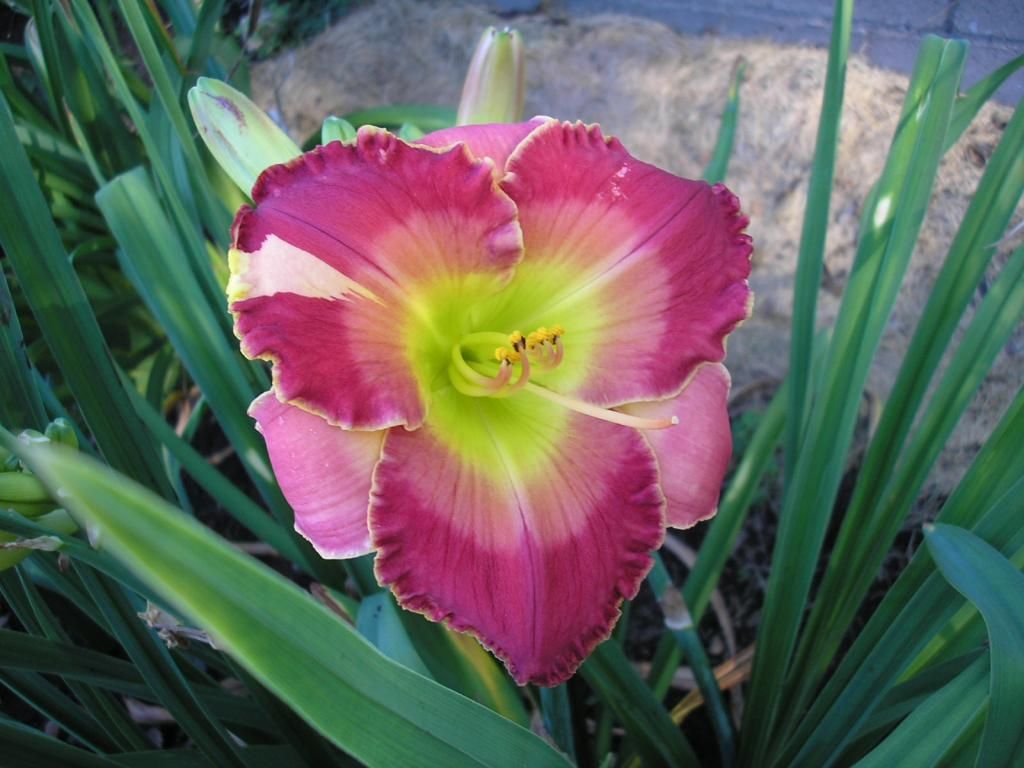 Blood, Sweat and Tears - it opens later, and I have a better pic but Photobucket is
soo frustrating today, I am really tired of fighting it.
This one petal didn't open well because there's a bud behind it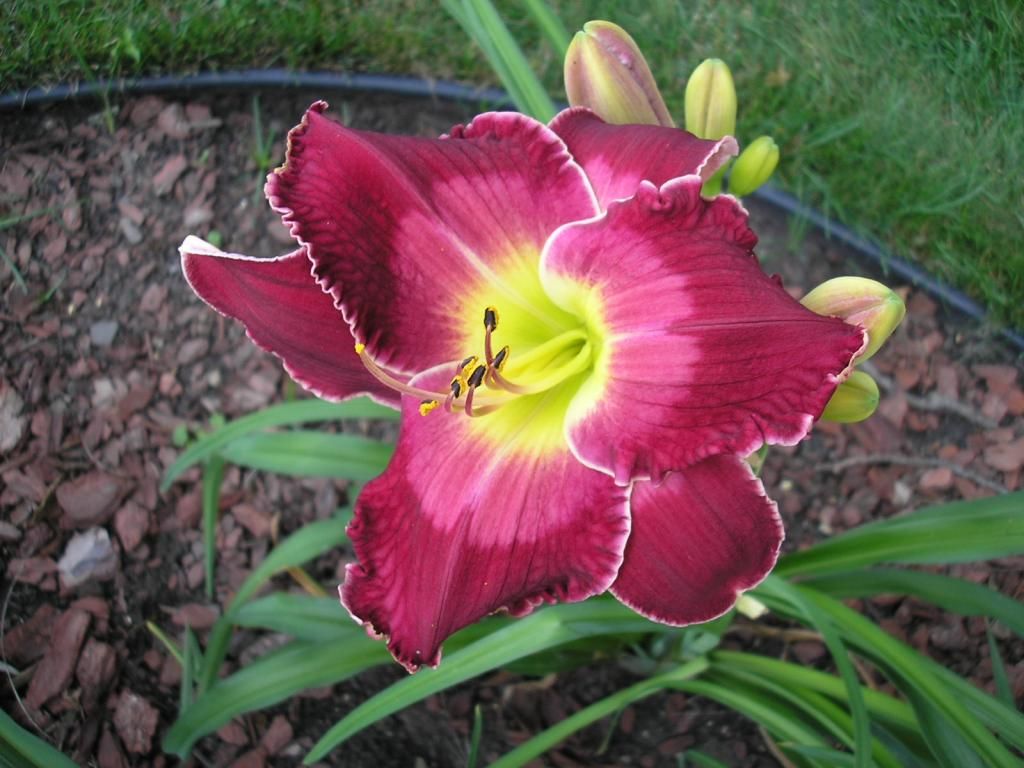 Peace Beyond Understanding - I just call them PBU and BSAT :) Long names :)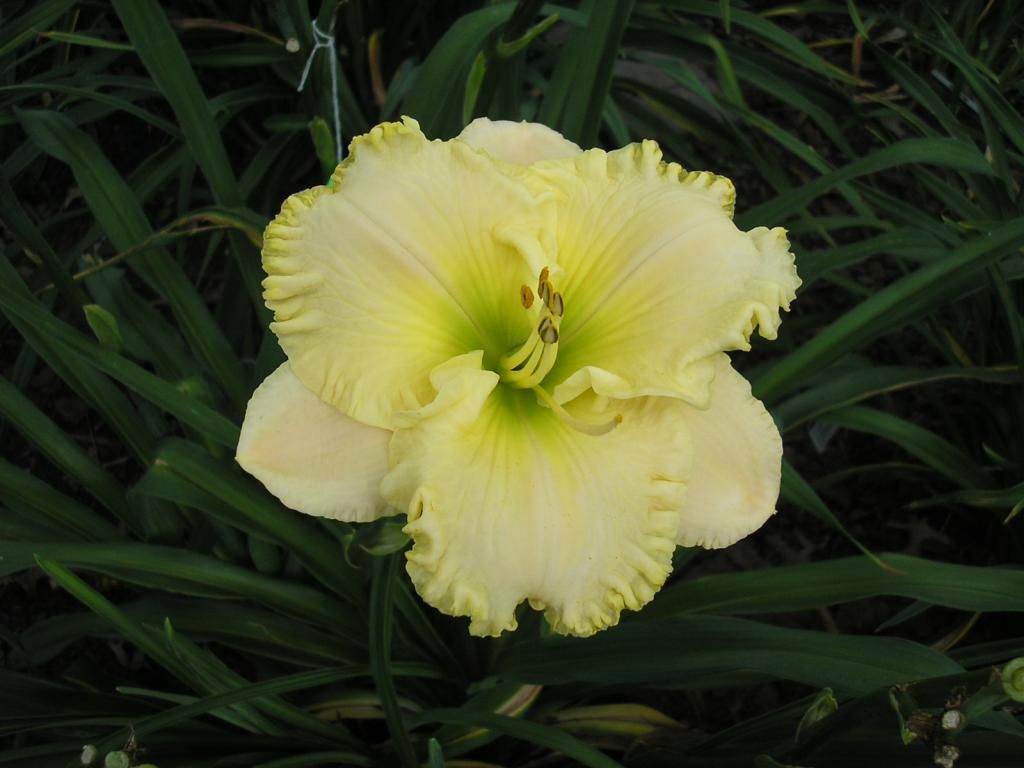 Noid - it's more red purple like all purples here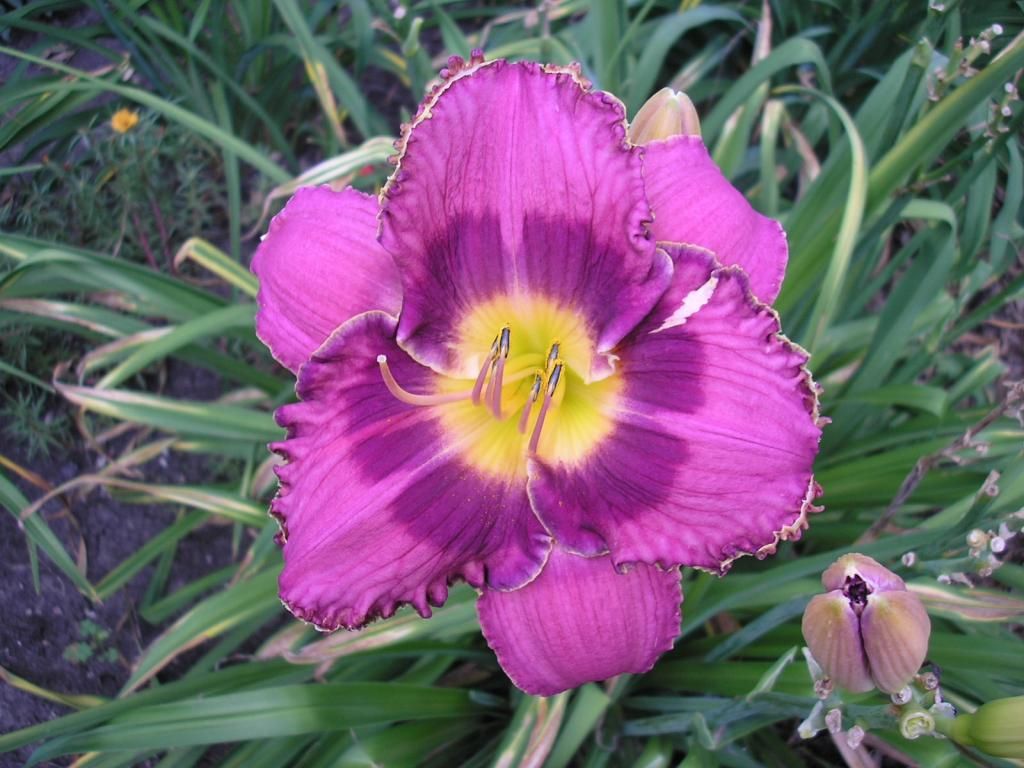 My third zinnia turned out to be red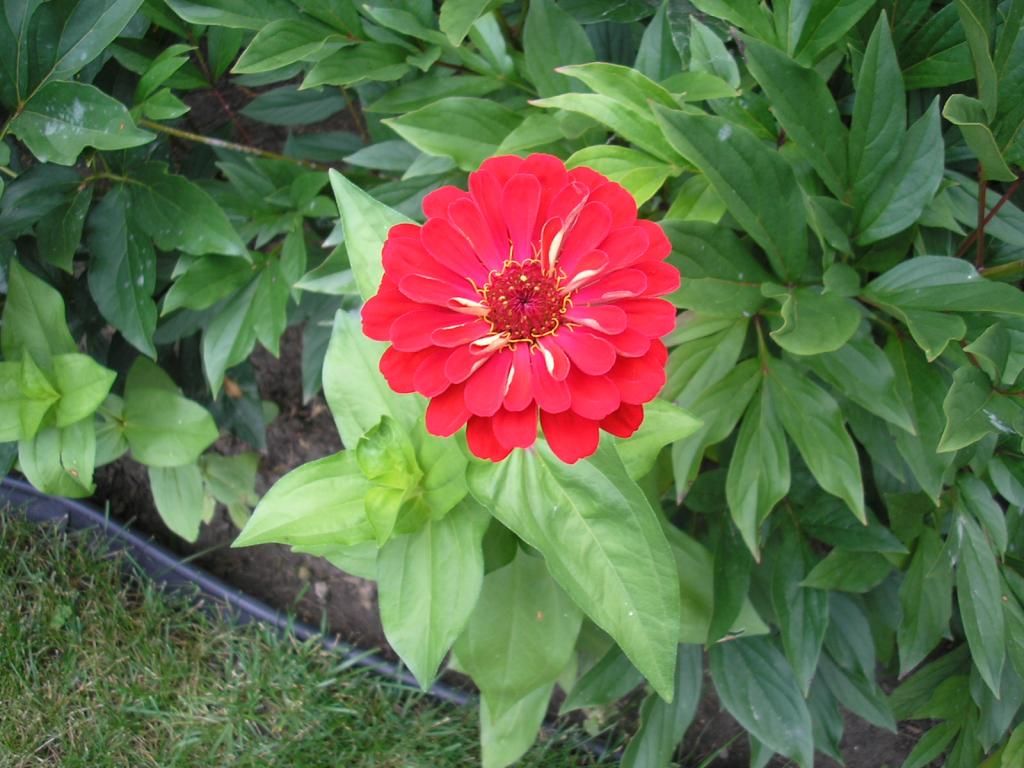 Carnival in Brazil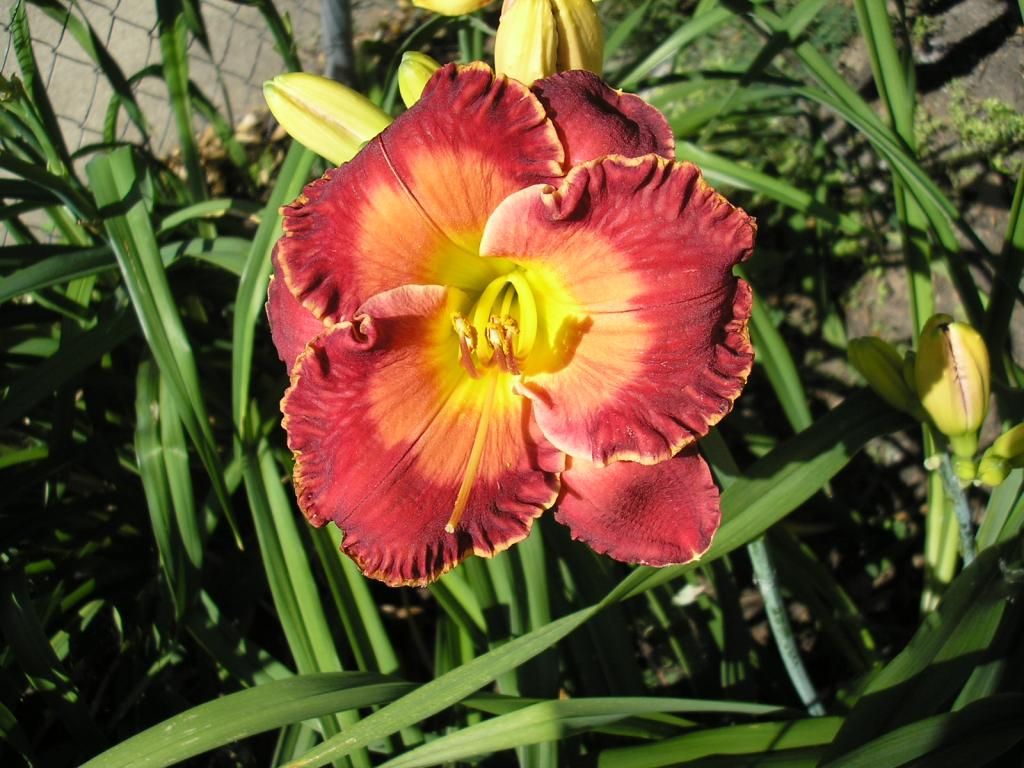 I think I've had it with Photobucket. It took me 2 hours to post these.
It could be my computer too, I only have Microsoft Security Essentials on it,
maybe there are viruses I don't know.
If I start to list all the problems I encounter trying working with it it'll take me another 2 hrs ;)
There are also Flickr and Picasa, maybe I can try them?
Very frustrated..