Bloom Season Has Started
Edward_Kimball
July 11, 2012
Bloom season has started right on Schedule. I know many of you have had early bloom but there wasn't any of that here.
Siloam "Double" Classic was tied for first as usual and it started single as usual as well.
Don Stevens was looking good yesterday and today.
Cynthia Louise Valente
Dream Lover started today.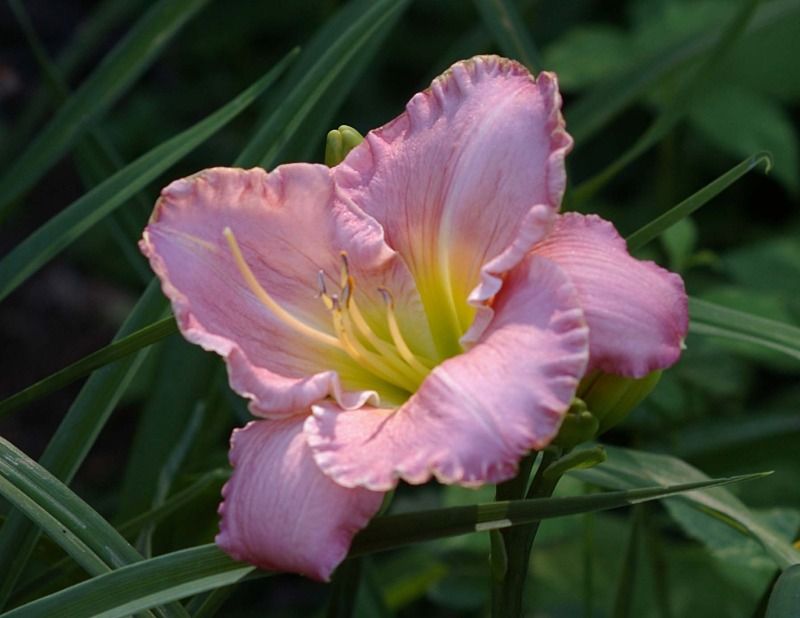 Victorian Lace had a mediocre first bloom today.