Amazing Blooms from Yesterday
Edward_Kimball
July 27, 2012
This is the first I have gotten to the computer since yesterday so I am playing catchup. Today it rained so there weren't any good pictures of today's blooms.
Belle of Ashwood is always one of the best blooms in the garden.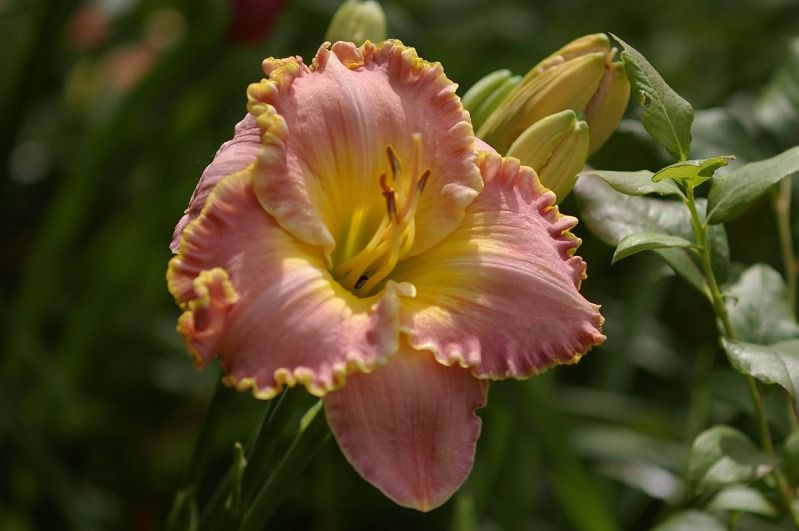 Elusive Happiness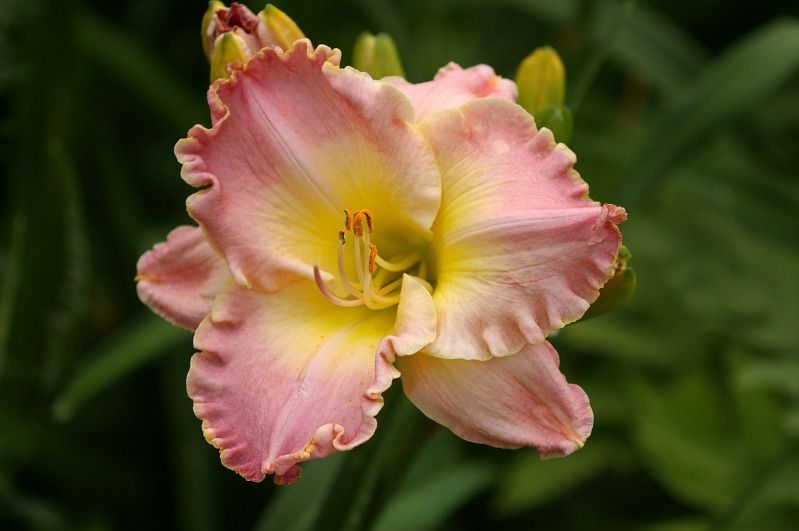 Gentleman's Lady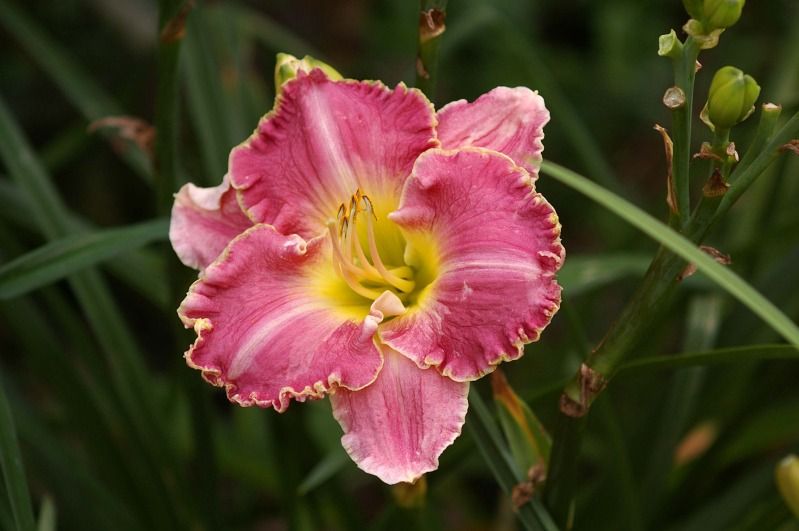 Perfect Pink Porcelain
First flower on Polar Bear Express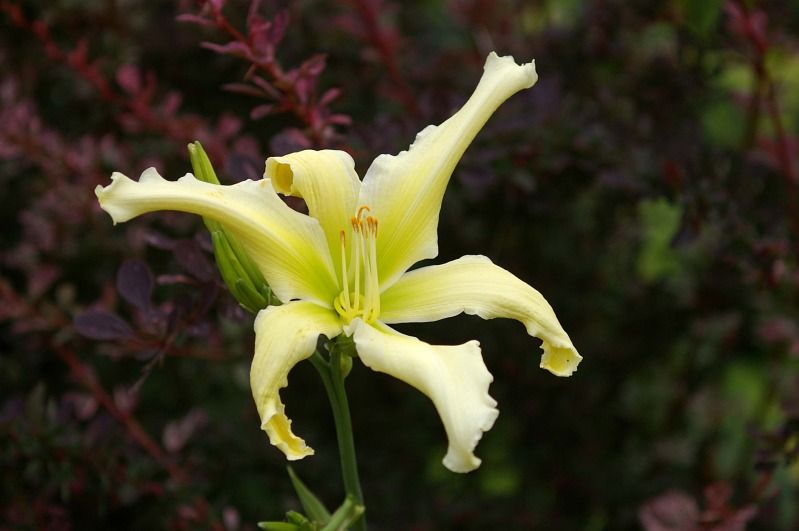 Yellow Monkey has been blooming up a storm this year.