End of Season Blooms
maximus7116
(MI)
July 26, 2012
I've never ended the season so early before. There are just a few daylilies left with blooms.
Last flower on FINISH WITH A FLOURISH:
Garden phlox are going strong now: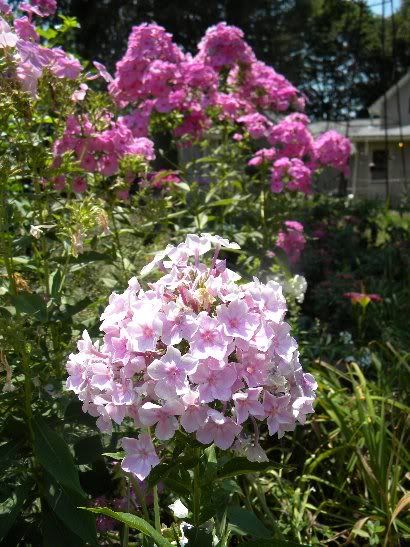 A better bloom from AS THE WORLD TURNS, which is loaded with buds:
YAZOO ELSIE HINTSON had a nice bouquet today. Even though the flowers are large, they opened beautifully.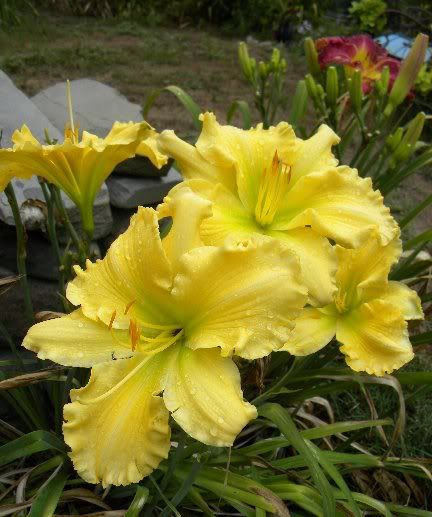 And the late-blooming ROYAL JESTER, blooming way down in the foliage this year:
Chris