Ordering seed for winter planting
msmorningsong
(SW FL 10A)
June 15, 2014
I just ordered (Johnny's Seeds) French melon Savor, Bibb lettuce, Brandywine tomato, Nelson Brussels sprouts (on sale, only 1.50 pkt!) and Flavorburst Bell Peppers for my fall planting.
I'm wondering if any one else is ordering their Fall seed now, and if so, what they are going to be growing?
I didn't pick out any peas because I haven't grown any in so long I don't know which ones are the best. Any suggestions would be welcome, I love peas and really want to add them to my garden this year.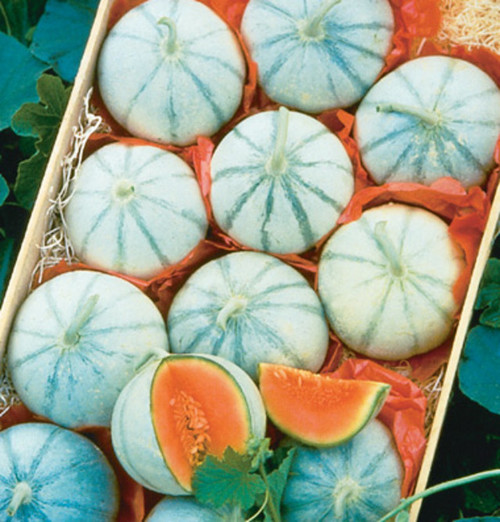 This post was edited by MsMorningSong on Sun, Jun 15, 14 at 11:08