Some daylilies blooming today
Went outside earlier than usual today, and I liked how the colors looked.
Red Friday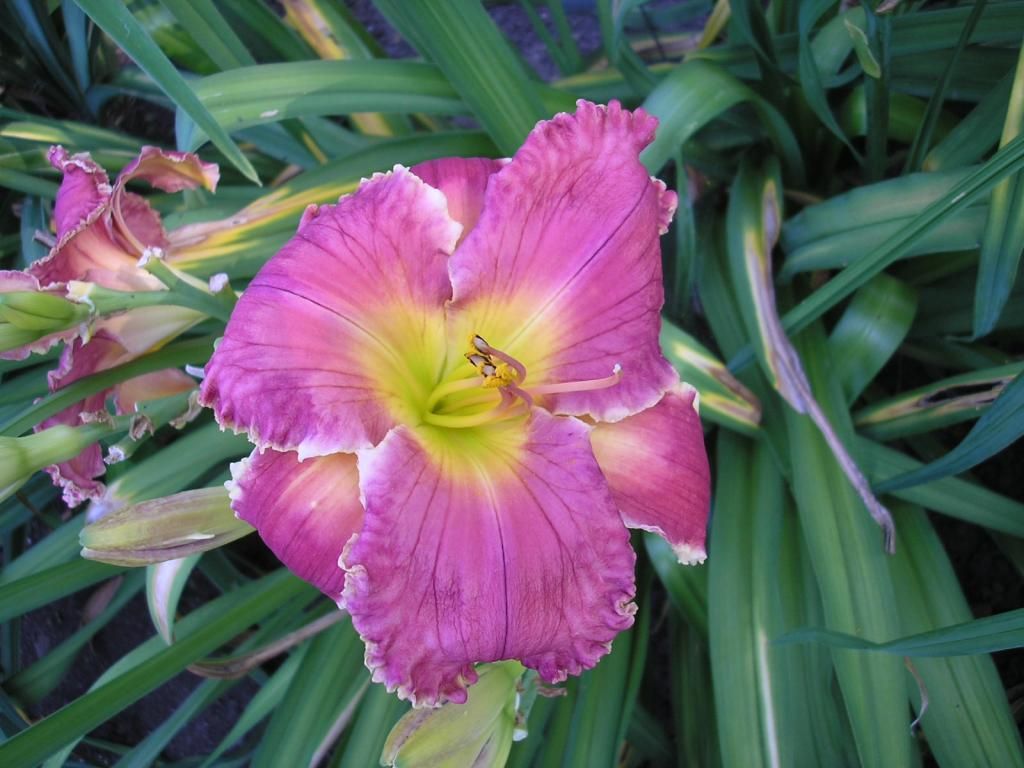 Moon Over Monteray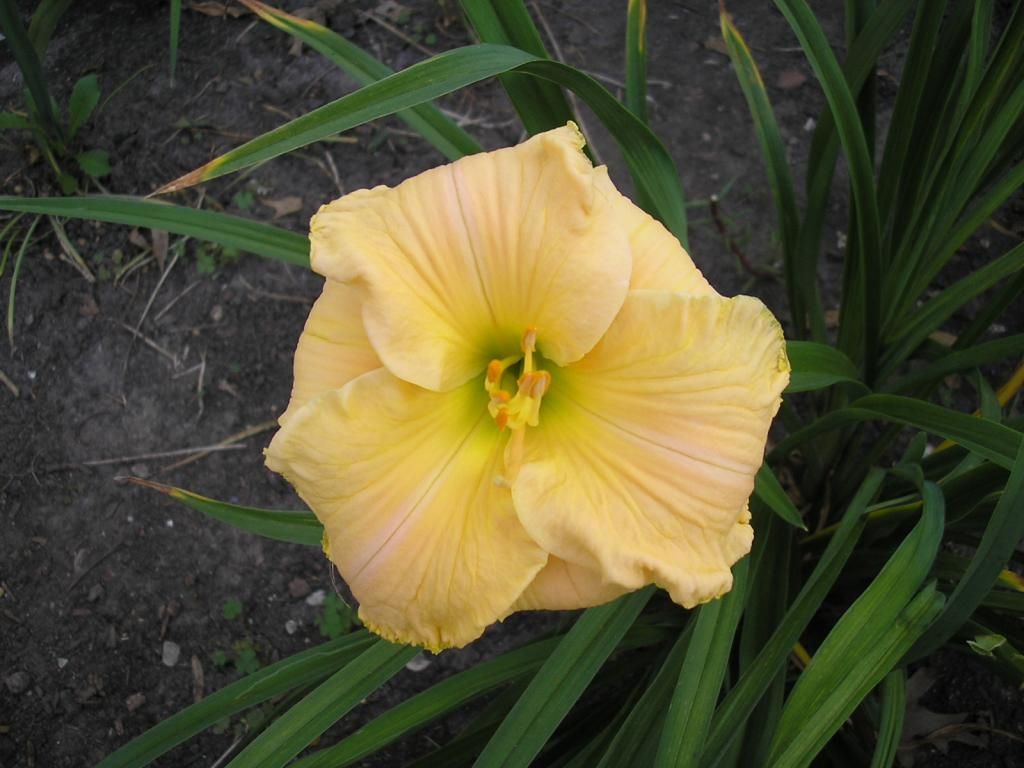 Hyperion - I think it's FFO don't remember seeing them before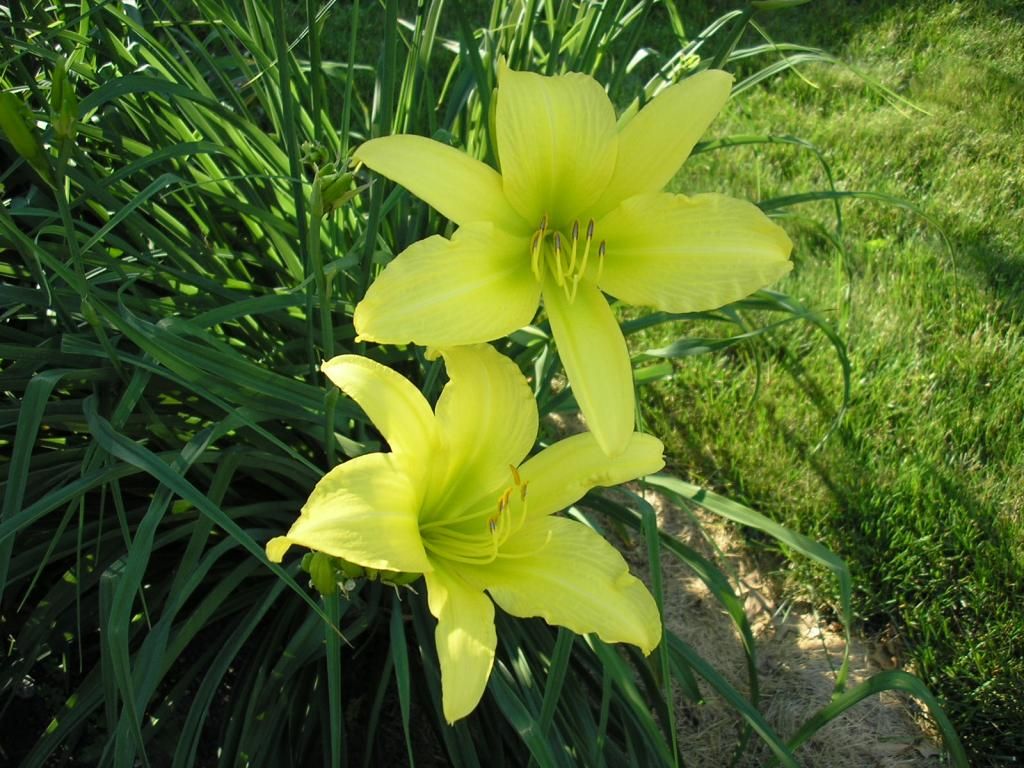 Sherry Lane Carr

Nan's First Blush - looking very white in the morning
I wish it was a bit taller.

Light of the World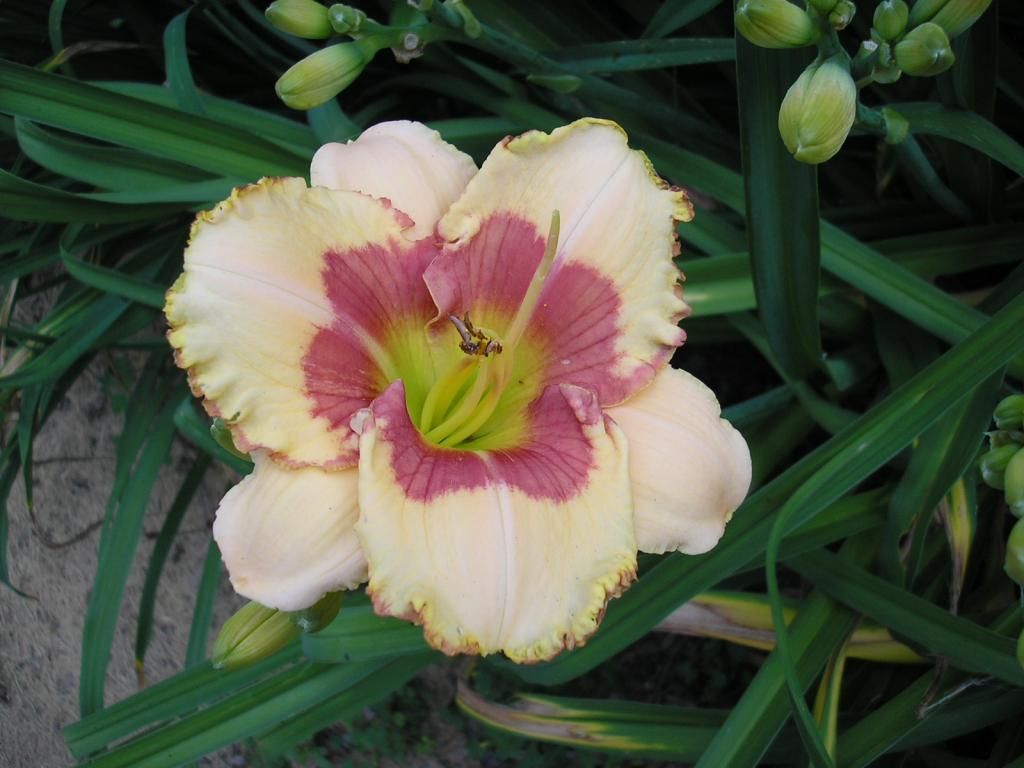 Forever Redeemed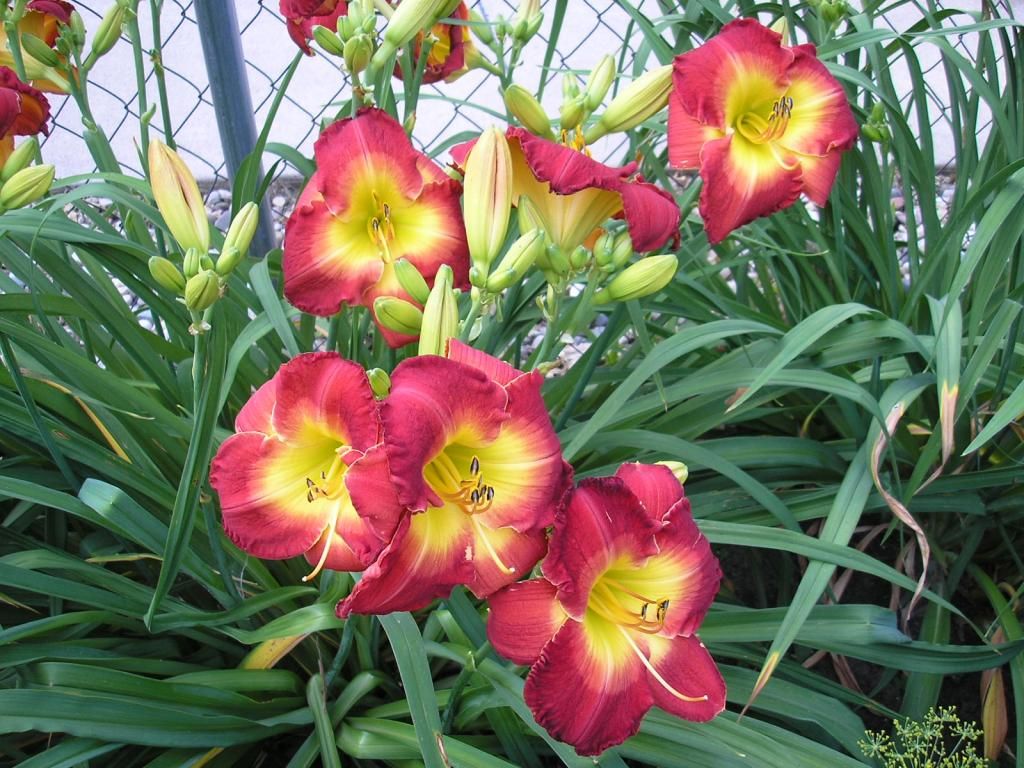 Noid

Set Free FFO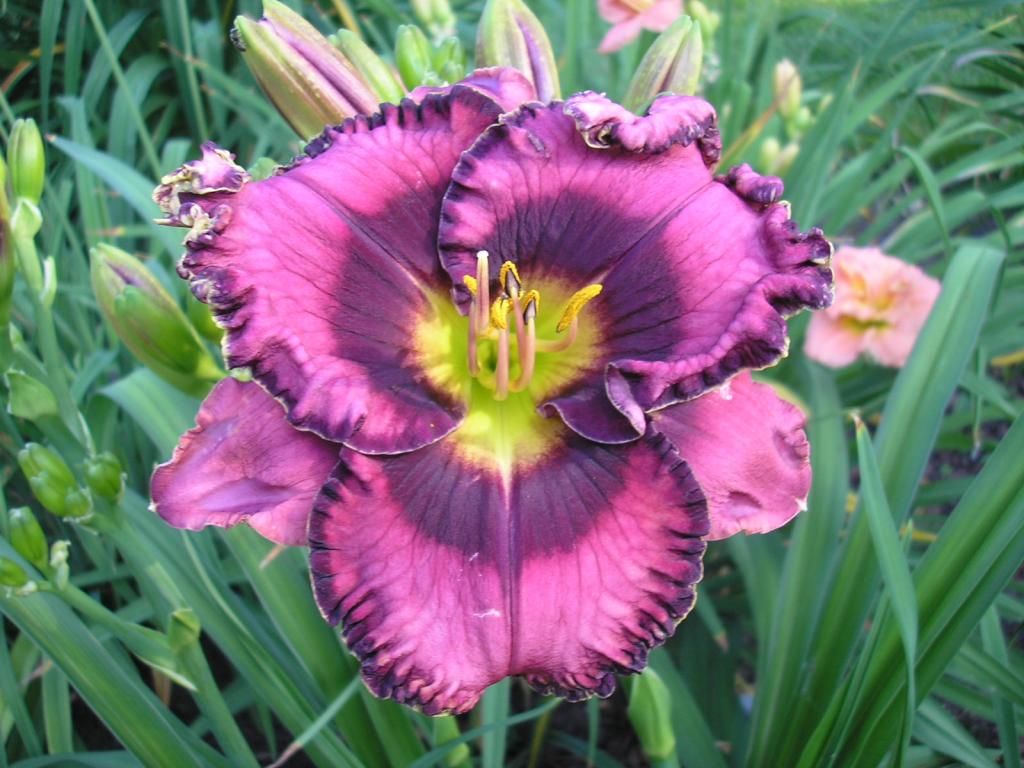 Victorian Lace had two lovely flowers today

Gilded by Grace also had a pretty good bloom day

And lastly FFO on one of my favorites - Cosmic Traveler.
It got sick during our drought two years ago.. Only one small fan survived.
It is still one fan but it's a good size fan now.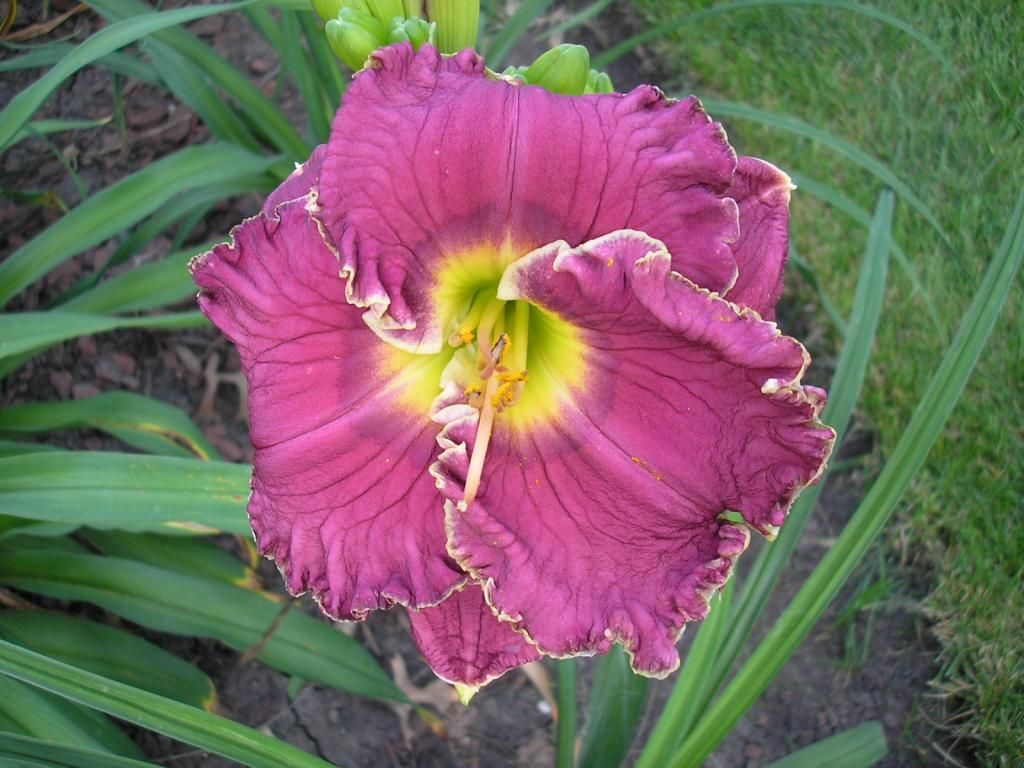 TFL!