Longest blooming daylilies of 2012
shive
(6b TN)
July 28, 2012
Here are my longest blooming daylilies this season.
1. STEALTH BOMBER, which had two instant rebloom scapes and one regular rebloom scape, flowered for an amazing 66 days. That's more than 9 weeks!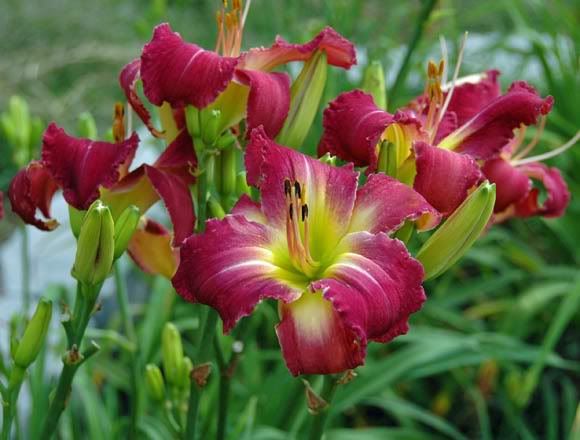 2. BLUSHED WITH EMERALD was another that had instant and regular rebloom. It is wrapping up its flowering today, giving it 60 days of blooms.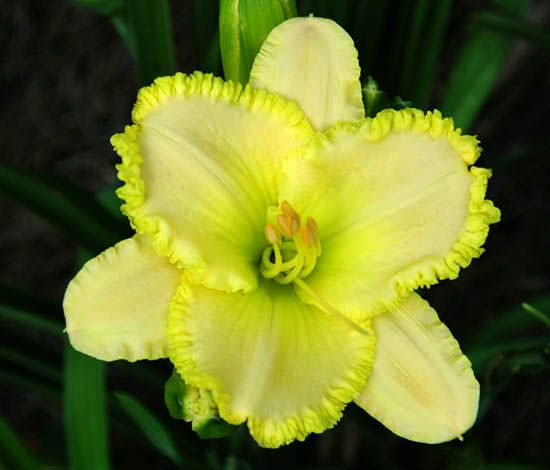 3. ORCHID ELEGANCE just kept putting up rebloom scapes to garner 59 days of bloom.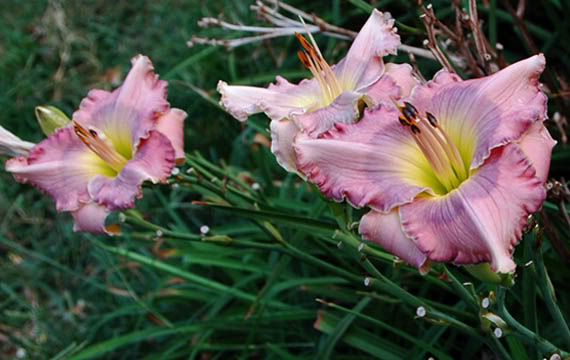 4. WONDER OF IT ALL - I have a love/hate relationship with this plant. But there's no denying it's a very long bloomer, having both instant and regular rebloom this year.
WOIA bloomed for a total of 58 days this season.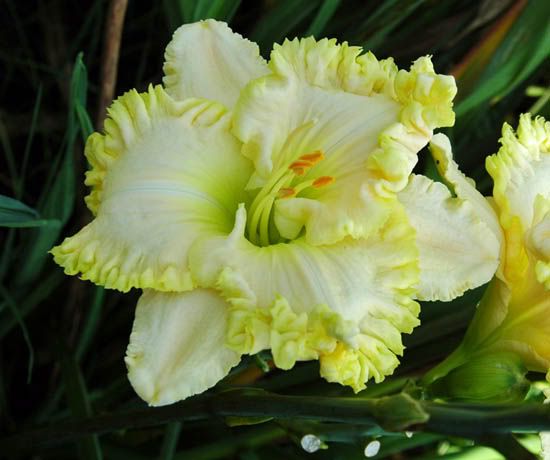 5. GREEN MYSTIQUE with instant rebloom gave me 54 days of bloom.
6. GRAPE TWIZZLER's instant rebloom provided a total of 52 days of flowers.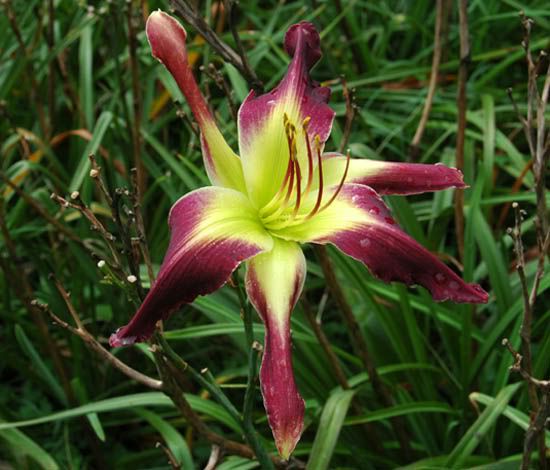 7. TEXAS BLUE EYES, with rebloom, gave me 49 days of flowers.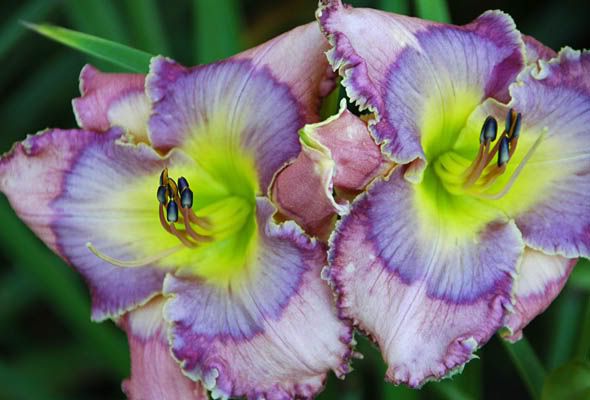 8. BELLA SERA had 46 days of bloom/rebloom.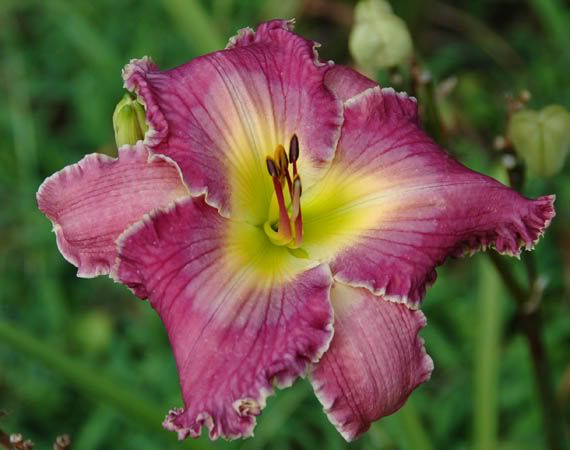 9. SACRED GROUND and its instant rebloom provided 44 days of flowers.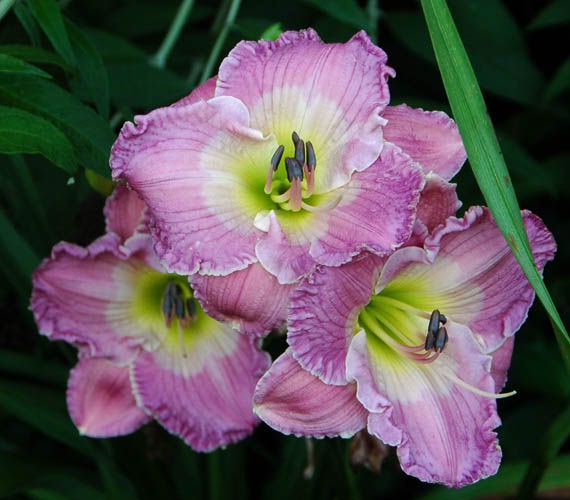 WINTER TREASURE, with instant and regular rebloom scapes, had a total of 40 days of bloom.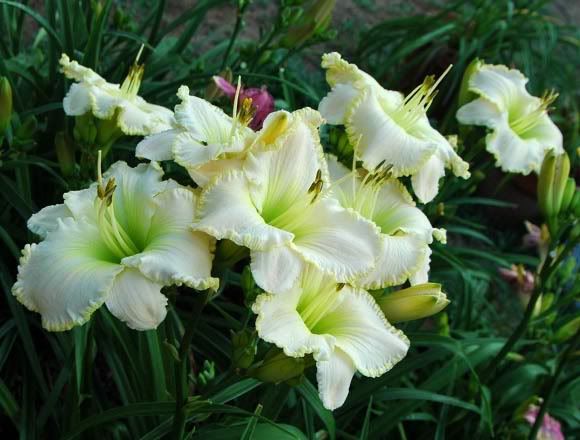 Debra