My pics for today
njmomma
(z6 NJ)
July 24, 2014
Cool Moon Rising finally showed me worthy blooms this year.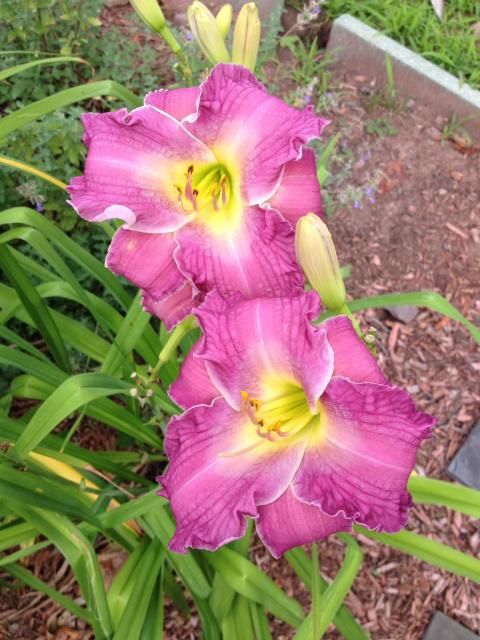 August Frost started this week and I love the green throat. Also it's quite tall.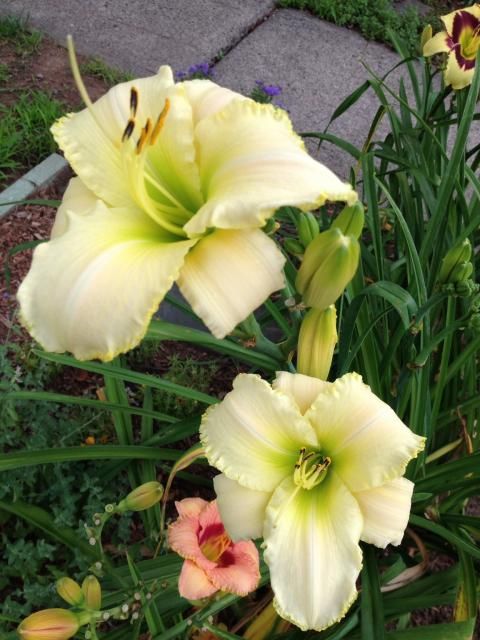 Outrageous living up to its name.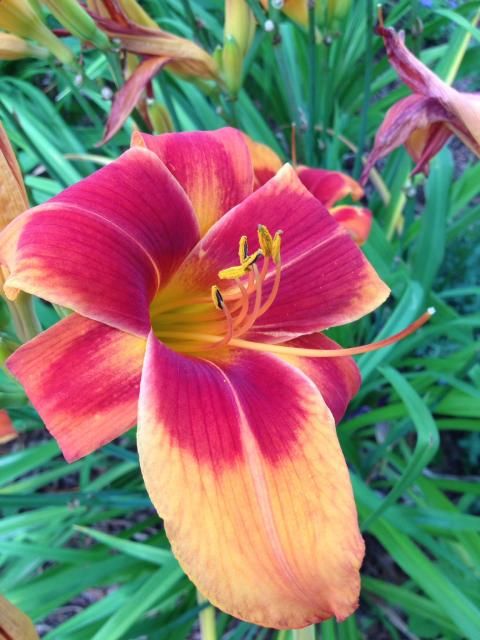 Ming Porcelain is one I grew to appreciate and love. It did well this year.

Buttered Popcorn has multiplied a lot. This is just part of the clump.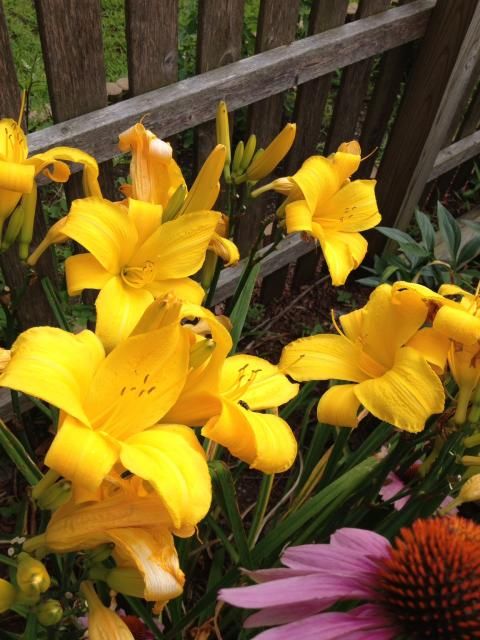 Dabo Girl is one of my favorites and it's just about done. Always puts out 3-5 blooms at a time not to overwhelm the senses.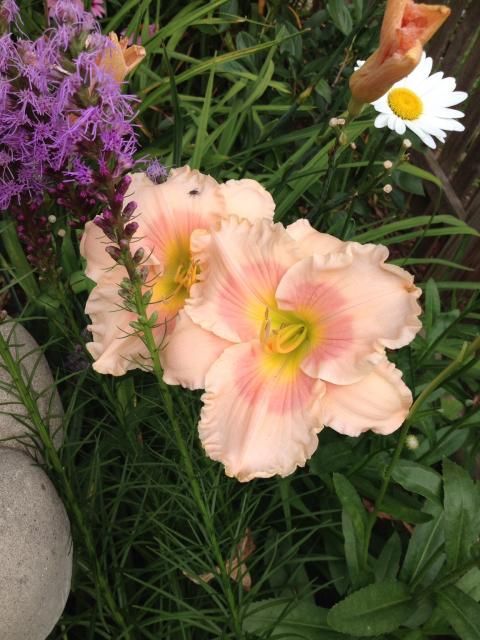 Best In Class shined this year and has a rebloom scape, in top left, coming up full of buds.

Alabama Jubilee, look at the pink in it... So cool.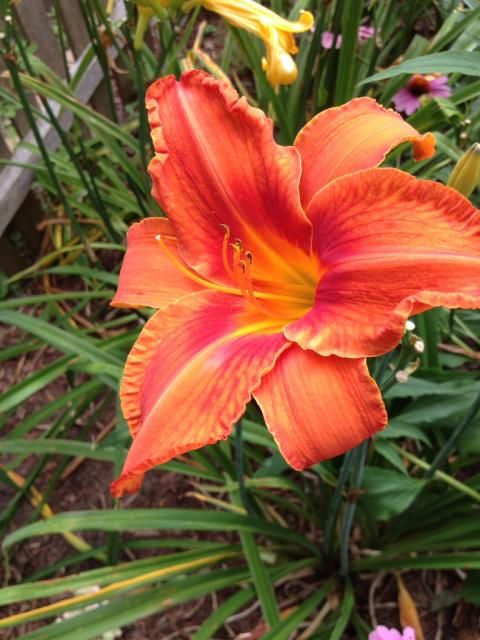 Emporers Choice is impressive this year.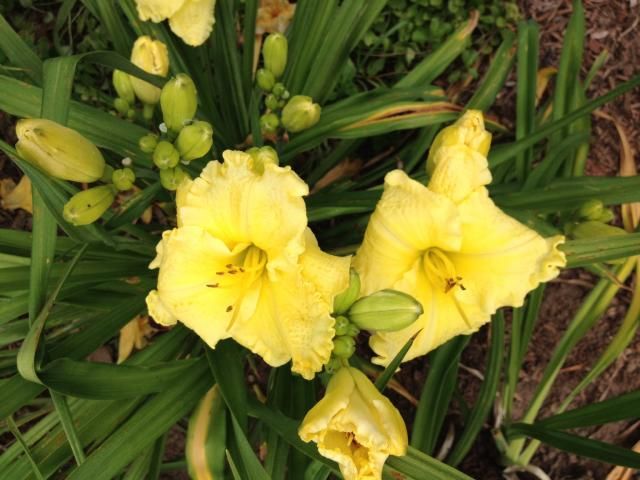 Arcadia Plantation is a smaller flower about 3-4 inches but with perfect form and plant habit. I love it.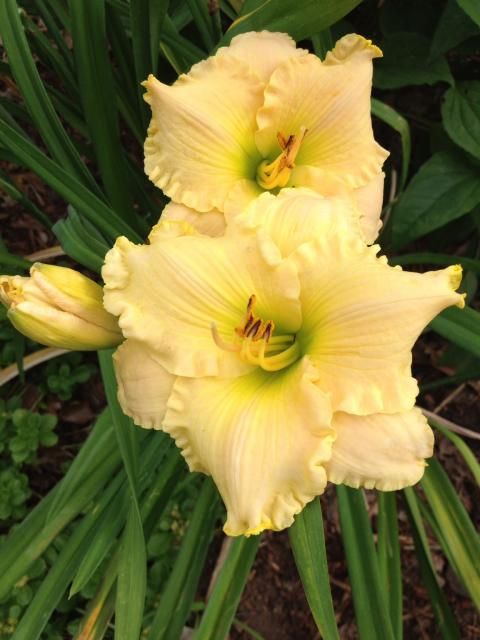 Dragon King has done very well this year. It never looks as good in pictures as it does in person though.