New ones today :) and a mystery
njmomma
(z6 NJ)
July 2, 2014
Best In Class I think was a trade or bonus, can't remember but it doubled in size in a very short time. It's a little too perfectly red and rounded for me (I know, too perfect is a problem?) but I'll keep it for now.
This was early this morning so it was still in the shade and this upclose pic doesn't show its' true redness. Plus it's still in the morning shade.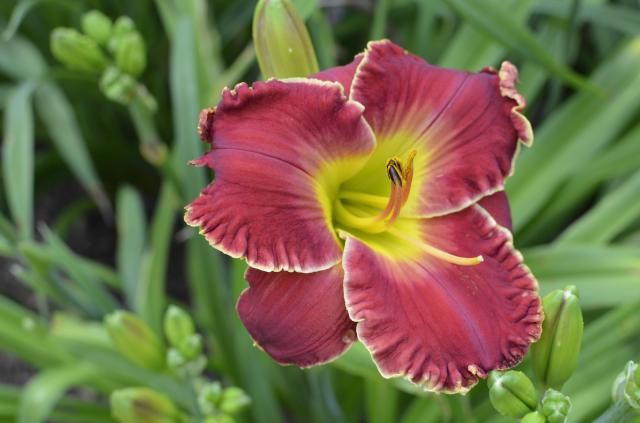 yup that's thrips damage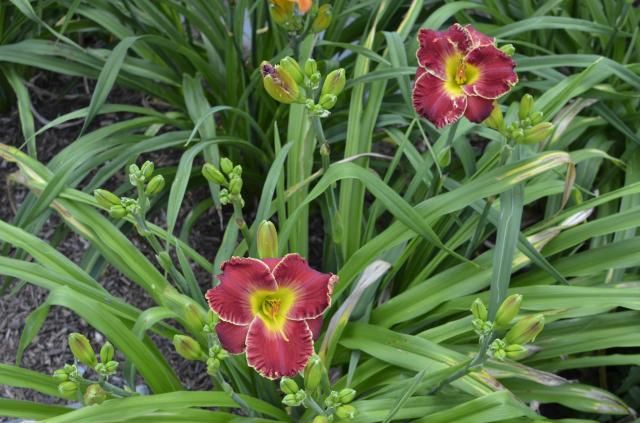 Cheetah Safari blooming quite low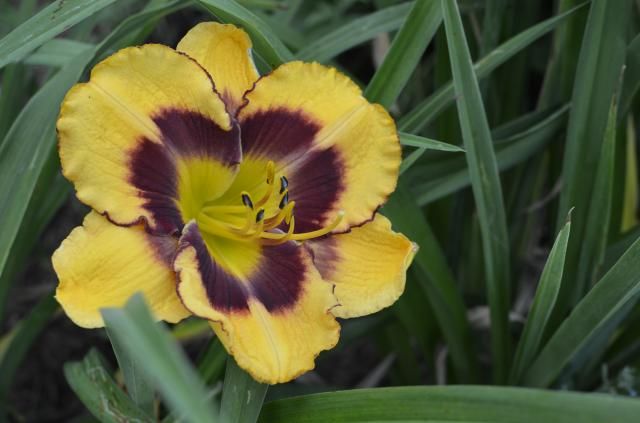 Rainbow Radiance is my all time favorite - not the best pic of it here but it's superb.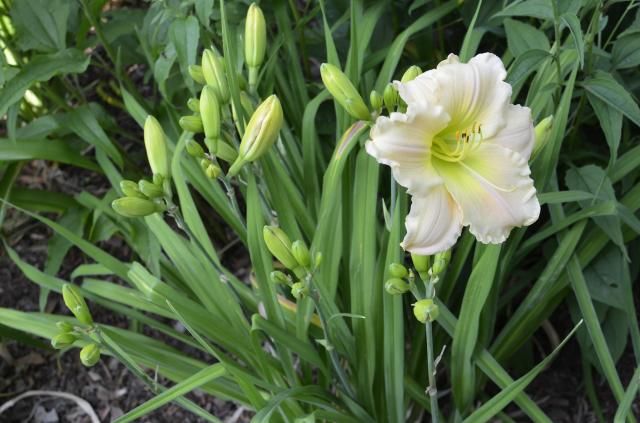 Stately Sir, not the best bud maker or multiplier but it's not taking up any space (next to my tomatoes) so it can stay for now.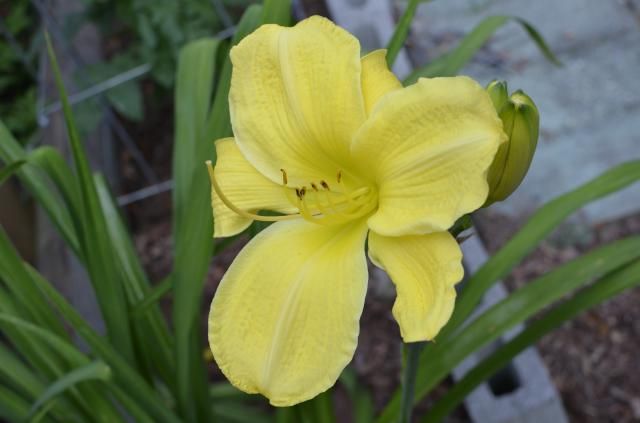 Free Wheelin'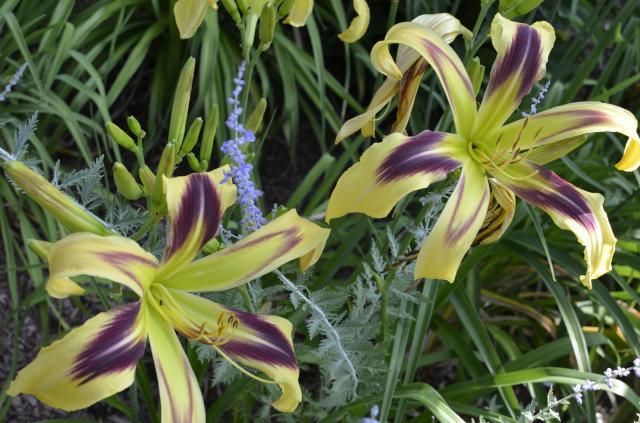 FFO for Porcelain Ruffles

Now I'm confused. I have this one labeled as RUE MADELAINE but it's so dark. The second pic is a clump of it and it's multiplied so quickly - looks great. The 3rd pic is from last year of a daylily near it that I THOUGHT was Rue Madelaine and now I'm not sure what it is. :(
I thought maybe it would lighten up but when I got home from work at 5:30 it was still quite dark.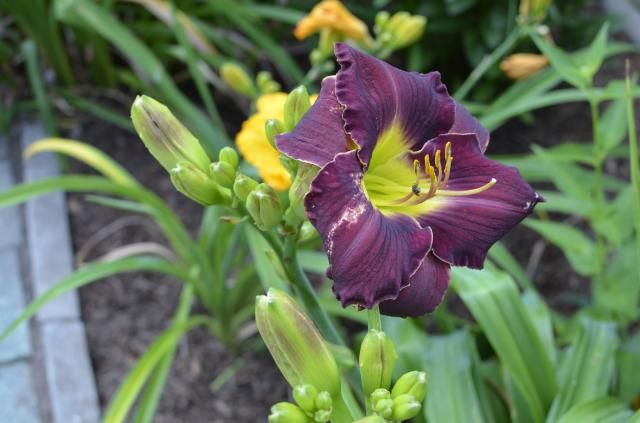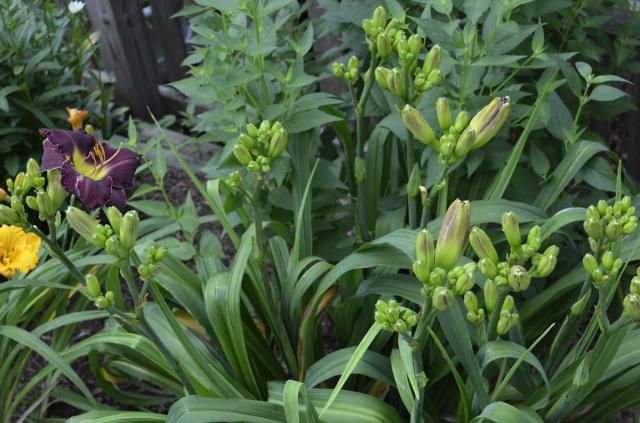 and my rue madelaine that is probably not rue madelaine

I'm confused. Someone help me.