daylily seedlings have started up.
silverkelt
(Z5b/Southern Maine)
July 11, 2012
I have a major case of thrips, Ive never sprayed for them, but I might have to this year, its effecting at least 50% of all my daylilies. Forgive me if I do not list all the cross names, im getting to the point I cant remember all of them.
A afterthought seedling out of my blue hippo lines with other lamby stuff..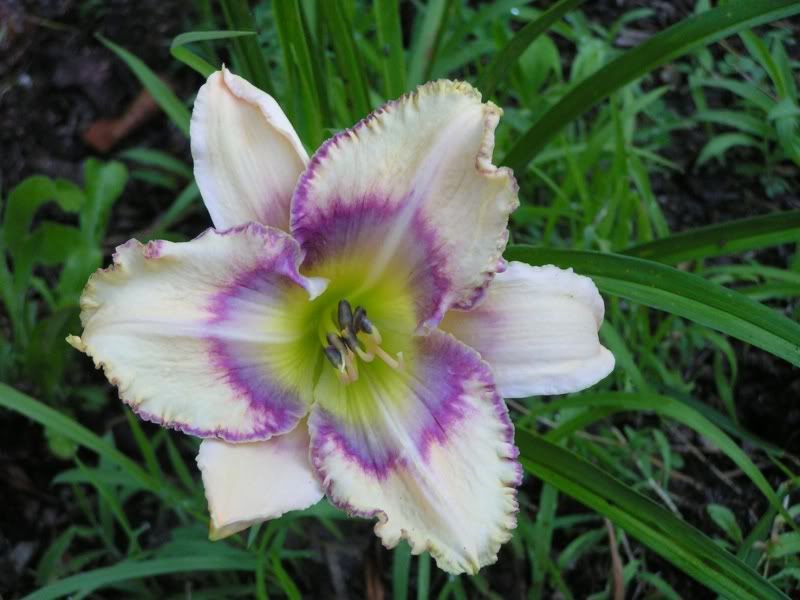 Afternoon shot of my bass gibson x randy stephens cross, more to come,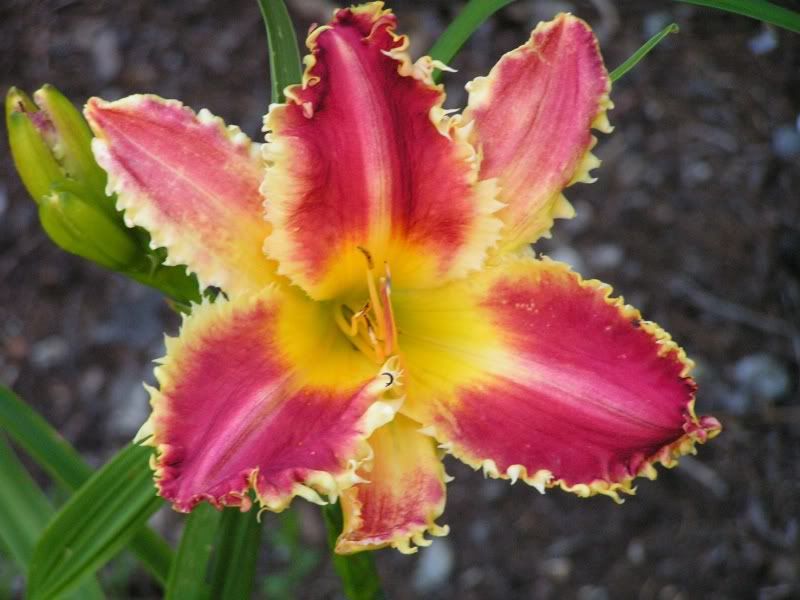 BTR kiddo,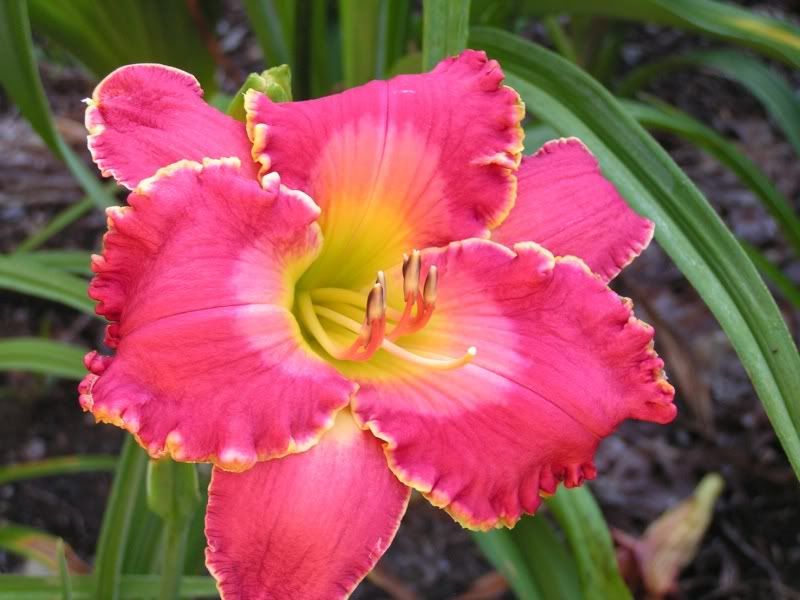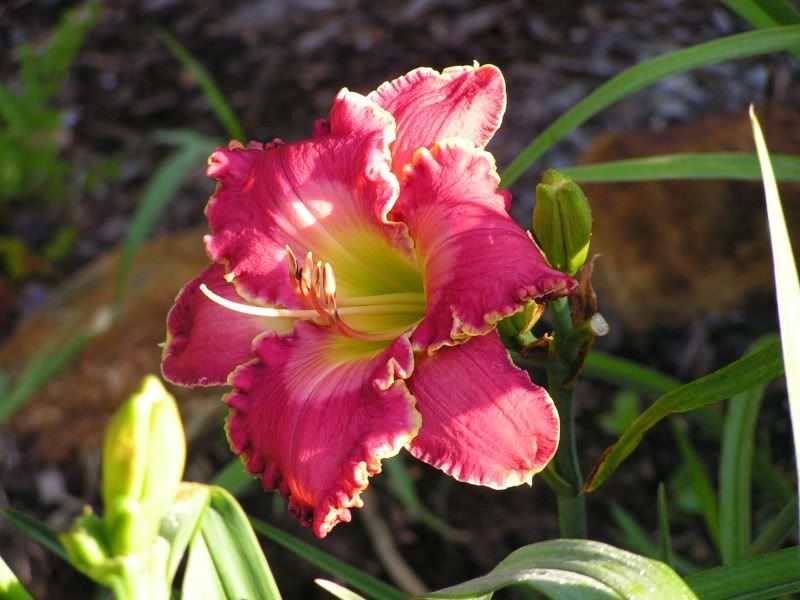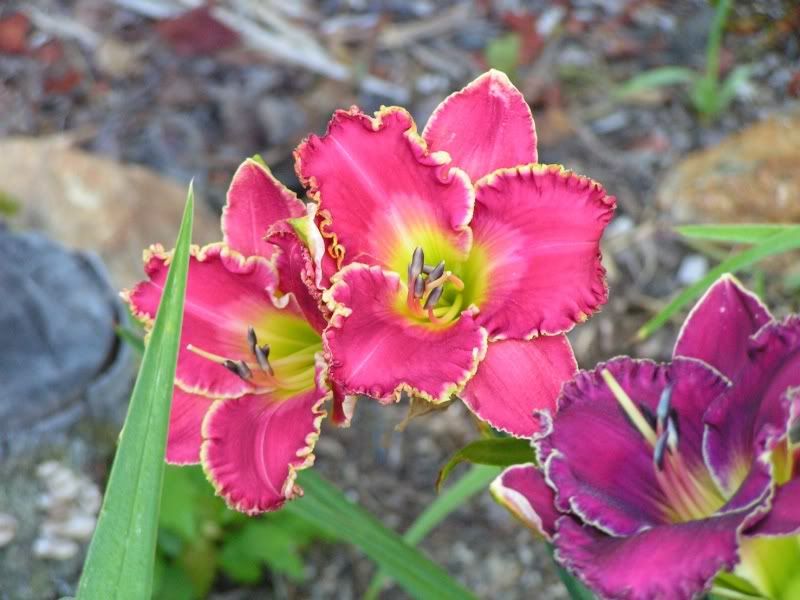 Some of my UFs or large dayliles, my biggest ever reached 12 inches (on exactly one bloom, but hey) , but all of these are over 7 inches all the time.
Bali Watercolor kid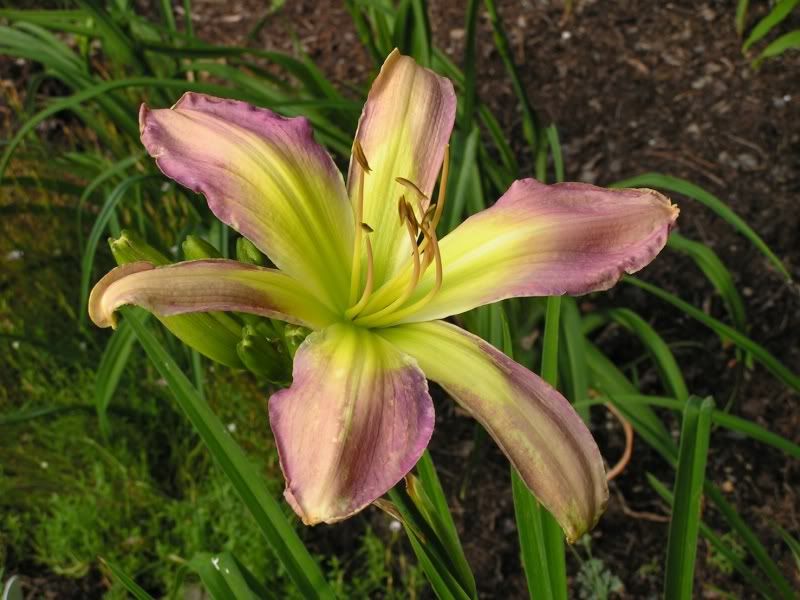 Dangling partciple x jerry hyatt, full formed largeness..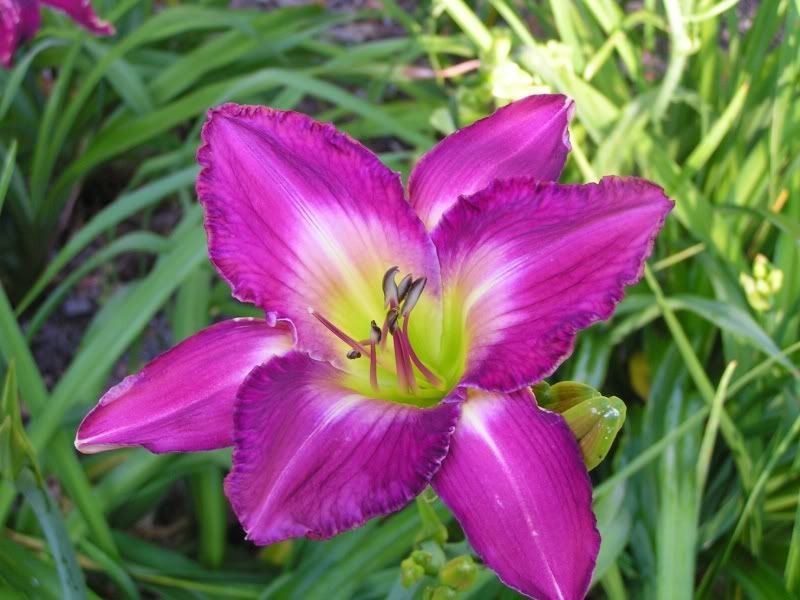 Red suspender kiddo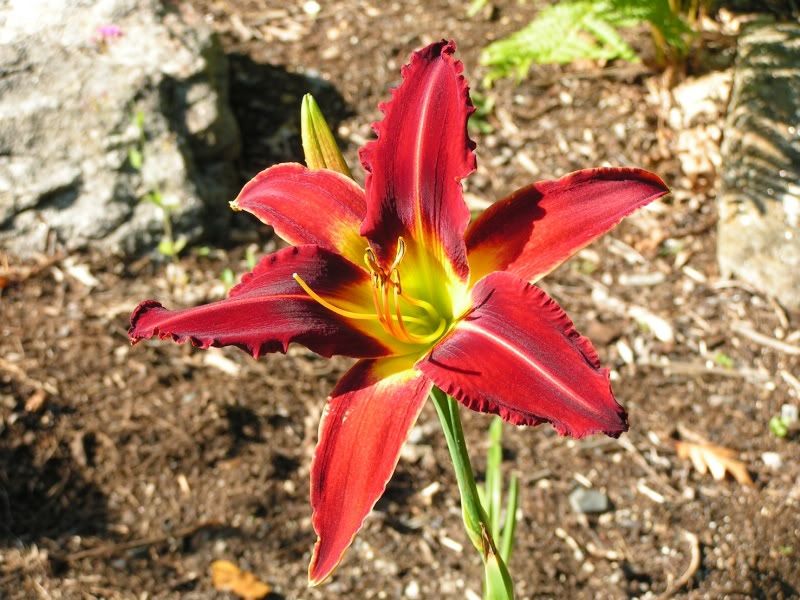 Biggest so far this year, measuring near 10 inches,
sissy pants x dangling partciple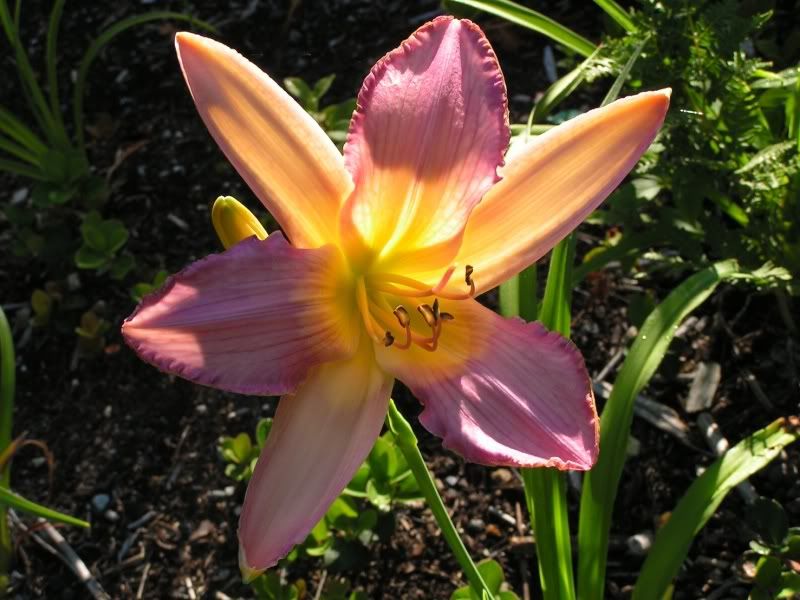 I remember that this had marilyn morse johnson in it, I would have to look up the other half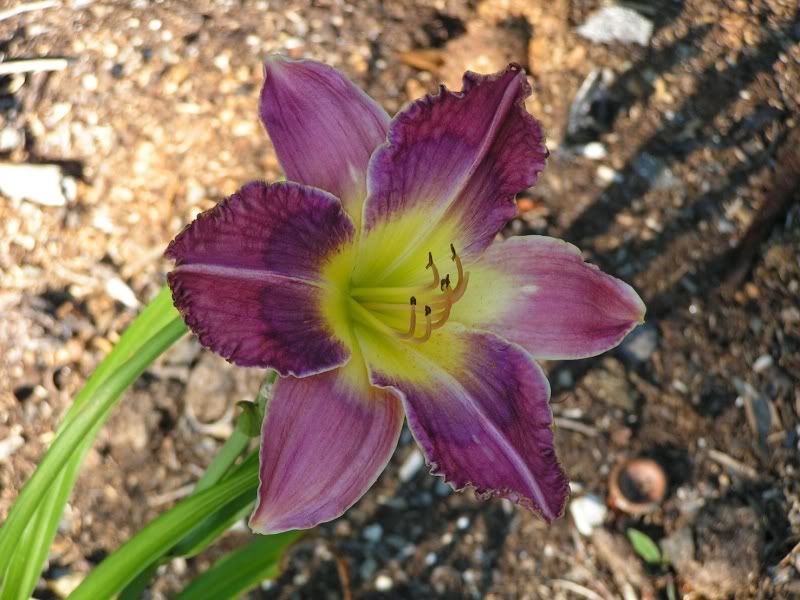 My one and only great kid out of SC cranberry kid, and its more pink then anything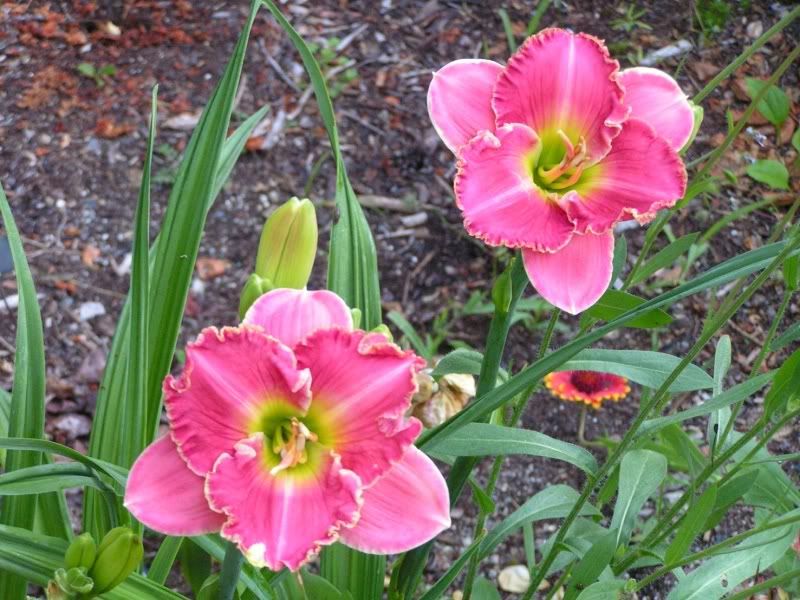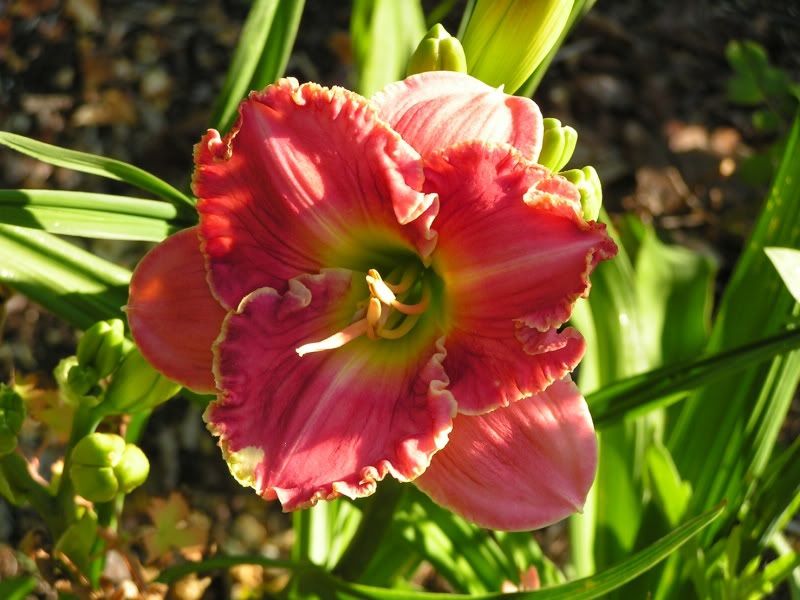 Merry Moppet X orange grove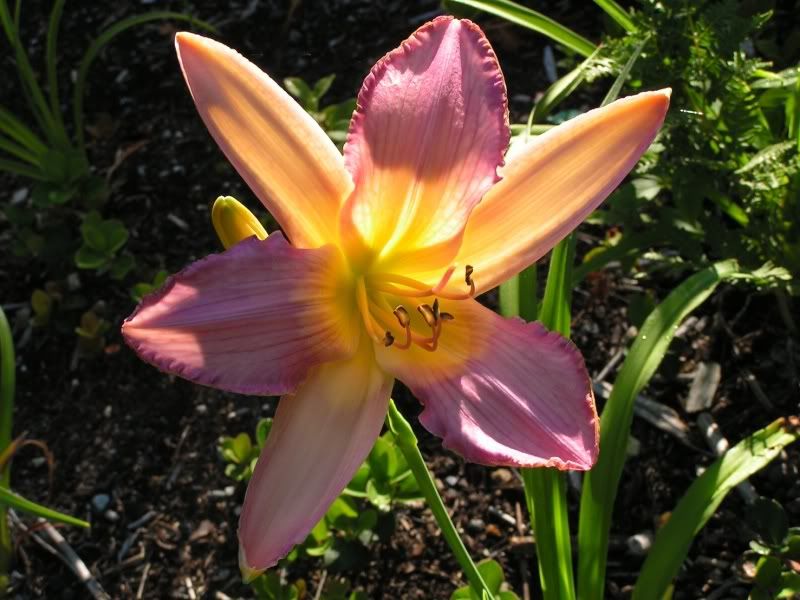 A perfect round, flat yellow, this is a 3rd generation tet out of something lol, the farther I go along in lines the more I have to consult my master map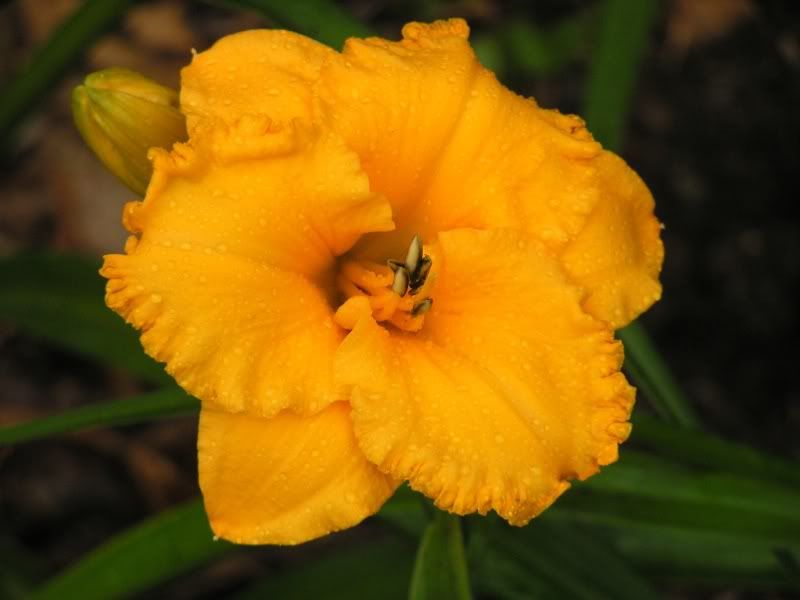 Another of my third generations.. a twisty form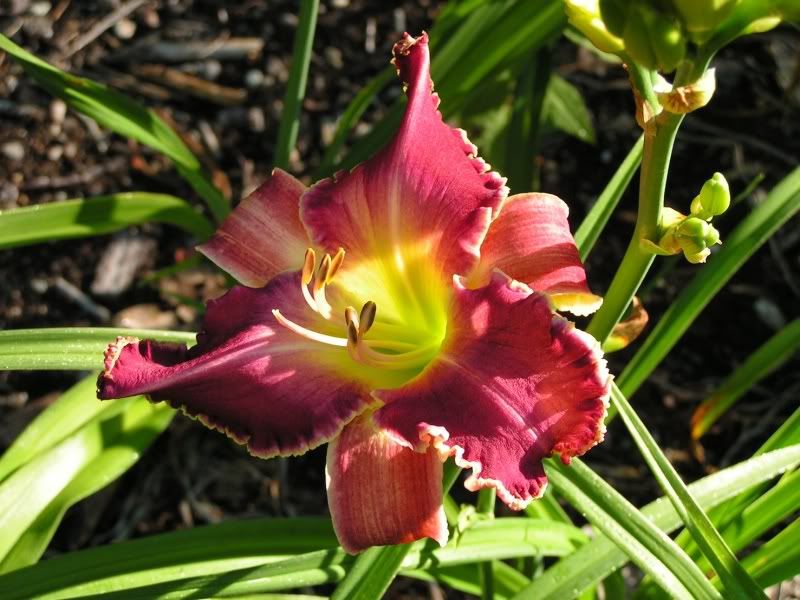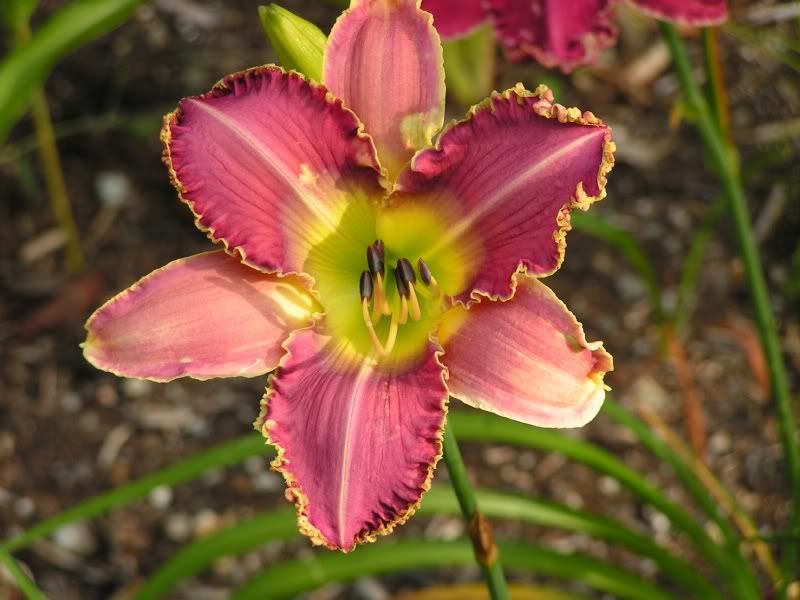 My rose coloured emo
GSTQ kid, this one pumps out blooms, this was really early, like 5:30 am or something, so not fully opened, had to get going early this morning.
One of my many reds, this one blooms very well , with lots of buds ect, a keeper if rather just plain.
More to come if thrips allow it anyways..
Silverkelt