New Bloomers for Thursday
maximus7116
(MI)
July 24, 2014
DIANA COOKE TUPPENY is a 2014 intro from Curt Hanson. This is the FFO, and later flowers should have a more pronounced watermark, but I love the bright color:
Reliable ORANGE VELVET began its bloom season: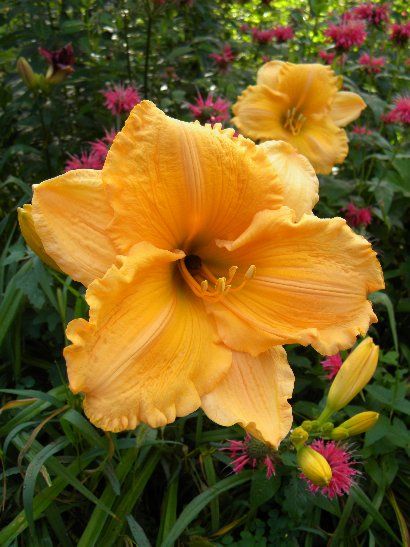 ETERNAL WARRIOR: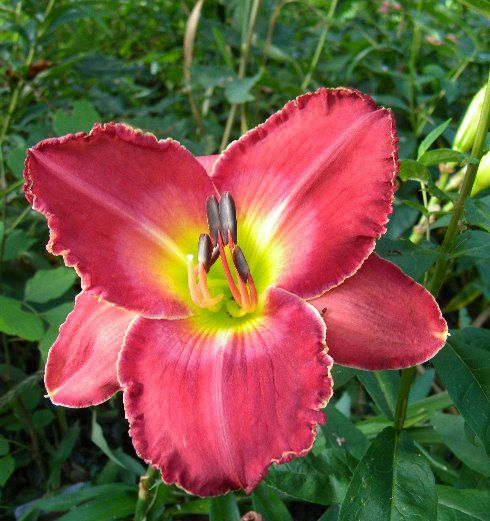 Another shot of VANILLA GORILLA, which is starting to show some curls: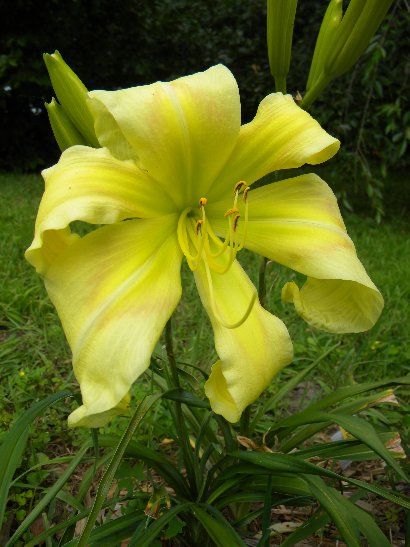 NO BOYS ALLOWED: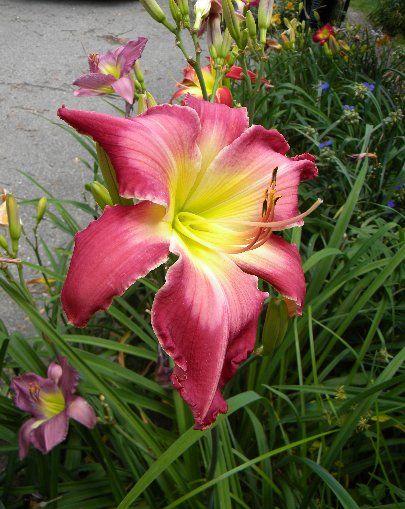 And I couldn't resist another photo of RASPBERRY FLAMBE because it looked so good with the background of lilies. You'd think I planned it that way!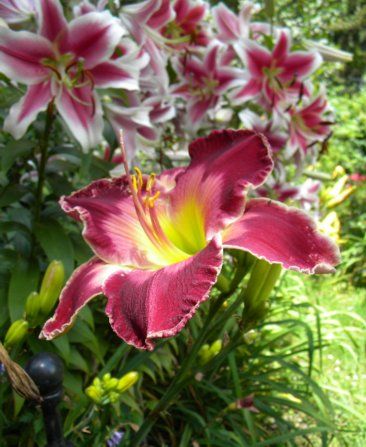 Chris