Barbara Mandrell ffo and rebloomers
shive
(6b TN)
July 14, 2014
One of my new reds this spring, BARBARA MANDRELL, was nice enough to wait until I returned from my trip to start blooming. I like it a lot already, but I think the bloom will get even better when it's not so hot and it has settled in a bit. Sorry it's a bit out of focus. The wind was blowing, and it was getting ready to storm when I took the photo this afternoon.

QUEEN OF NARNIA is reblooming. In a season with short scapes and awful foliage, the Queen beat the odds. She is her registered height with foliage that has stayed dark green and fairly unblemished.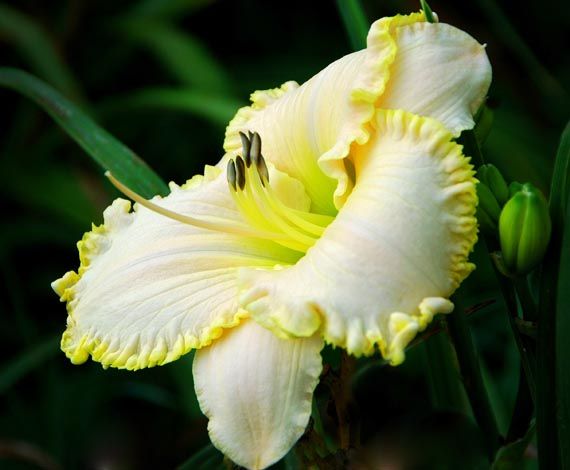 ROSY RHINO has had very nice blooms this year.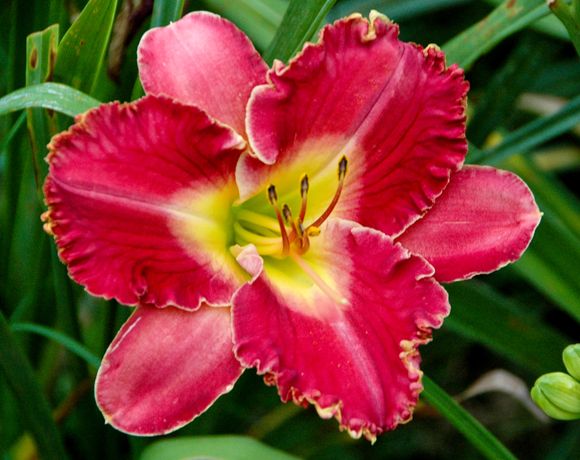 WORTHY CREATION's scapes were taller than registered with a good many buds.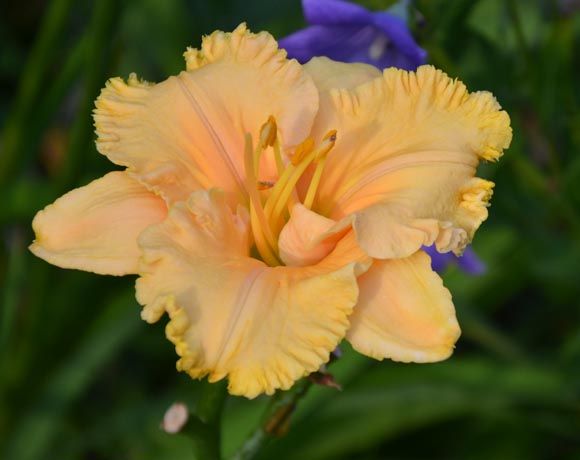 ZIPPORAH in the evening after a 93 degree day.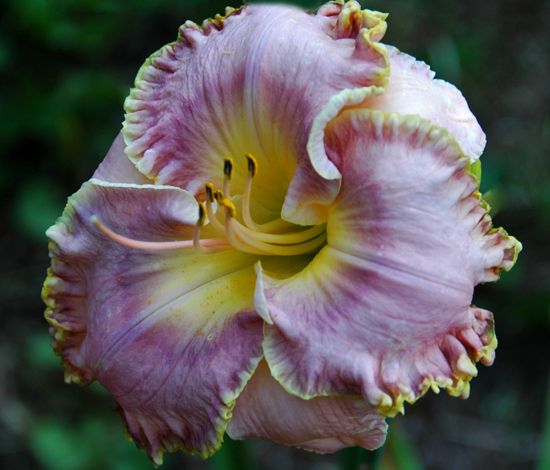 Columbus with CHEROKEE STAR.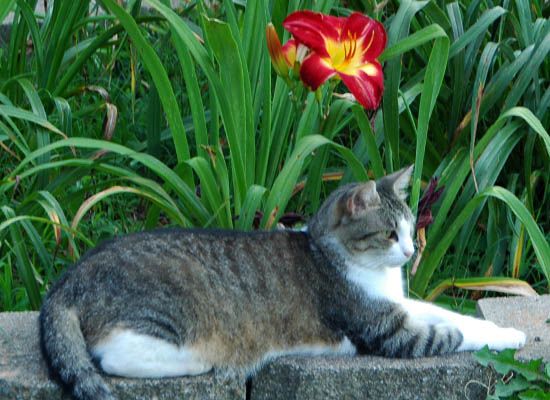 AERIAL APPLIQUE was my first daylily to bloom this year. It has been reblooming for more than a week.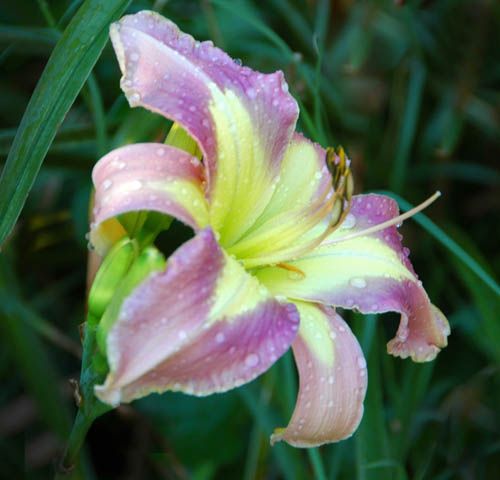 Debra