what is this infection on my hibiscus plant?
Hi All,
I am very new to gardening.
I have a potted hibiscus plants for a few months now. It looks like it has got some infection. I can't figure out what it is. Please let me know if anyone has an idea.
Basically, on the top of the leaves along the veins there are yellowish brown deposits that can be scraped off. This is found on the stem as well. The leaf slowly turns yellow. Pic in link below. Thanks a lot for your help.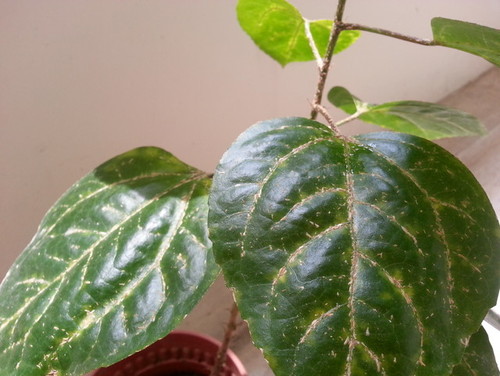 This post was edited by gowrik on Fri, Mar 29, 13 at 2:33