Thunderstorms-Tornado Watches and pics for Thursday
What a day. Woke to thunderstorm passing through and then by daybreak, things quieted down but goodness it was humid. Warnings went up for possibility of severe weather coming in the afternoon. Then watches were up for possibility of tornado. Sure enough by mid afternoon thunderstorms came through but not high winds which did hit south of us. We heard on the Rochester news that a tornado did touch down in the Elmira - Horseheads area causing quite a bit of damage. The local news station in Elmira was out due to the storm. Hopefully David(Bedmaker) who posts here on the forum and family are okay as I know he lives in that area. More storms to come over the next couple days. Seems like we will be in this weather pattern for a few days.
Now on to the blooms.
GEORGIA BLUSH - has had about 5 openings all less than stellar. This morning two were open but what a color difference as the blooms really darkened. This is exactly how they look. No camera distoration.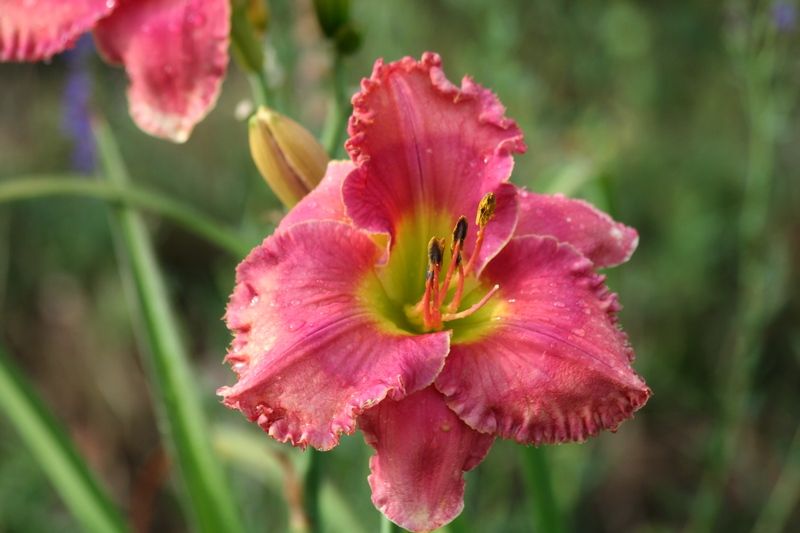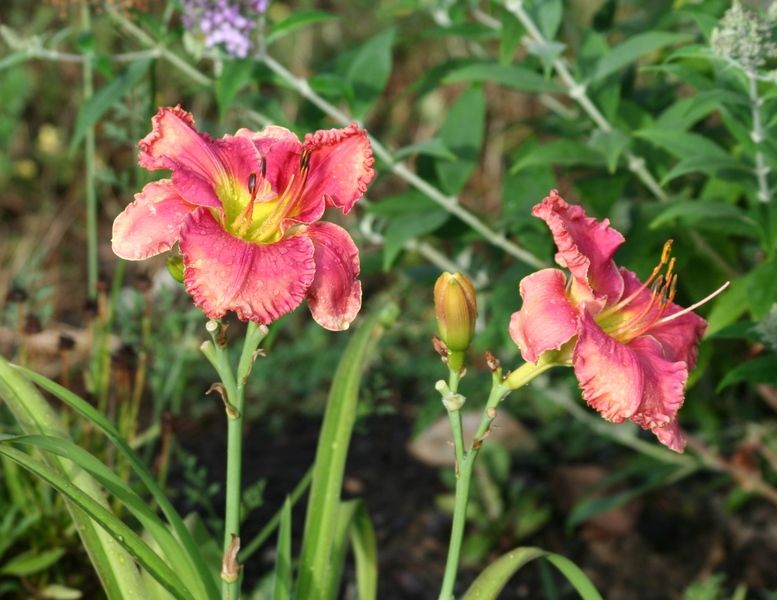 CAPACITY FOR WONDER - also has been blooming with less than stellar openings. Very small blooms this year.
CONCRETE BLONDE - I believe this is the last bud to open.
PEARL HARBOR - still going
SUMMERTIME IDYLL - started yesterday but today, she graced me with several. Smaller blooms on these than the first one.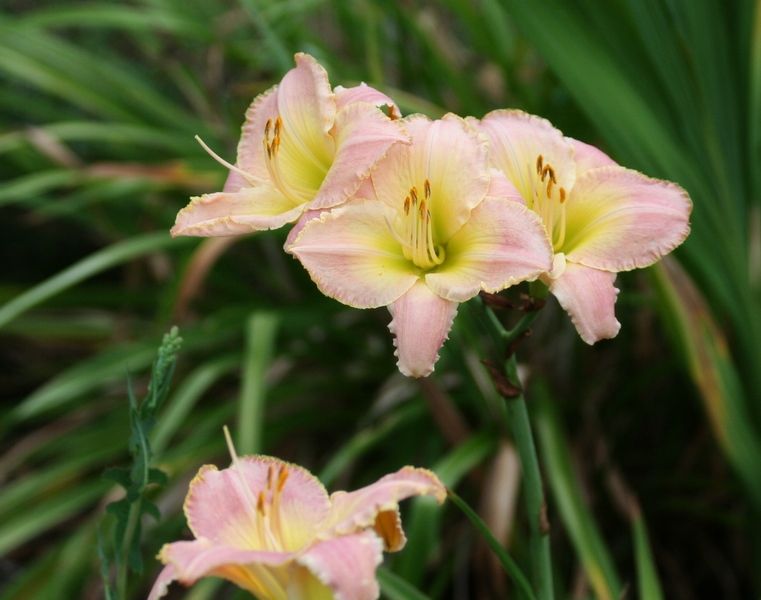 SCIENCE OF MIND - almost finished.
SOVEREIGN QUEEN - very difficult this year. Was not opening all the way but today, I thought the bloom looked so peculiar.
TRULY ANGELIC - started a few days ago but didn't upload till today. Okay blooms but not terrific this year.
SOMBRERO WAY - still going.
ST HELENA YOUTH - just keeps going
SELF DETERMINATION - best of the ones that have bloomed so far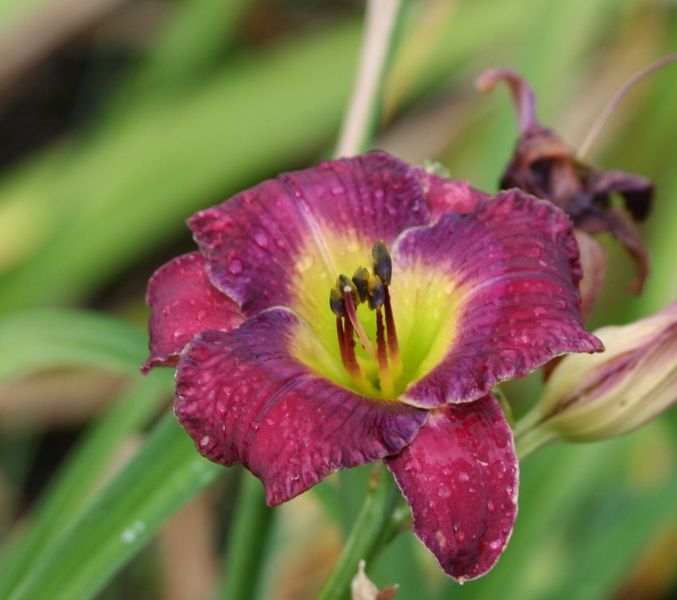 SUBURBAN POMPADOUR - I nearly missed this one blooming. Not sure what I think of it yet.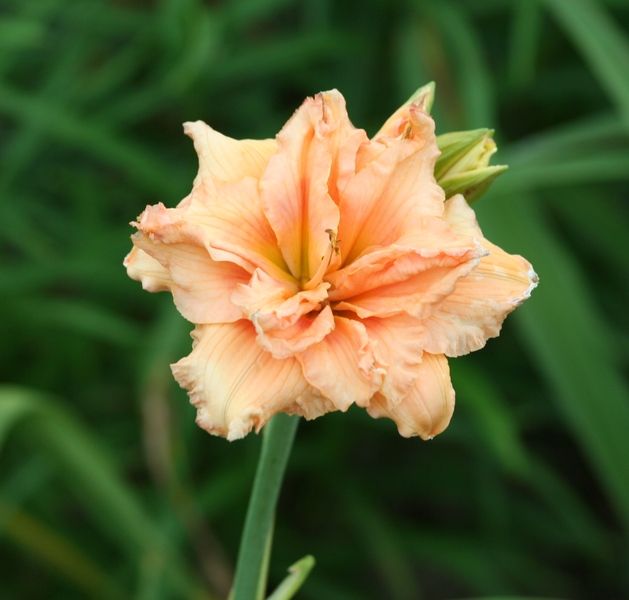 LAVENDER BLUE BABY - yesterdays pic. Nearly done
That is it that was photo worthy to post today. Time to read the posts and get caught up.
Julia