Fridays pictures,I had not posted.
jean_ar
(z8 Ar)
July 24, 2012
Last Bloom on this one on the reblooms, so sad to see them quit blooming.
This one had not opened fully yet, but was trying to do it before the sun got on it.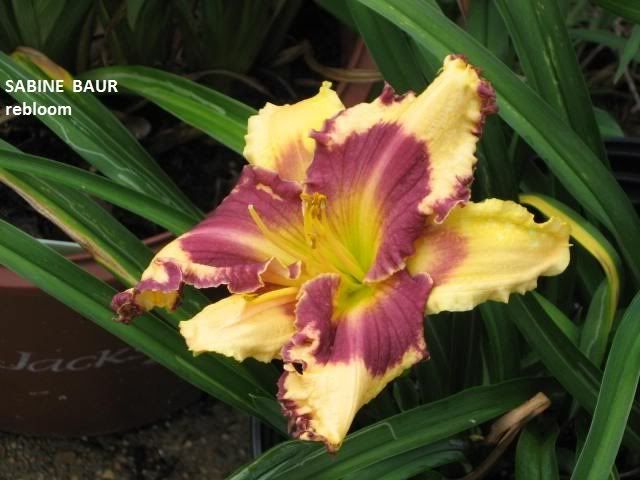 The water drops you see is not rain.I had watered them earlier that morning.
jean