Blooms from the past week
shive
(6b TN)
July 28, 2012
There are still a few blooming that will make it into August.
WHEEL OF TIME, blooming late for some reason, just put up another scape.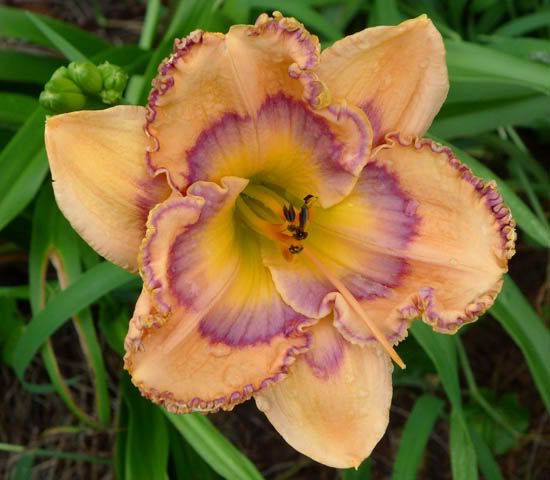 PATSY CLINE has a few more buds left to go on this rebloom scape.
JEANNE DEAVER'S DREAM has a second rebloom scape that hasn't started yet.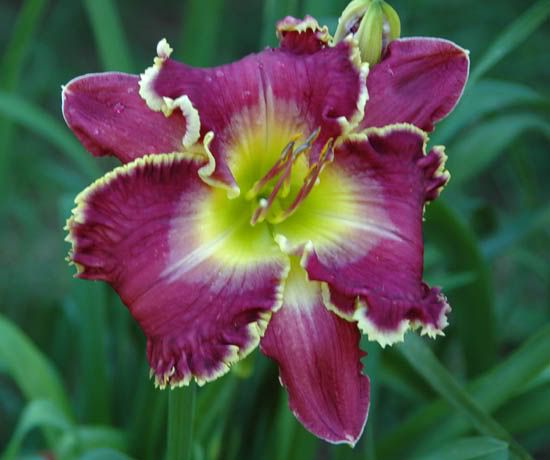 ONCE UPON A TIME has several buds yet to bloom.
RASPBERRY TWIZZLER has a couple more buds.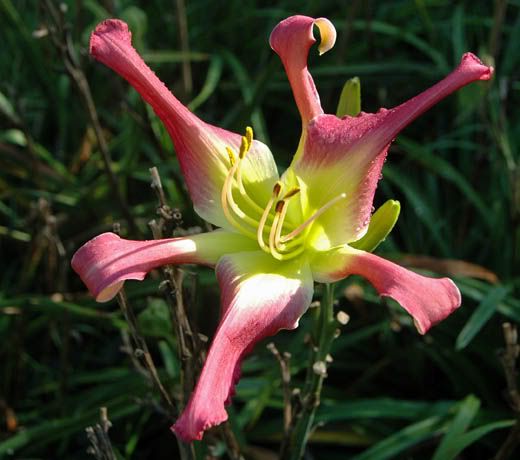 FINAL TOUCH has several scapes with buds. Most have stopped bud building though.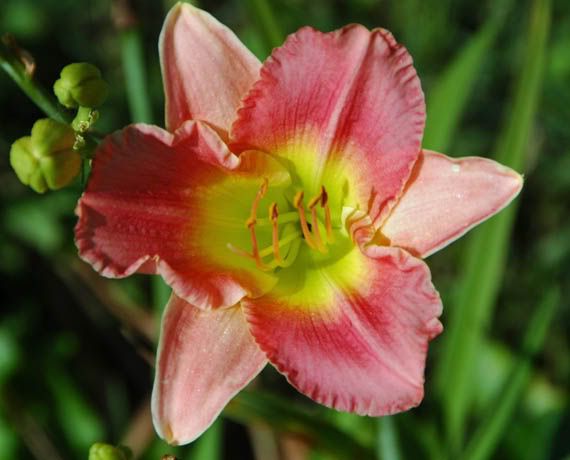 STEALTH BOMBER had its last rebloom flower yesterday.
Seedling Into the Mystic X Symphony of Praise also had its last rebloom flower yesterday.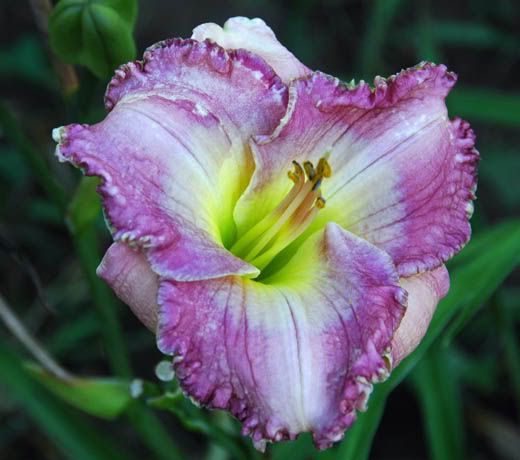 Late bloomer Dust Be Diamonds X Tuxedo Junction stopped bud building at 20 buds on one scape. The other scape has 22 buds and appears to still be building.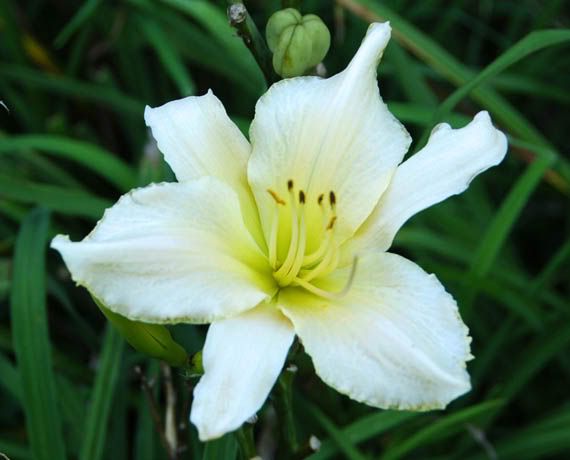 Zuzu thinks I pulled this grass out of the seedling bed just for him. He loves to roll and play in the dry grass, or just lay on it.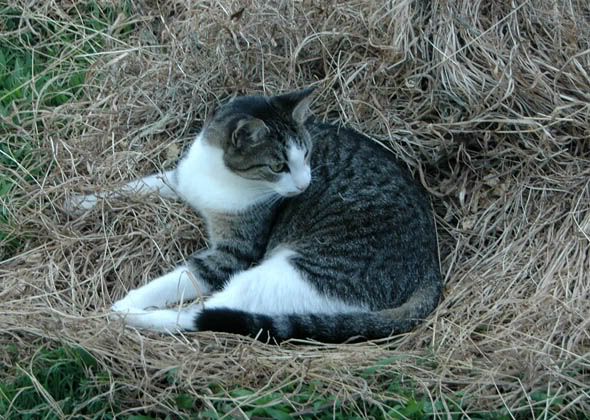 Debra