A few last blooms
Nancy zone 6
July 19, 2012
Not much blooming here, & most are on their last buds
Cherry Cheeks still has a few
Chicago Apache, one more bud after this
Hello Heartstrings has a couple of buds left on one of its rebloom scapes
Inwood is reblooming
Janice Brown has a couple of buds left from a rebloom scape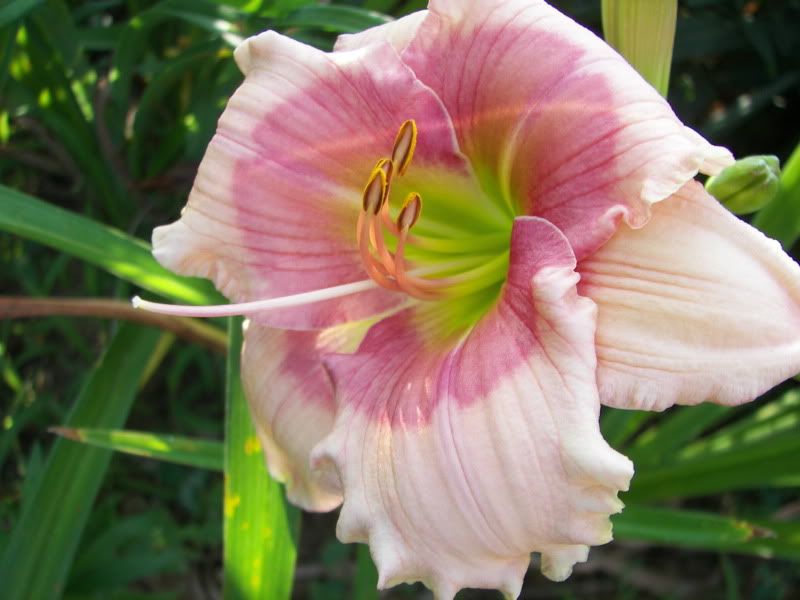 Jay is blooming nicely still. I think it bloomed pretty much on its normal schedule.
Last Reward still has some blooms
Pandora's Treasure has been a real trouper
Sammy Russell is in full bloom-it's pretty much on its usual schedule. Maybe because it is by the bird bath & everything gets more water there.
I thought I took a photo of Storm of the Century, but apparently not. Storm of the Century can be a bit splotchy at times, but this has been a really good year for it. The reblooms have been especially good, a little shorter but the blooms are huge.