Busy day ends with a rainbow
I'm always surprised over the amount of crosses that just don't take. My little tub is full of tags from aborted crosses. DH always wonders why I'm so set on making so many crosses this time of year, and it takes up the better part of my morning. Anyway here are some pics from today.
Been waiting for this one to bloom...always a late here is Small World Snow Fox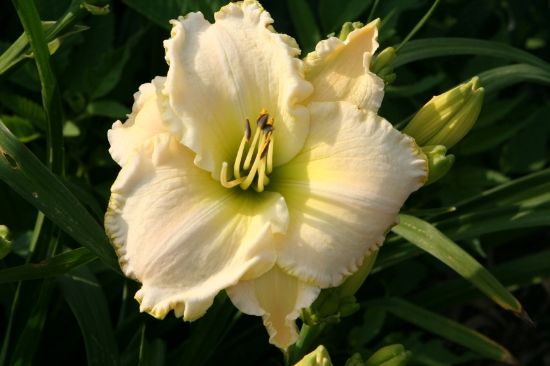 Small World Dream World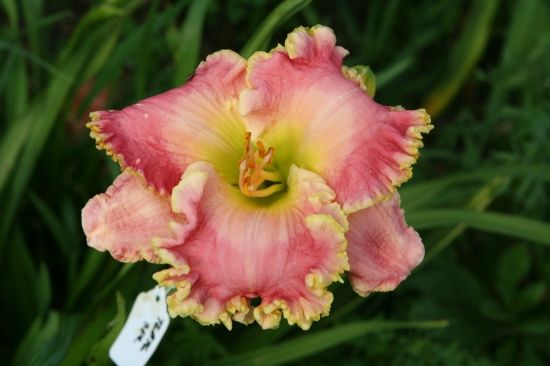 Red Friday looking better than usual here

Atomic Glow

Ledgewood Pansy Eye sdl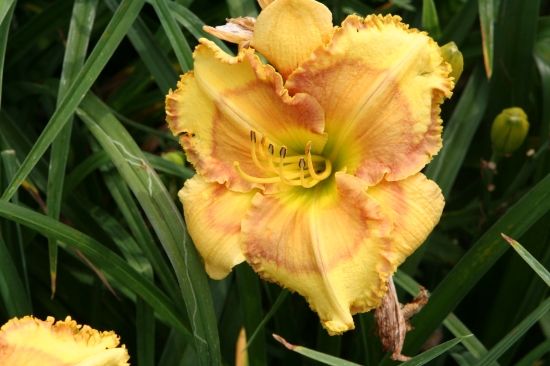 Shamrock Shore sdl

Different Pink Lemonade Party Seedling...sorry about the spent taller seedling in the row behind.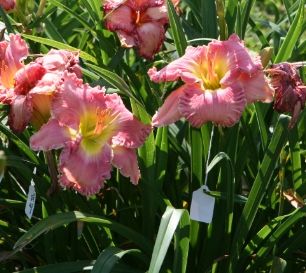 Voodoo Magic sdl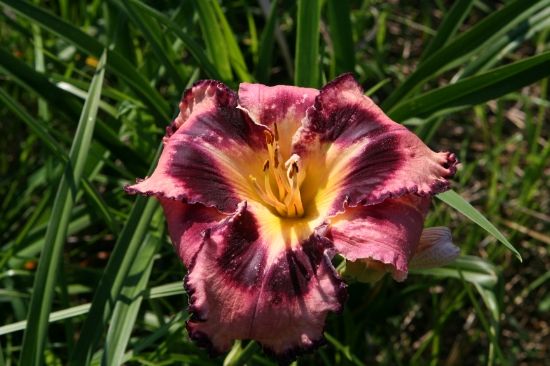 Sanford Intermezzo sdl

unidentified sdl

and a rainbow ends the day