The Big Project
stoneunhenged
January 20, 2008
We are in the depths of winter here in North Florida, which means temperatures dip slightly below freezing a couple of times a month. The Big Project has gotten, well, even bigger.
I had fenced about ten acres for my Pineywoods cattle and Gulf Coast Native sheep, but essentially all the solar benefit was being absorbed by the volunteer pine trees and wasn't being converted into food for the livestock. So, a logging company paid me to come and harvest the pines and leave the native hardwoods in place. The logging operation is about to be done this week, then I'm going to convert most of the logged area into pasture but also extend my orchard and plant some more vegetable gardens.
Yesterday we had a Gulf Coast Native lamb born on the coldest and rainiest day of the year. But he/she seems to be doing fine: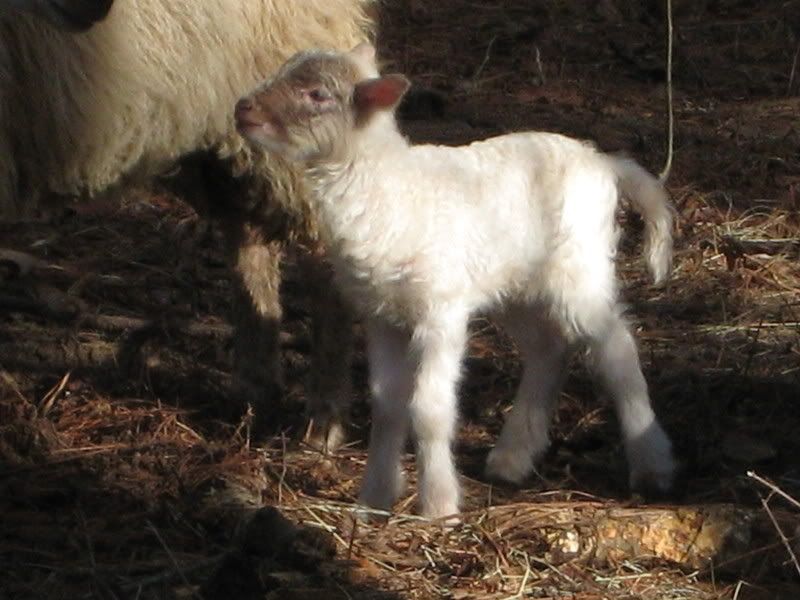 Today is clear and windy (but sunny) and the windmill is pumping overtime:
The cattle are enjoying a rest in woods: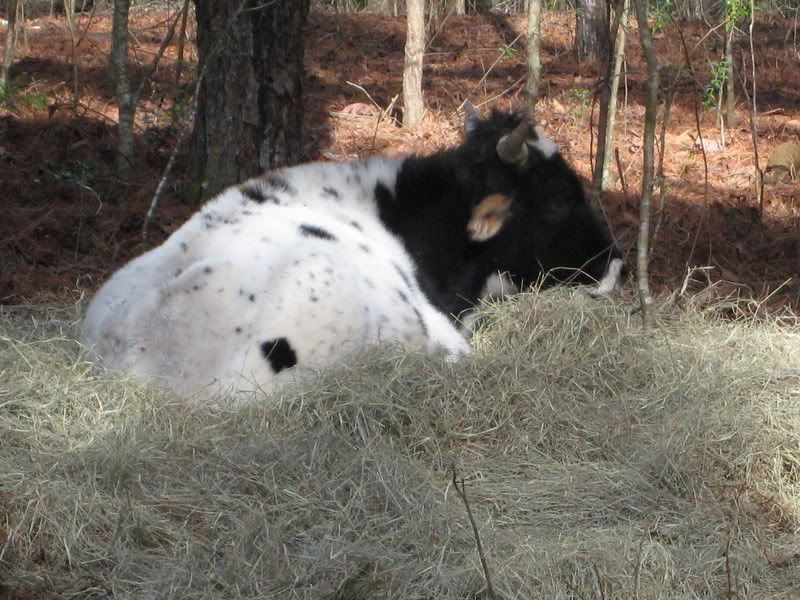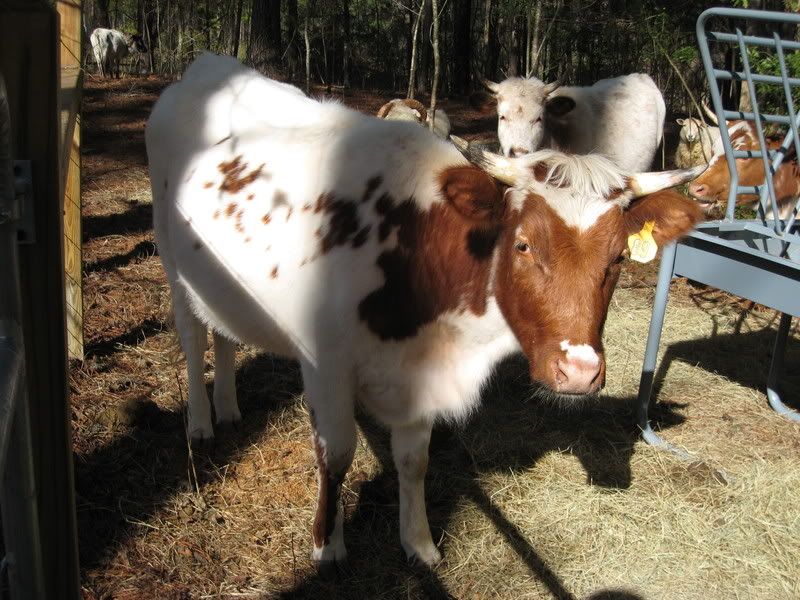 And I continue to build raised beds, composting with cow and chicken manure from the farm's livestock. Some lettuce and strawberries: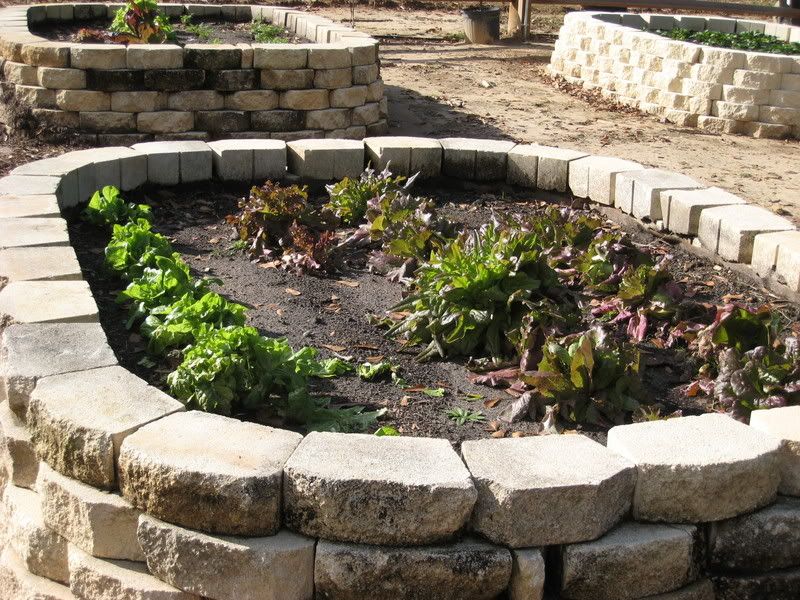 And now for the devastation of the pines. Fear not: They will soon be replaced when I plant native nut-bearing trees and other more productive tree species.