Best of the Week
maximus7116
(MI)
July 31, 2014
Things are slowing down, with fewer daylilies blooming that I haven't already posted. The sun was too high to get good photos, but here's the best of the week:
LANA ISHEE has been much less orange this year. I think hotter temps make it brighter.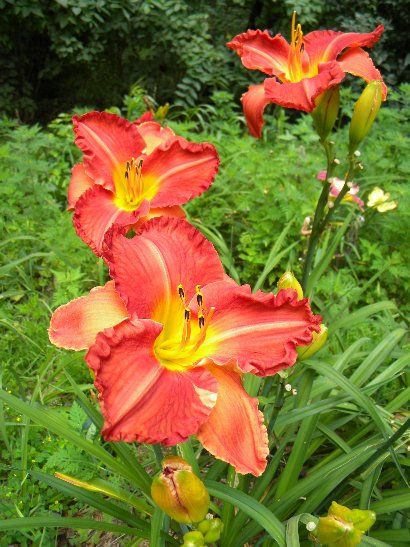 COBRASKIN NECKTIE is settling in very nicely.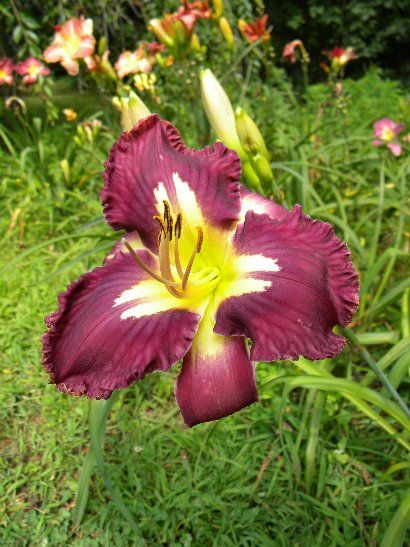 TAHITI SWEETIE should bloom for a while with those buds: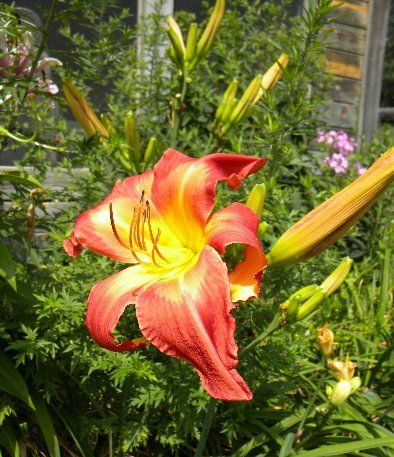 SWALLOWTAIL KITE is still going strong, with plenty of buds left: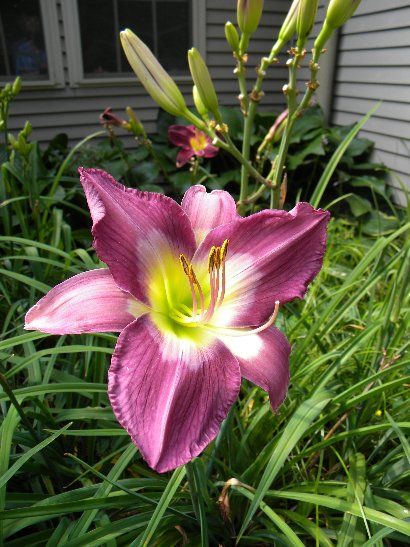 QUILLER is a big, fun bloom: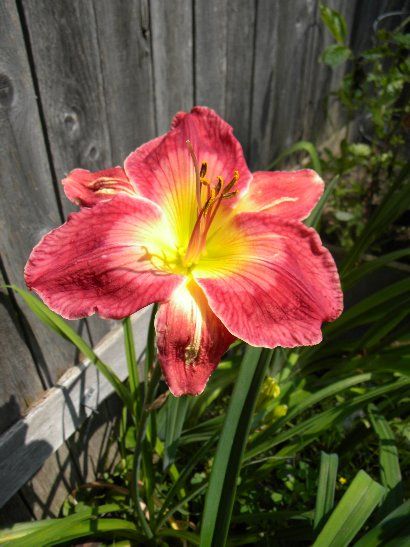 BEYOND A REASONABLE DOUBT has really impressed as a newbie: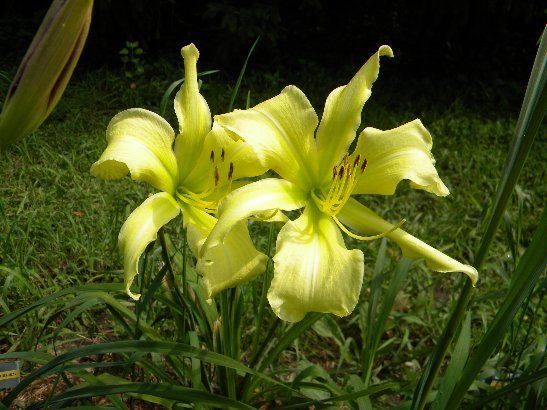 BOSCO, the homely garden helper: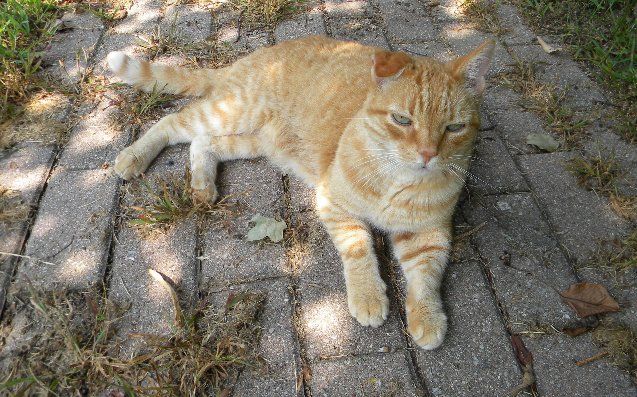 THIRTY SECONDS OVER TOKYO. I wish I could have gotten a better shot of this beauty. The color is amazing: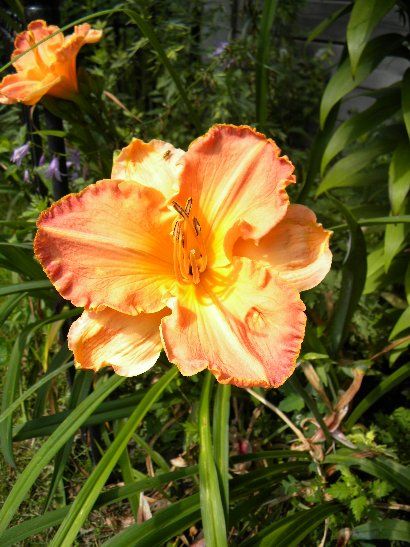 And another shot of the lovely CLAUDINE'S CHARM: