It's all good when there isn't much left
The last few days I've been going around all the beds taking pics of whatever looks interesting.
Gossard's Blackberry Dragon still has some buds.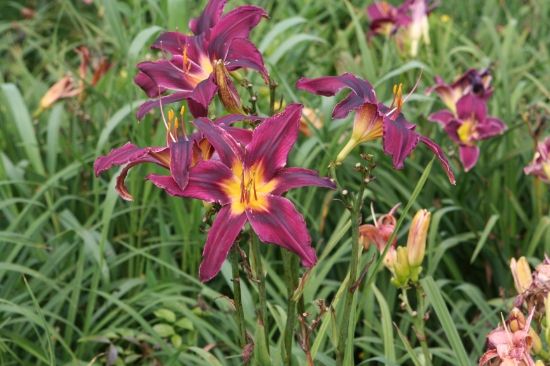 Some of Bill Waldrop's seed offspring from his cross of Tet Robert Oliver X Tet Robert Oliver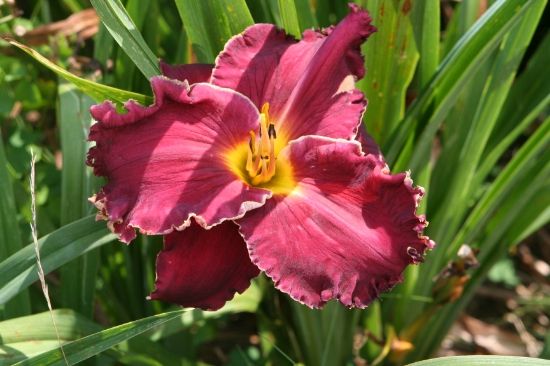 Spanish Fiesta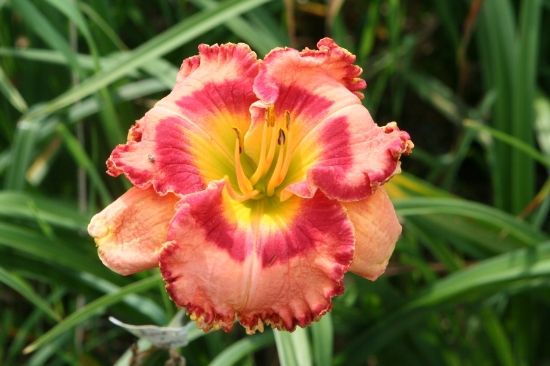 seedling

seedling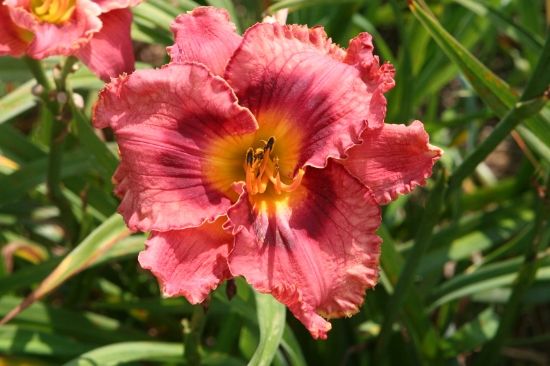 Doesn't know if it wants to be white or pink seedling.

seedling

seedling

Butch and Barbara's Cracked Eggs.....cool morning and flawless opening.

seedling

Linda