A few more - new and repeat
No change in the weather here. Got out early and looked to see what was new. Just a couple of pics to keep the spirit going.
PLUM FOOLISH - it is a small bloom as registered, short scapes. I got this last year and just planted it where I had some extra space in the back. The first bloom was more purple and I noticed this one has a more reddish tone to it.
CORAL MAJORITY - just started blooming this morning. Not a great first bloom but it has potential. I got this last fall and so far seems to have acclimated fine. Registered as a Late so I guess my lates have started.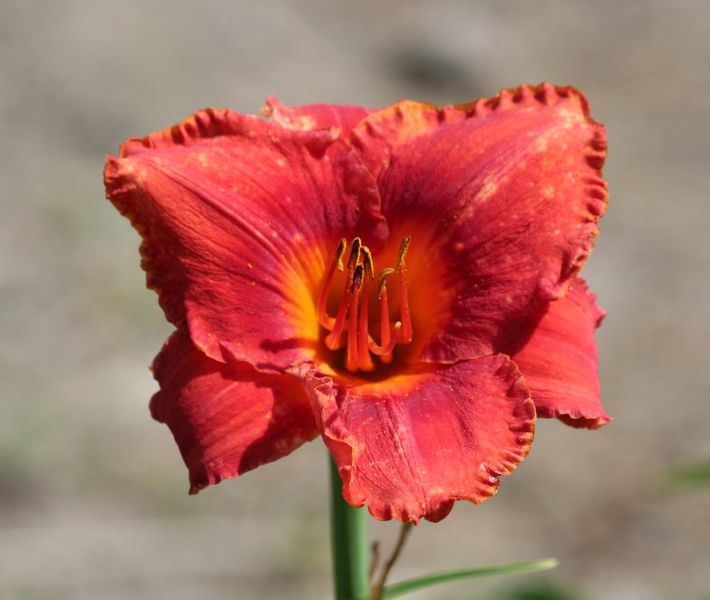 ALABAMA WILDFIRE - just looked so pretty with its double blooms. Definitely doubles all the time it blooms here.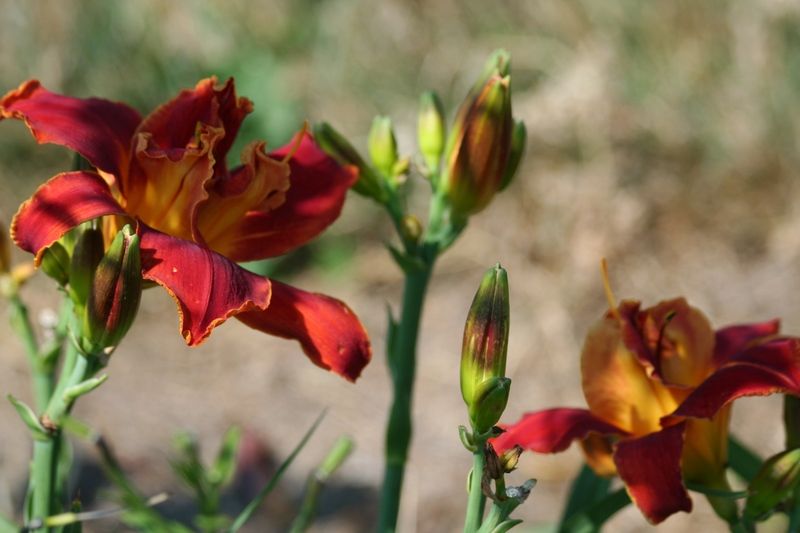 WESTBOURNE SEAFOAM CANDY - best bloom so far after 7 openings. Alot of the buds have dropped off this one as well.
Julia