Catching up on Blooms for week - Part III
I have not even walked the garden for two days. It will be interesting to see what is in bloom on Sunday. In the meantime, here's some of the new blooms for the week of July 8th.
Femme de Joie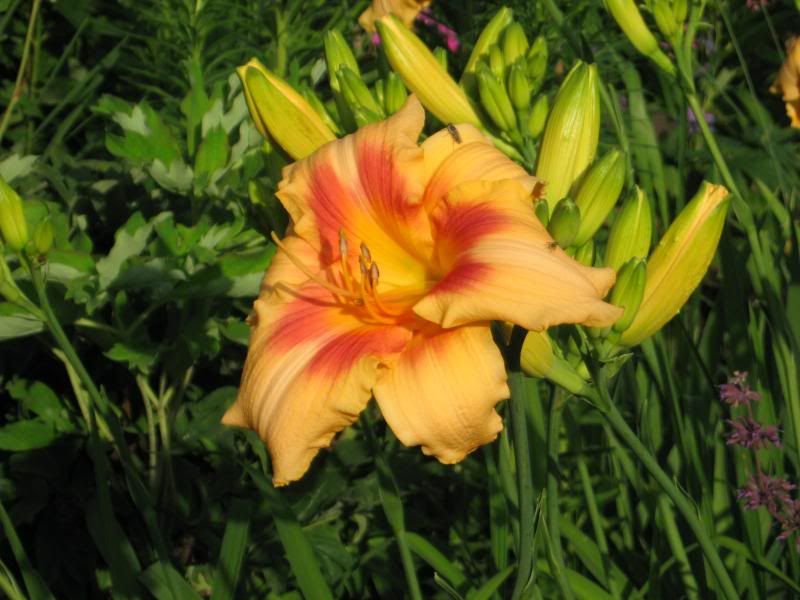 Spider Miracle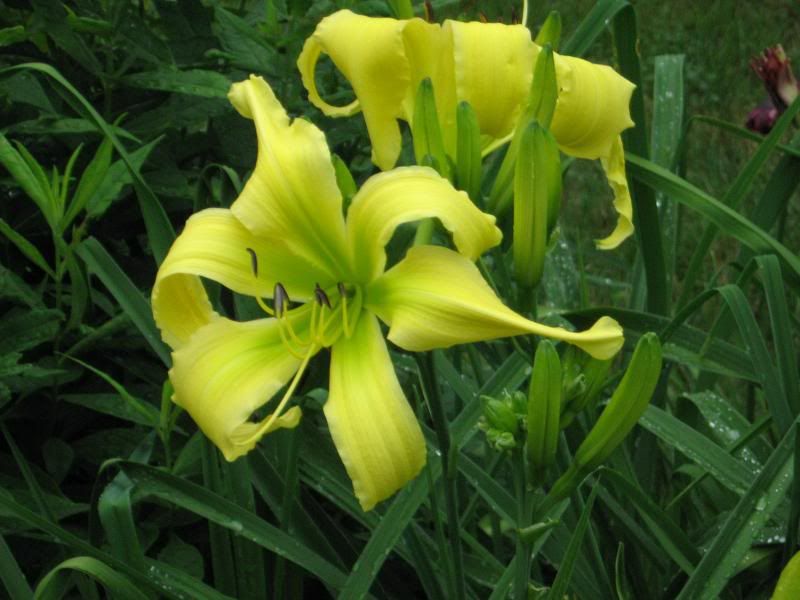 Creature of the Night - not very pretty now, however I was not expecting much as it was only planted in June. I hope to get more purple and less purple red as it matures.

Madi Gras Parade - check out the two tone buds!

Jam All Night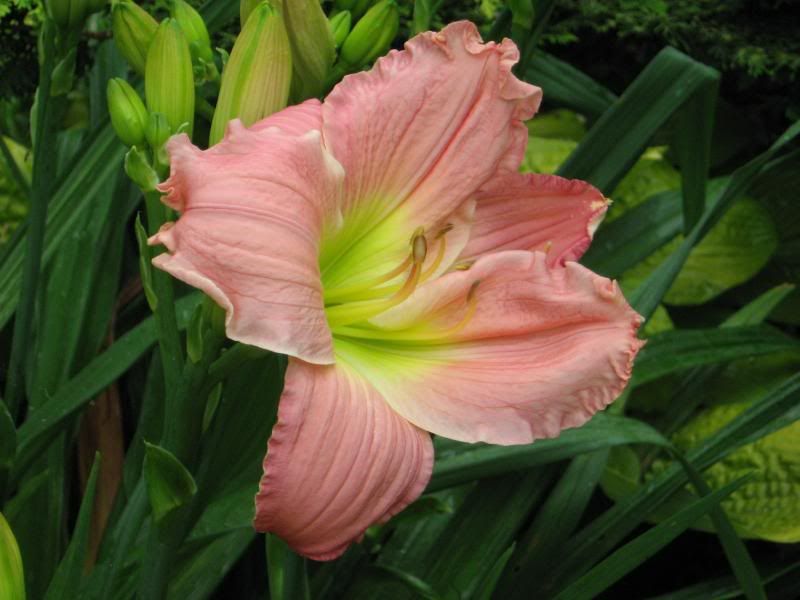 Here's a couple pictures of a portion of my Sunny Border Bed:

The second picture shows the three Snow Mountain Hydrangea trees running down the center of the garden.