Got High Biscuits?
SusieQsie_Fla
June 7, 2012
Here's a couple I am especially proud of . . . and yes, I know, I know - I've posted shots of this one before!
But I love how I finally got more than one bloom at a time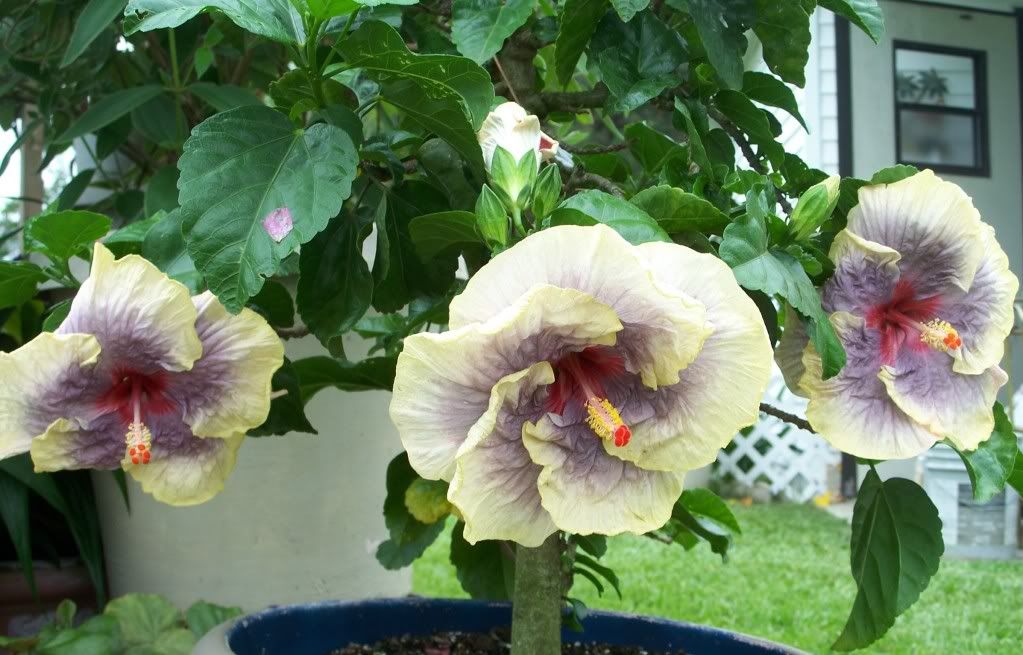 And another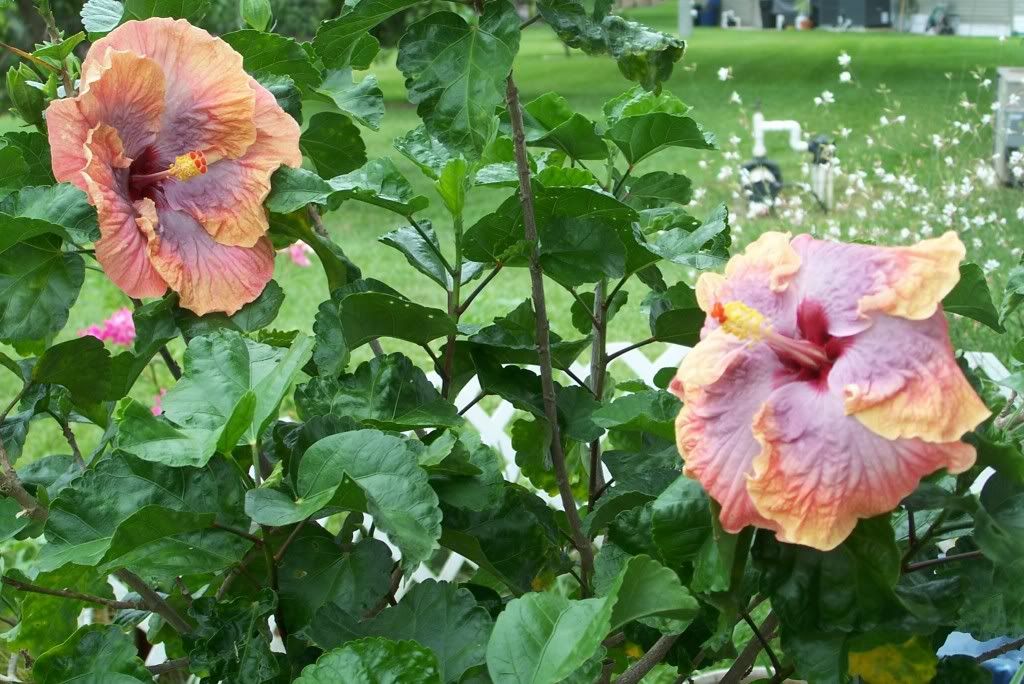 Anybody else feel like showin' off their bloomers?
Show me yours, and I'll show some more of mine.
Susie