What is your best/favorite ground cover?
aroidgardener
(9b/central FL)
June 16, 2011
I need ground cover ideas. I love to fill in places here and there with interesting ground covers.
This is my favorite.....shared by another GWebber. Woodland violet.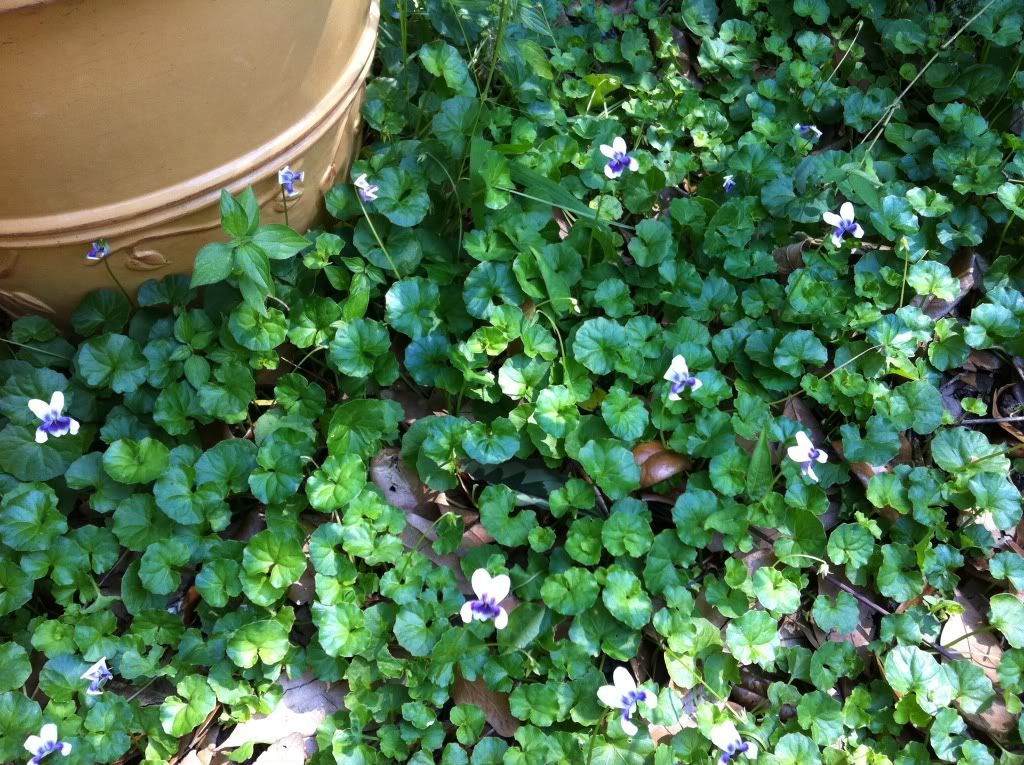 This is another favorite...Colocasia Affinis Jenningsii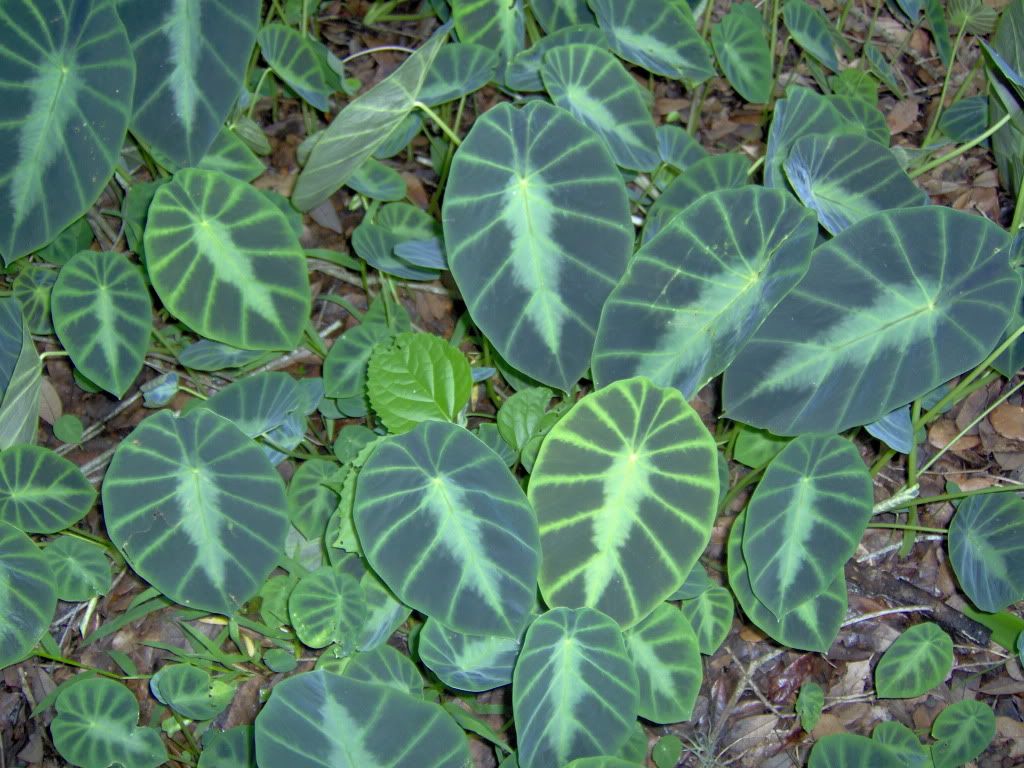 Please share pics of yours.....
Thanks
Tina