Rasberries and Blooms
I enjoyed my walk in the garden this evening regardless of the heat. The rasberries are finally ripening and I picked a cup to go with my lunch tomorrow.
Here's a few of the blooms from Sunday and Monday...
I just had to share one more photo of Broadway Starfish.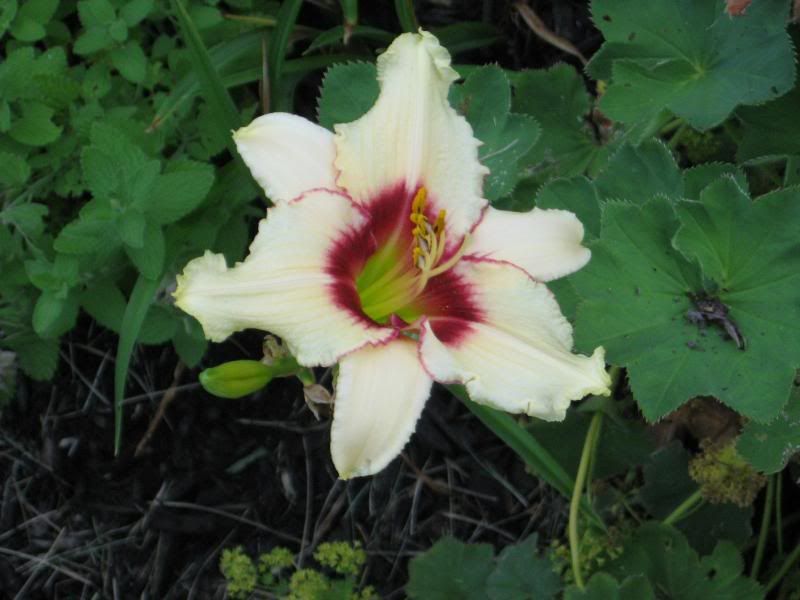 Look into my Eyes

Siloam Ury Winniford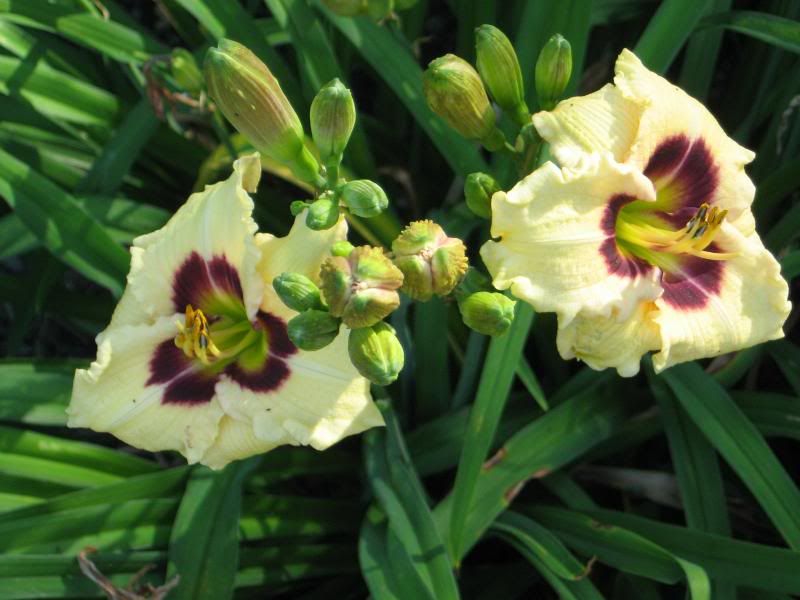 Miss Tinkerbelle is a pretty little one.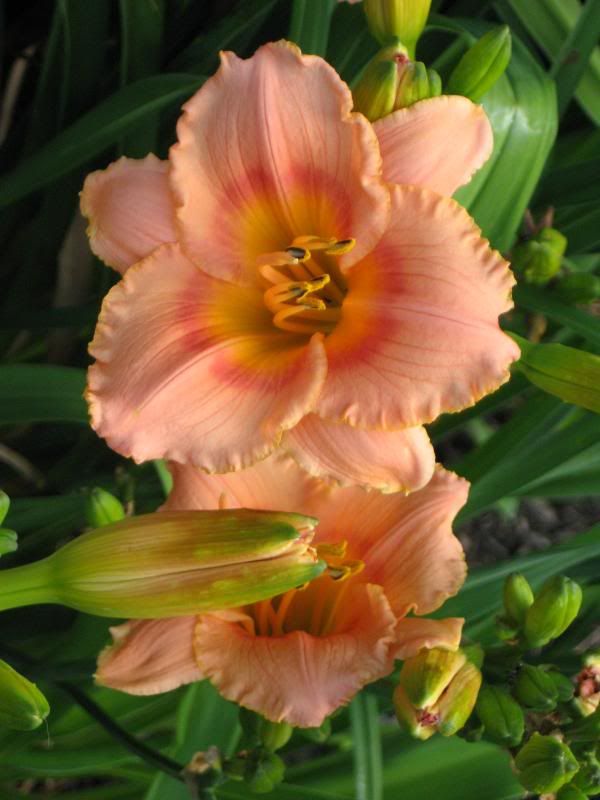 Eye on the String

Baby Blue Eyes - can the watermark be any more blue?

Court Magician

Heavenly Ice Angel

Another photo of Blue Eyed Butterfly