Catching up on Blooms - Part IV
I believe this post will capture the remaining blooms for the week of July 8th. It was a good week for lovely new blooms.
In search of the perfect purple (in my eyes, that is a purple with blue undertones vs. red undertones). Here is Prince of Midnight - lovely but not as purple as I would like.
Victoria Grace lights up the garden.
Newberry Sparkle Plenty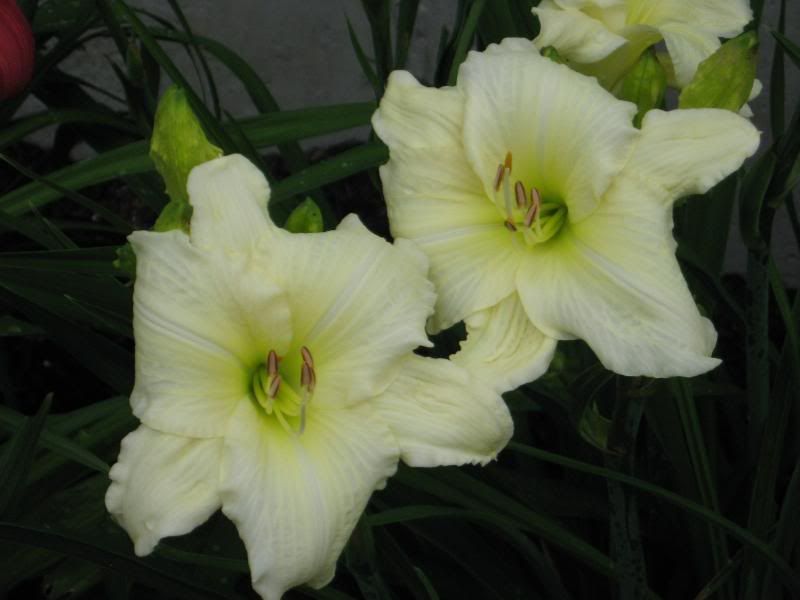 Night Beacon
Our cat Juani who should be out hunting down voles instead of lollygagging in the garden!
Greywoods Sunny Smiles
Magic of Oz
Spiritual Corridor - looking much prettier than last year!
Ruby Lipstick - Every bloom has been perfect!