Trip to Lasting Dreams Daylilies, Photos
Hi All,
Last Sunday, I took a trip out to visit a fellow BADS (Buffalo Area Daylily Society) member, Carol Haj at her daylily nursery. If any of you are going to or at the Nationals, she will be there. Make sure to say hi to her. She's super nice.
It was a beautiful sunny day, and I ended up taking a lot of pics! So this is just a sample, there's a whole bunch to check out on the link below. I know some of you like to look at lots of pics : )
Swedish Girl
Can You See Me Now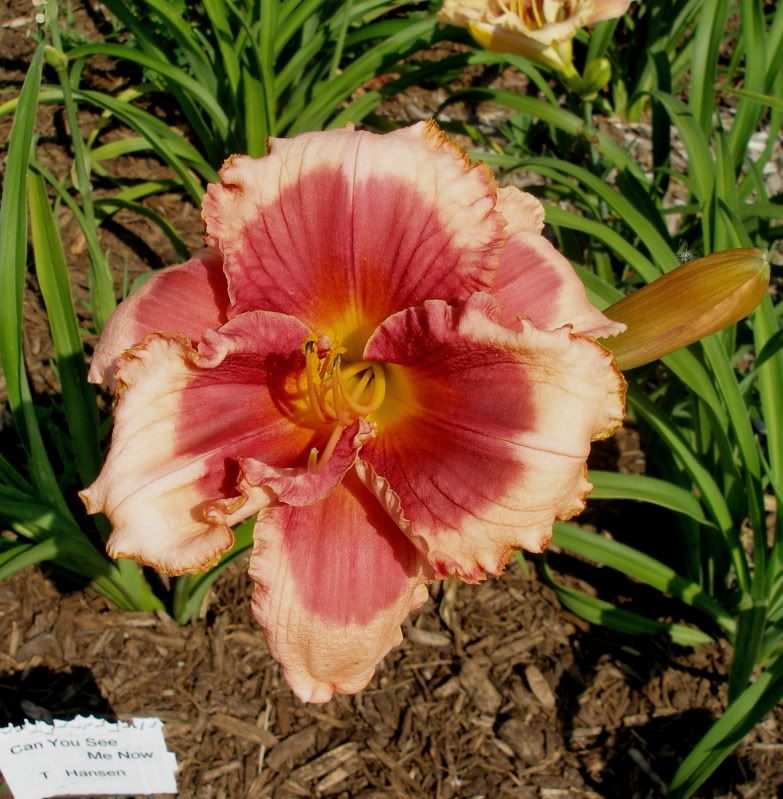 Cote D'Azure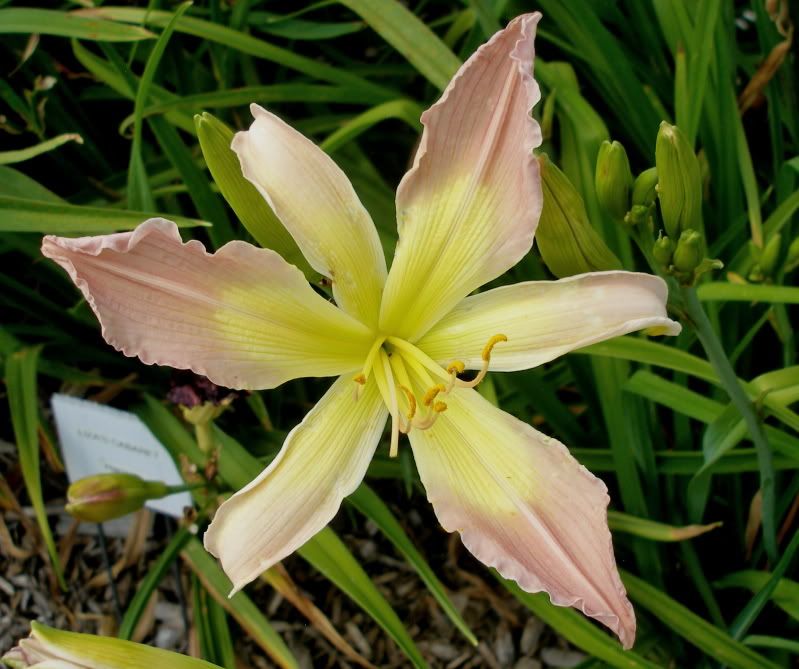 Dark Tower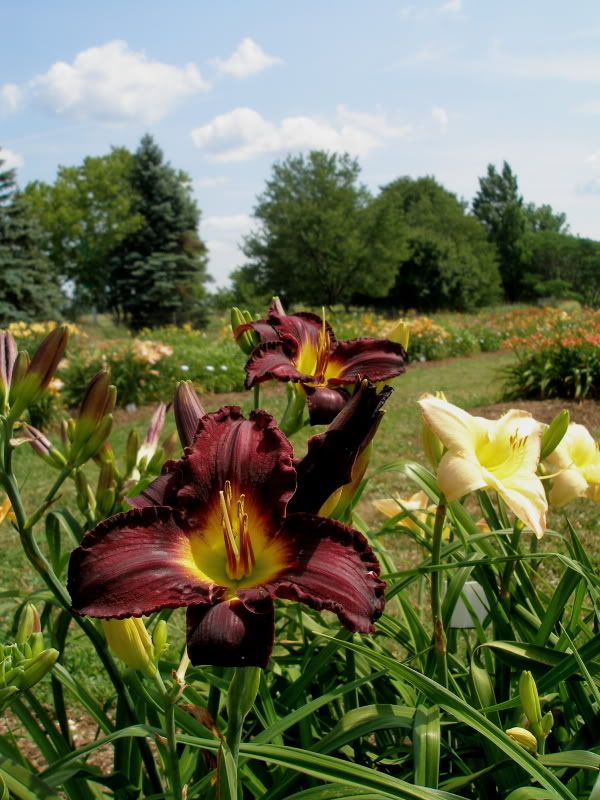 Starry Eyed Babe
Baby Blue Eyes, not a good pic, looked really nice in person. I bought this one.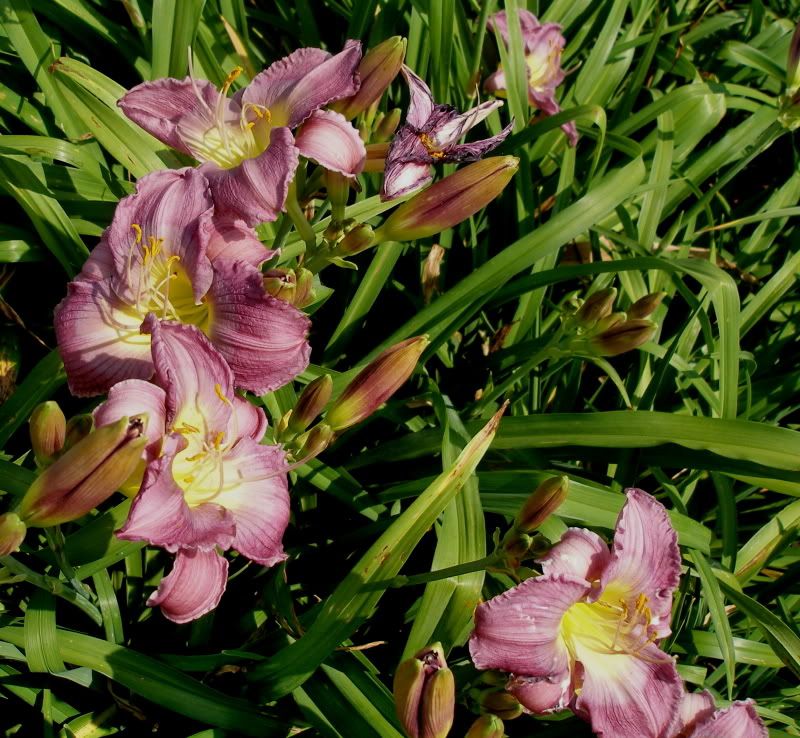 Fun Fling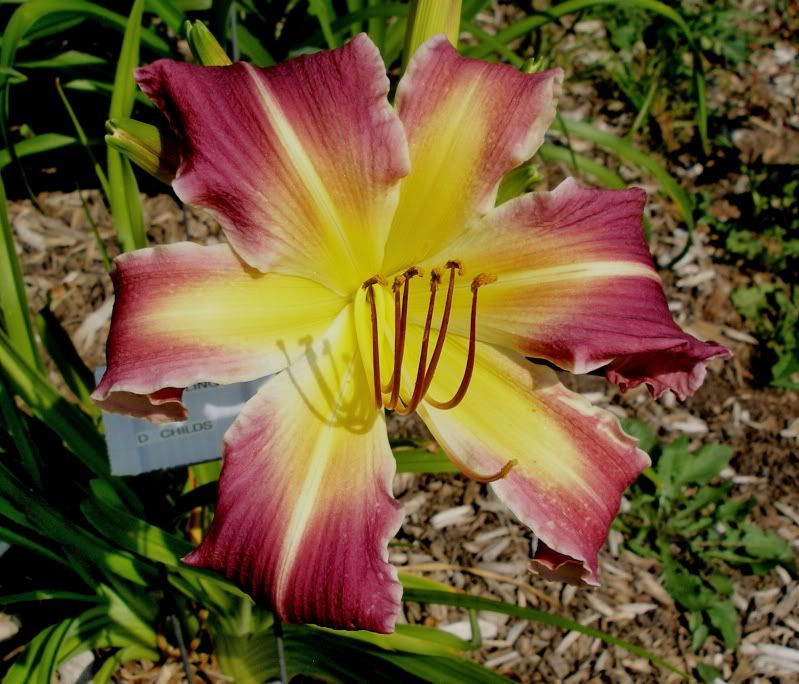 Peggy Jeffcoat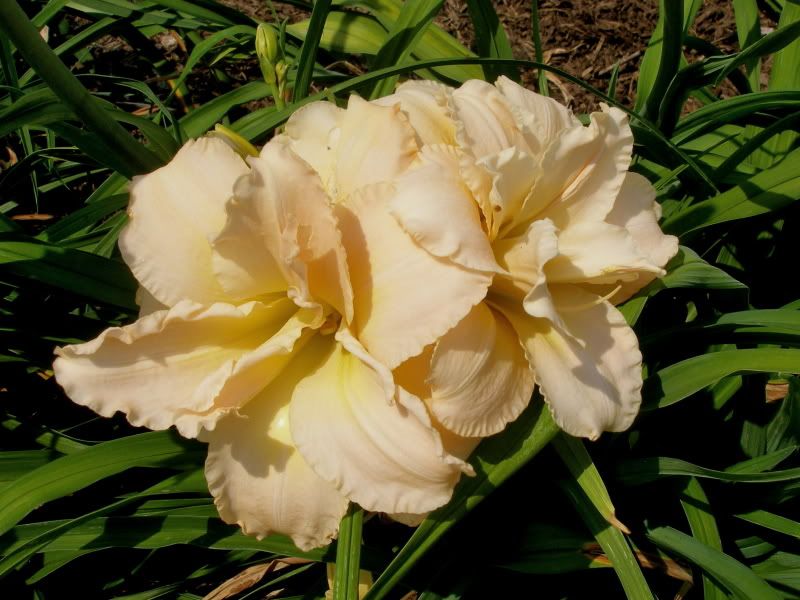 Red Hot Boom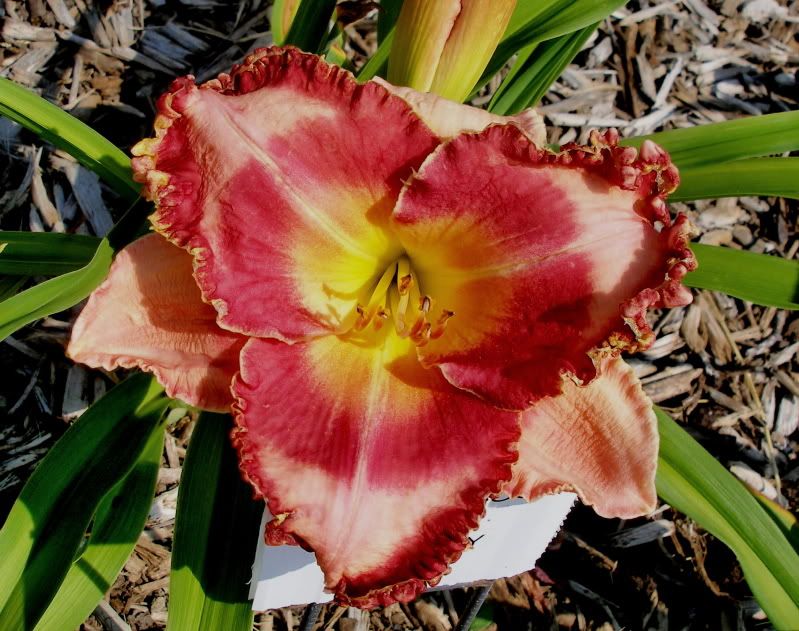 Hope you enjoyed them,
Remy
Here is a link that might be useful: Lasting Dreams Daylilies Photos