Before and After: back yard
hostasformez4
(4/5)
July 16, 2008
Thought I would share what I lost when the new spectic system went in last fall.
Connie
After:2008
Before: 2007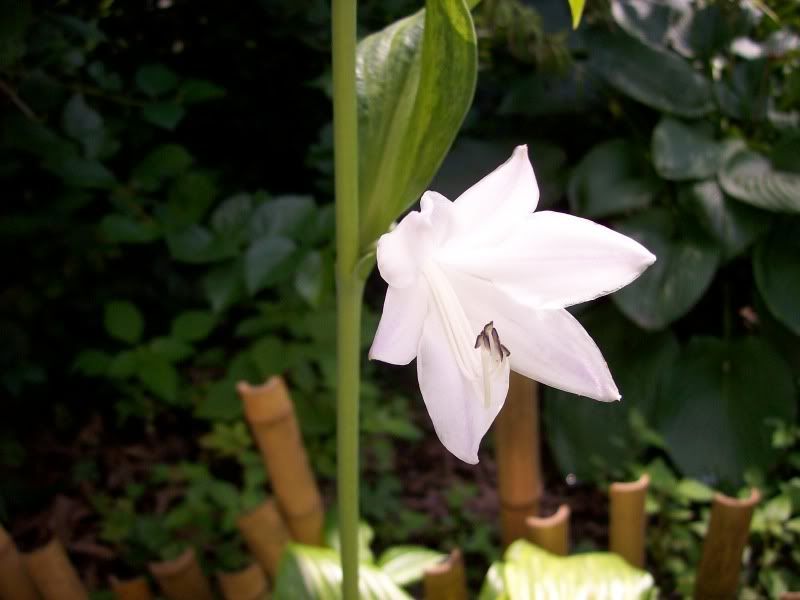 Before: fall 2007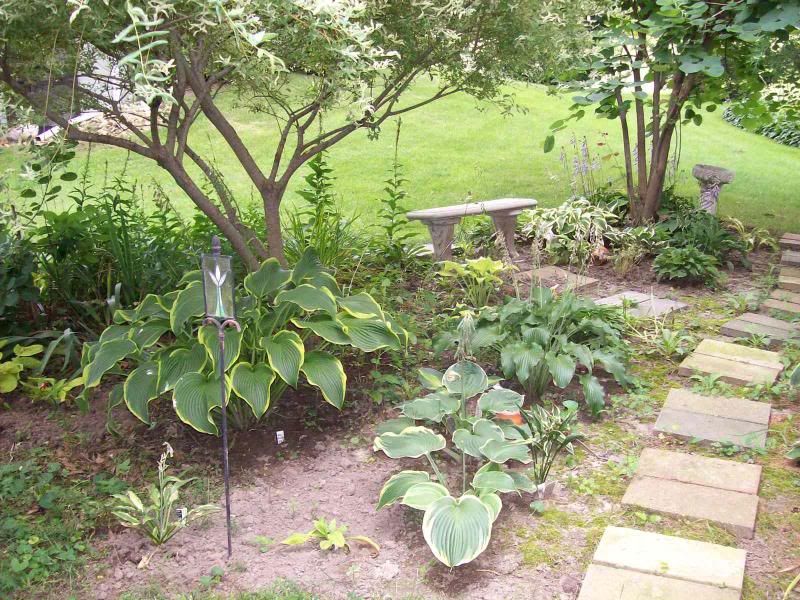 After: 2008 What it looks like now.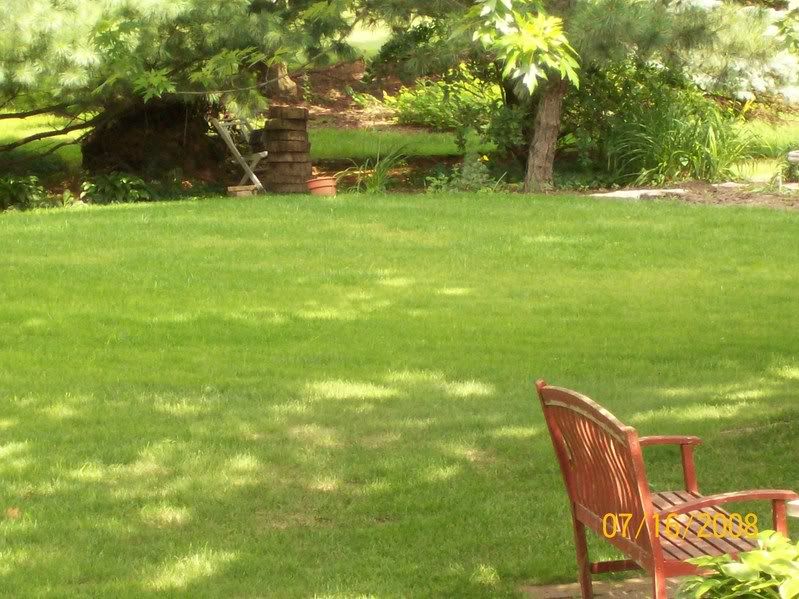 At least my Hubby is happy!!! He has his precious grass back! LOL
Actually I will be changing the edge to make it more curvy so will get a little flower bed back.
All the plants we will transplant in the Spring are now in the vegetable gardens.