Help me decide
chocolateis2b8
(5OH)
October 25, 2006
I've been thinking it's been a long time since I've done any cross stitch and would like to do some. I have a computer program that will make a pattern from any pic I can get in the computer.
I've narrowed the field down. Which of these do you guys like the best.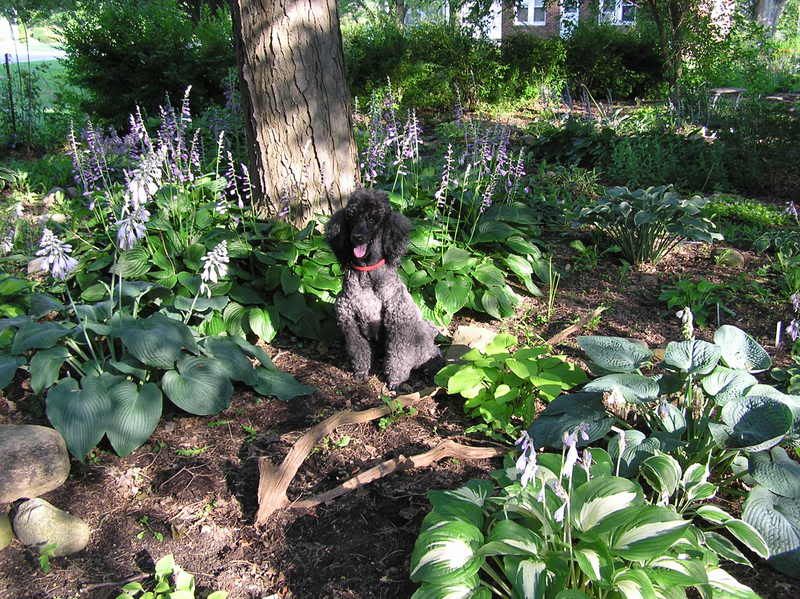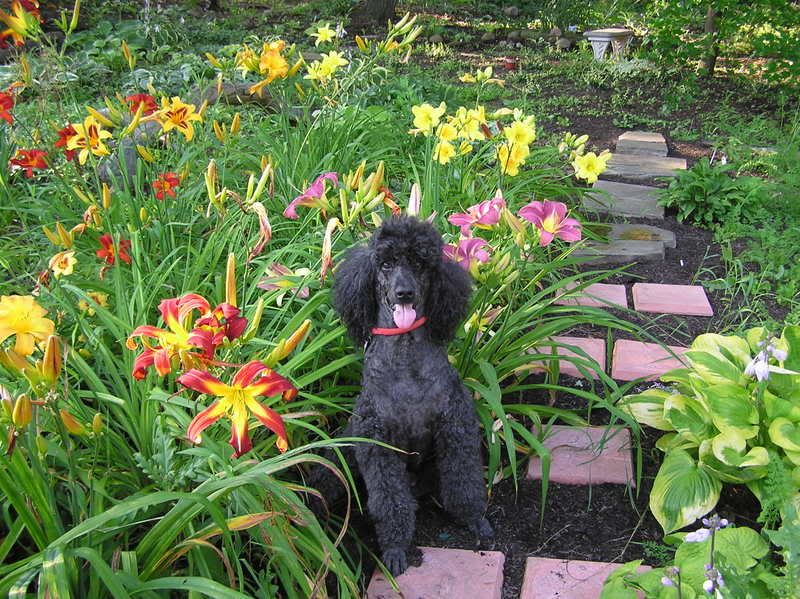 I'm kind of leaning towards the first, doesn't show hosta dog all that well, but does show some nice hostas. The second shows hosta dog real good and still has a nice hosta in it. But then again, the third has some nice color.