Some photos from the past few weeks & Zeus
celeste
(zone 4 NH)
August 11, 2014
So many photos to share, so little time. Here is but a sampling of what has been blooming this summer. Most are still going but starting to slow down and a few lates are starting up but I have a long way to catch up on photos.
They will be long bloomed out before I ever catch up!
Celeste
CAROLINA TWILIGHT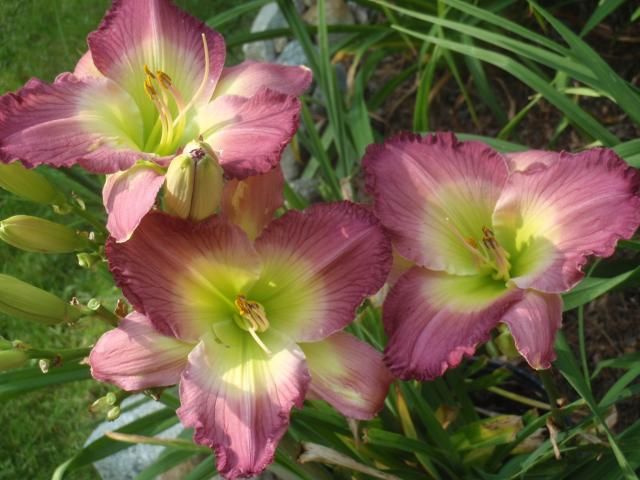 WINNING NOTE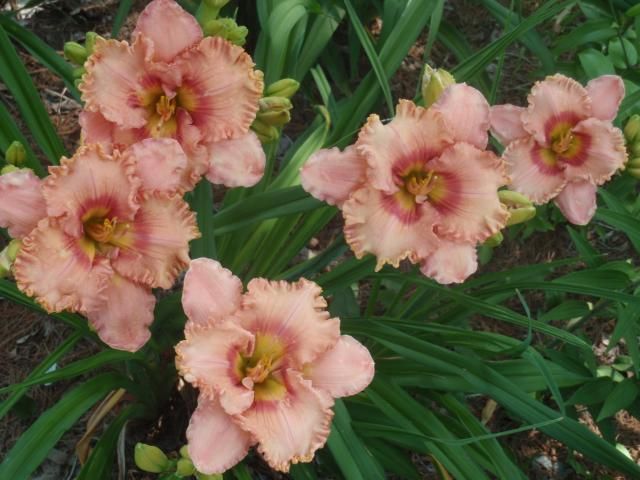 SILOAM GOLDEN GATE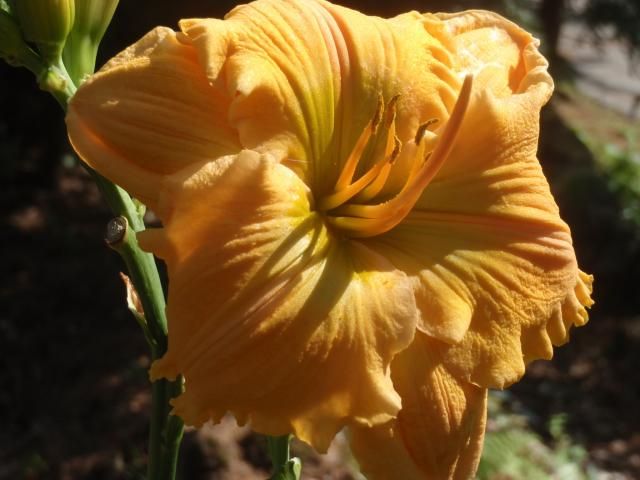 SILOAM BO PEEP WITH SILOAM GUMDROP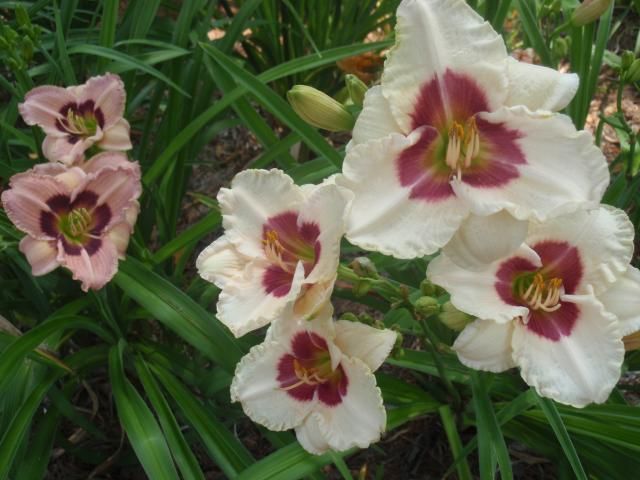 BAHAMA BUTTERSCOTCH
(thanks again Nancy!)

MOUSAKKA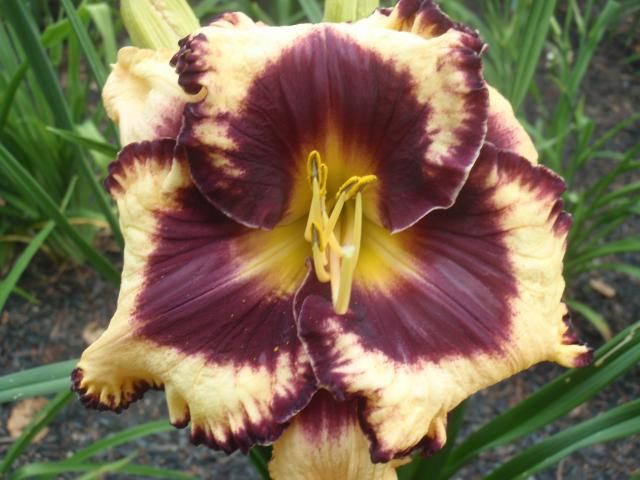 I love that this forum has so many animal lovers, so that we can share our furbabies along with our flowers. Many of you may recall I always posted pictures of my big boy Nemo, Zeus and Lily....well, Nemo & Lily passed on last summer and now I have only Zeus. Zeus is my 'everything'. I love him like I love my children and grandchildren so like a proud mama, I have to show him off...lol. Check out his double paws....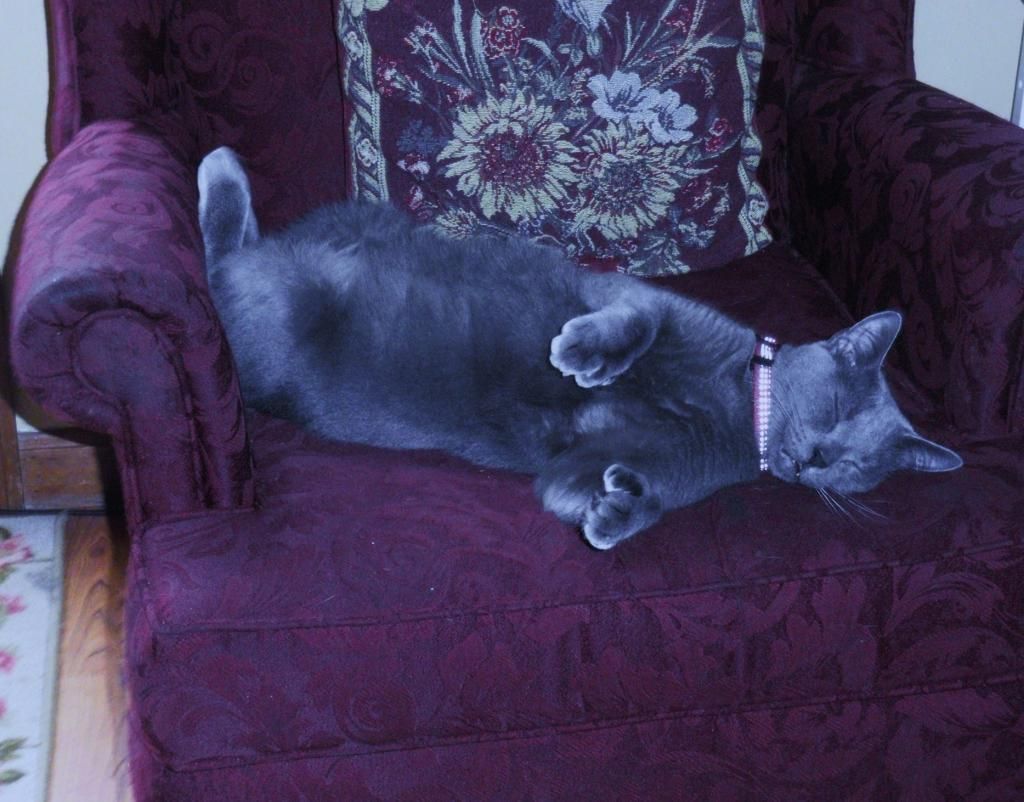 HEAVENLY ORANGE BLAZE

BRIDGETON ELEGANCE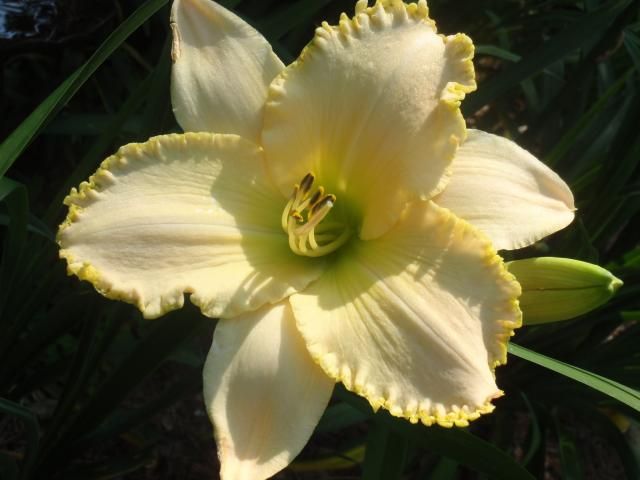 CELESTIAL BEAUTY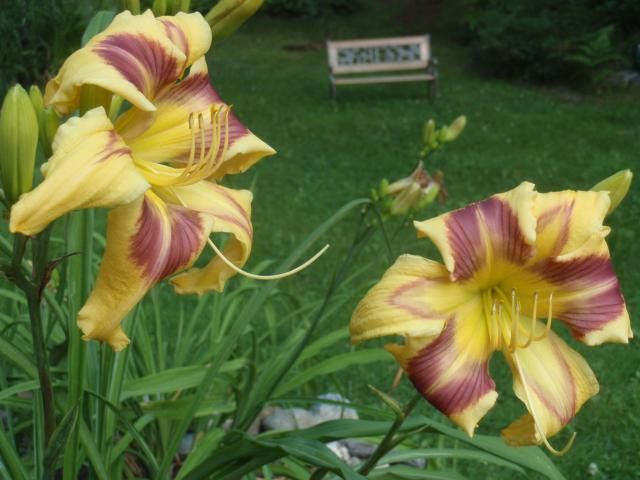 HOLIDAY PARTY WITH LAVENDER HEARTTHROB

THANKS FOR LOOKING.....many more to come!