A tiara and a parfait for Saturday
shive
(6b TN)
August 3, 2014
I had two ffo's today - quite an odd occurrence for August! The first ffo was on Rossen's Tiara, which I received from Maryott in mid June. The other was on Ruffled Strawberry Parfait, which has bloomed very late the past two years.
ROSSEN'S TIARA is a lovely, round, rose pink emo.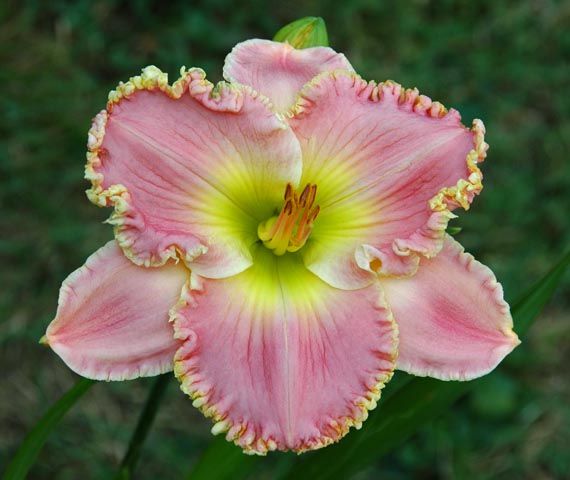 RUFFLED STRAWBERRY PARFAIT only has one bud. The poor thing has been growing in a pot for several years. I guess the nutrients are totally depleted, and dh failed to water it during the weeks I was out of town.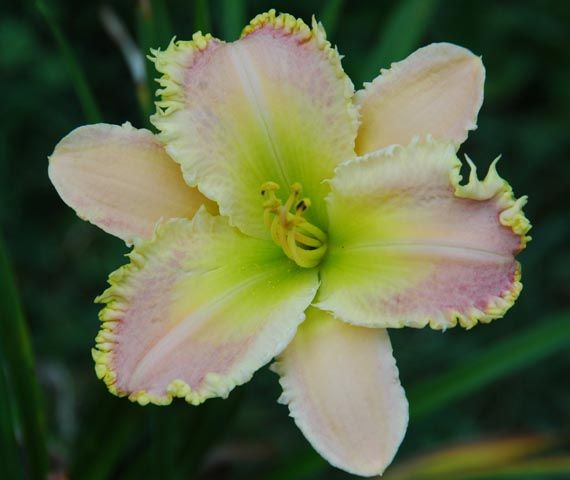 My Karelia seedling has put up several late scapes.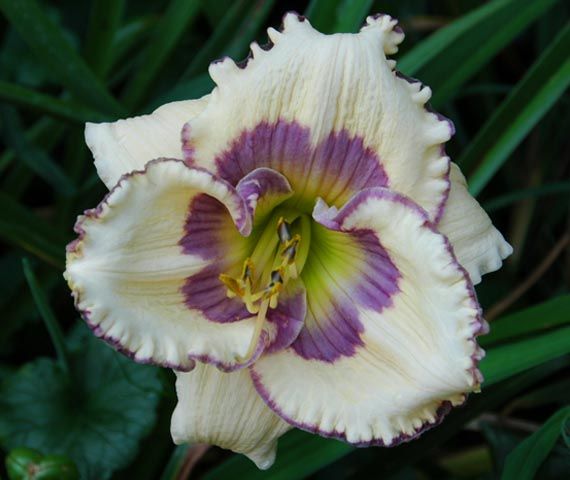 Tuxie sitting in the area where I've killed the grass for a new seedling bed.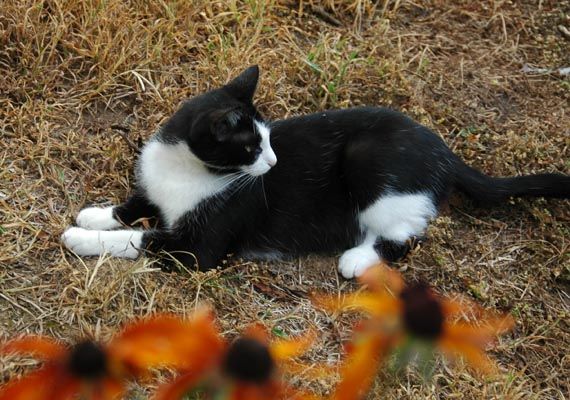 Debra