Peak week last week, loads of photos
celeste
(zone 4 NH)
August 5, 2014
It was peak here last week but I've fallen behind in posting....however, I've taken hundreds of photos of all that's blooming. While I have no free time to share them as regularly as I'd like, I intend to share them here over the next few weeks. Hope you all stick around!
Celeste
TIRAMISU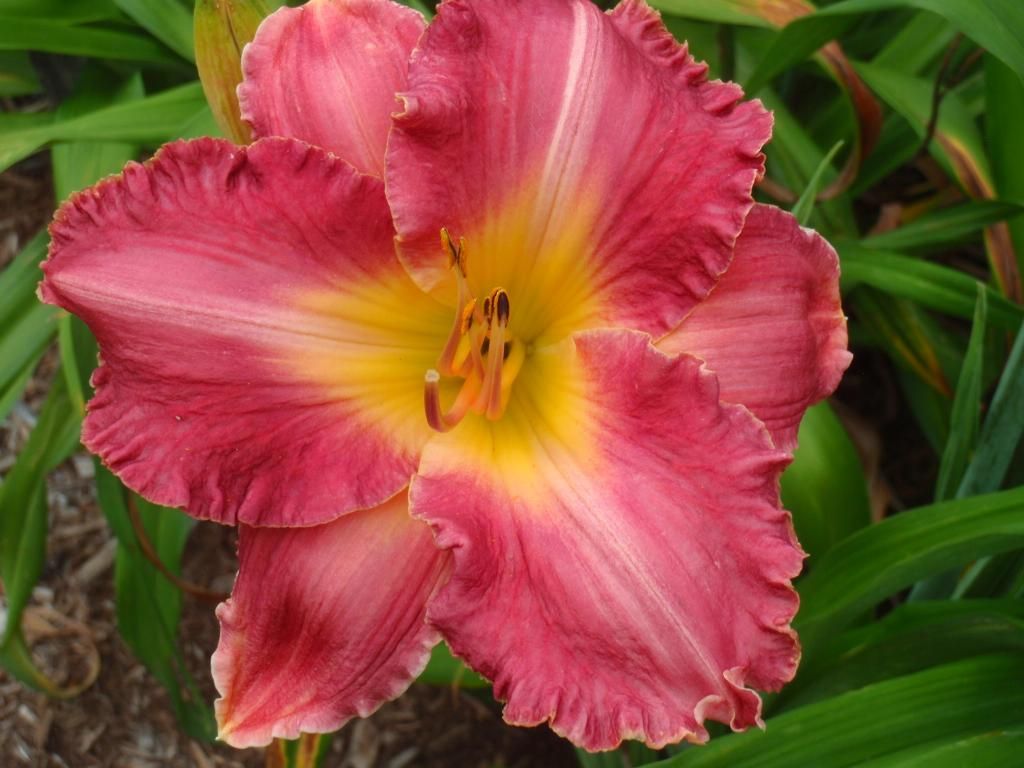 SILOAM DAVID KIRCHHOFF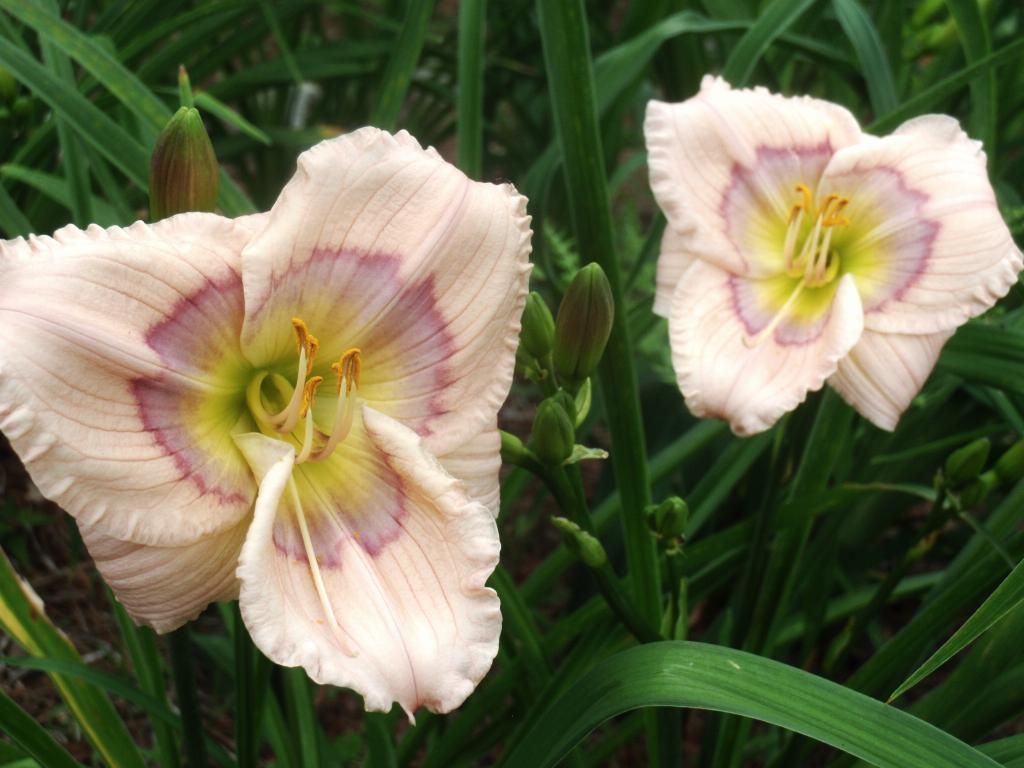 BRITISH STERLING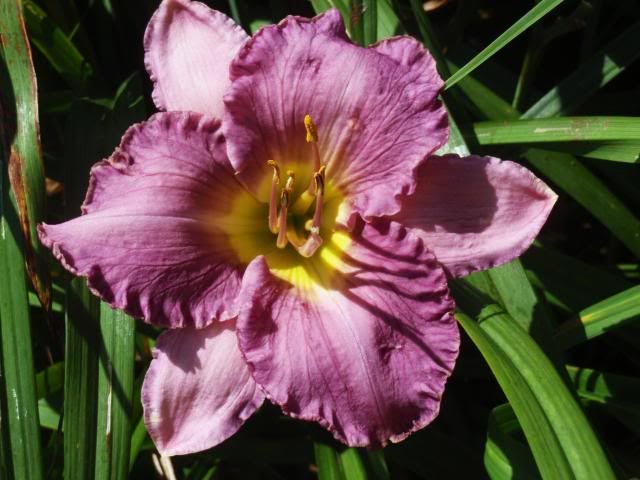 PREDICTION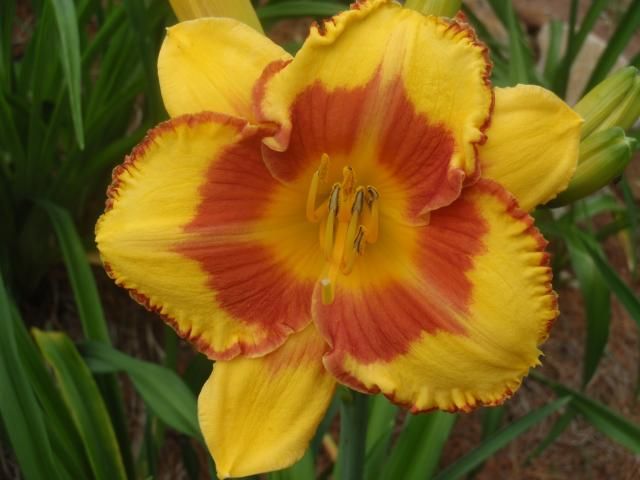 OLLY OLLY OXEN FREE....new this year and I got it because my 4th grandson's name is Ollie....much bigger than it looks.

GLORY IN RED....huge, huge blooms of true red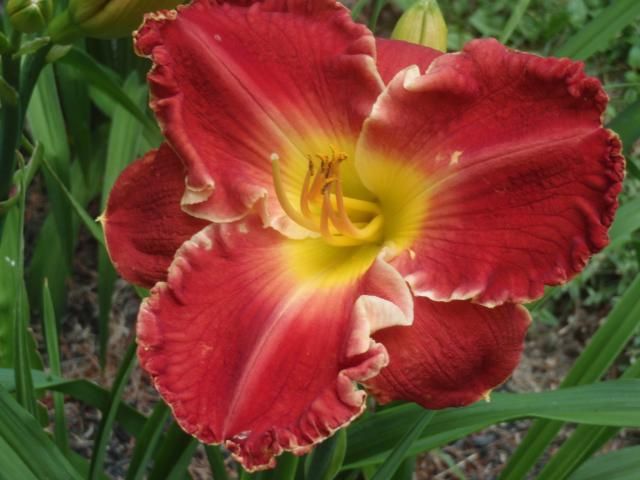 ORCHID CORSAGE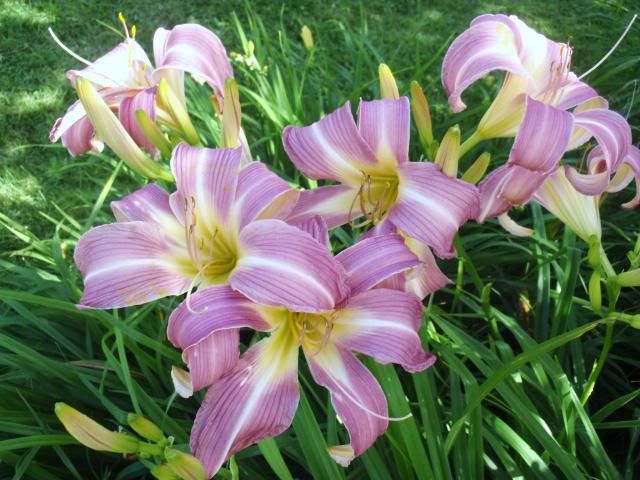 RUBY SPIDER

FLAMING WILDFIRE

SHARE A LITTLE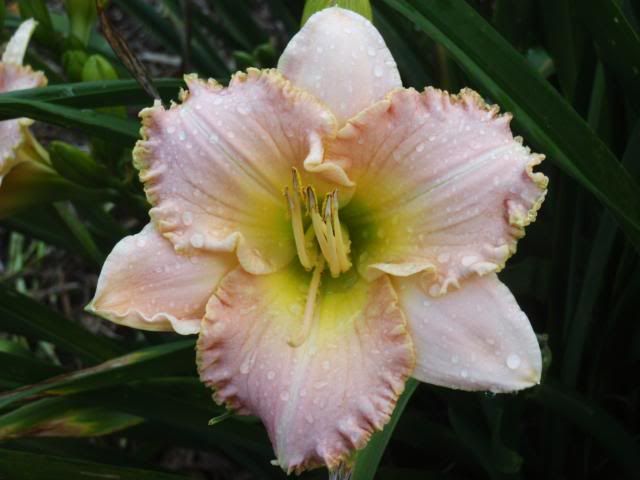 EMILY DICKINSON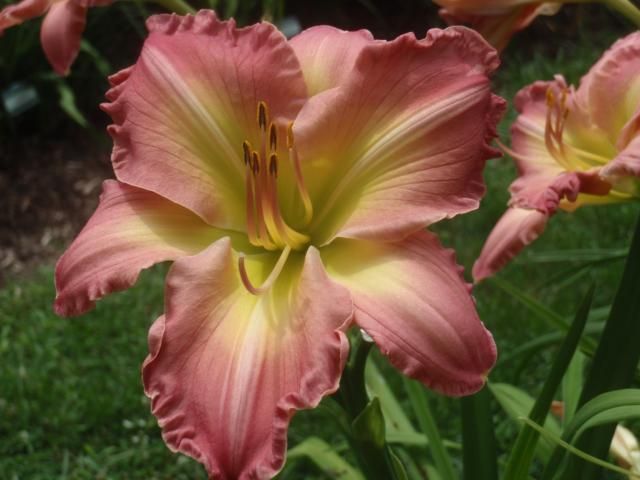 PAT GARRITY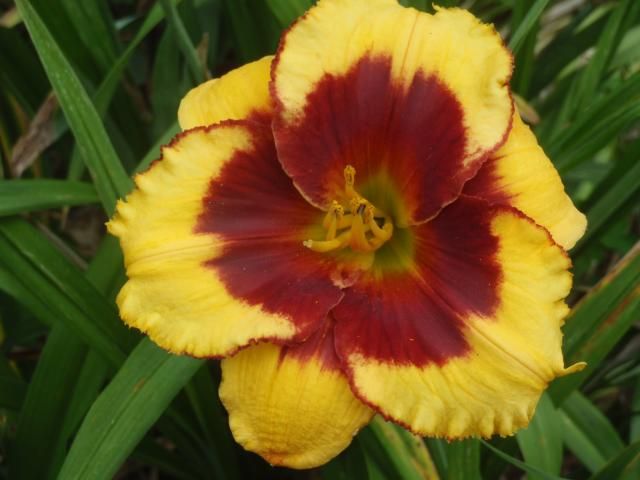 WISPY RAYS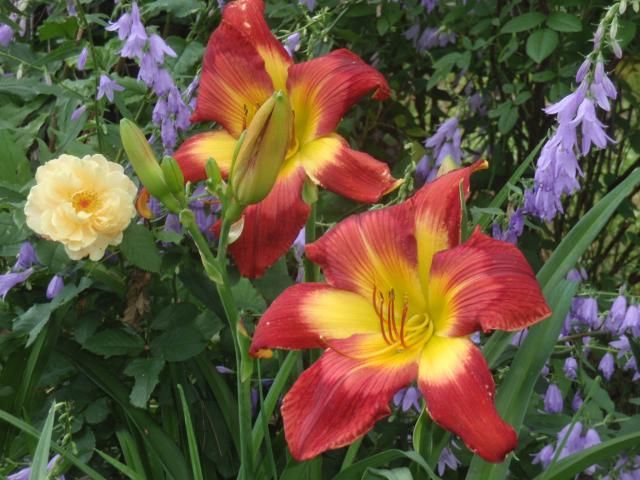 Garden scenes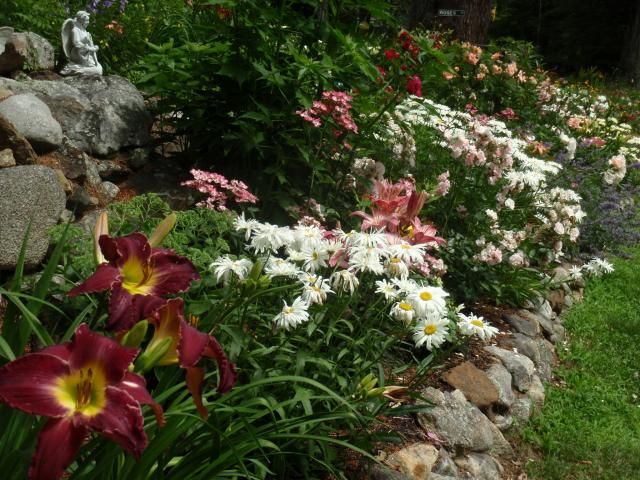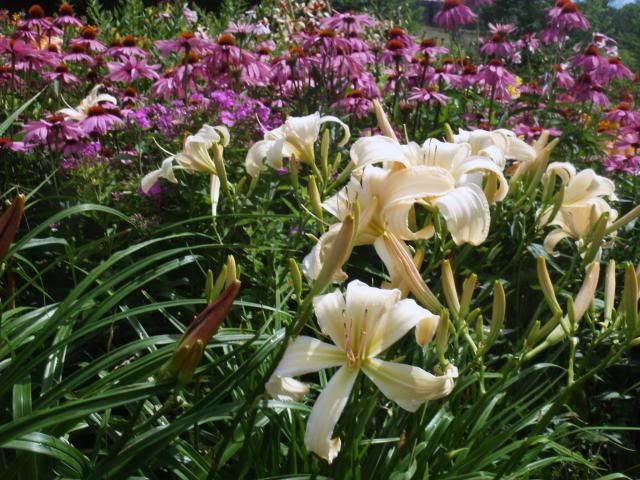 O.T. LILIES
INCREASED COMPLEXITY
DEN OF INIQUITY, sorry, no time to deadhead
ON SILKEN THREAD
BONNIE CORLEY & friends
FORSYTH VIVACIOUS
STARGATE PORTAL
SWEET SUMMER SONG
ANOTHER NIGHT
SPIRIT OF THE DOVE
PURPLE CHEETAH
GREYWOODS TALLY HO