Just playing around some more..
silverkelt
(Z5b/Southern Maine)
August 3, 2012
Im not sure I got the thing down yet... for one thing, super fine resolution is great.. but its saves pics at close to 6 mbs a piece, obviously dont want to have stick pics at those mbs.
Mamas Cherry Pie x Roses in Snow.. to be honest this cross was a disaster, out of the ten seedlings I had , most were just UGLY x UGLY.. this is the only one I kept and its more, mostly batik , it has many color variations alot of days..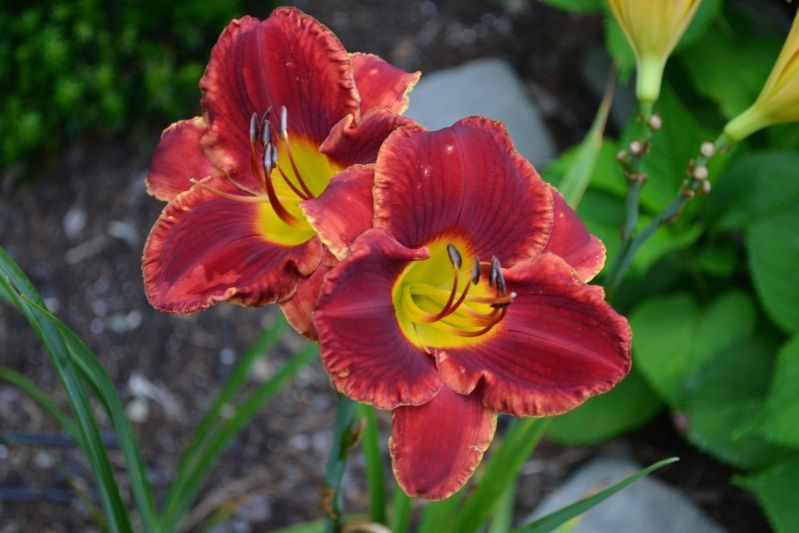 I hadnt shared this one yet this year.. so decided to , since Im just playing around with the camera..
one of the asian fairy bluebirds kiddos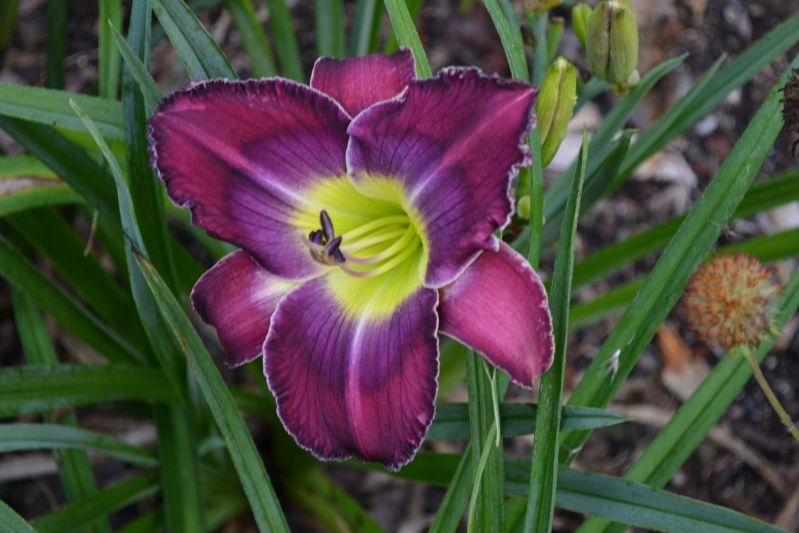 With the very cool mornings (it got down to 49 yesterday, colours are coming up very dark, these really are not typical of the following two) the kingdom w/o end vs bird talk cross..
and the chang dynasty x ccc, looking purple, but in reality 90% of all of its blooms are more pinkish..
Might post a few more later when some of my non emos open.
silverkelt