Catch Up - New Additions III
Here's more new additions. The weather has been perfect this summer - not too hot so the blooms have been long. A good example of this is the Casablanca Lilies. They have been in bloom for two weeks and still going strong. The prior two years rain rotted them within three days.
Casablanca Lilies

Dripping in Gold - really not pink at all. This is a pale yellow with a darker gold edge. It's interesting how certain daylilies will consistently photograph one color and you see another with the eye.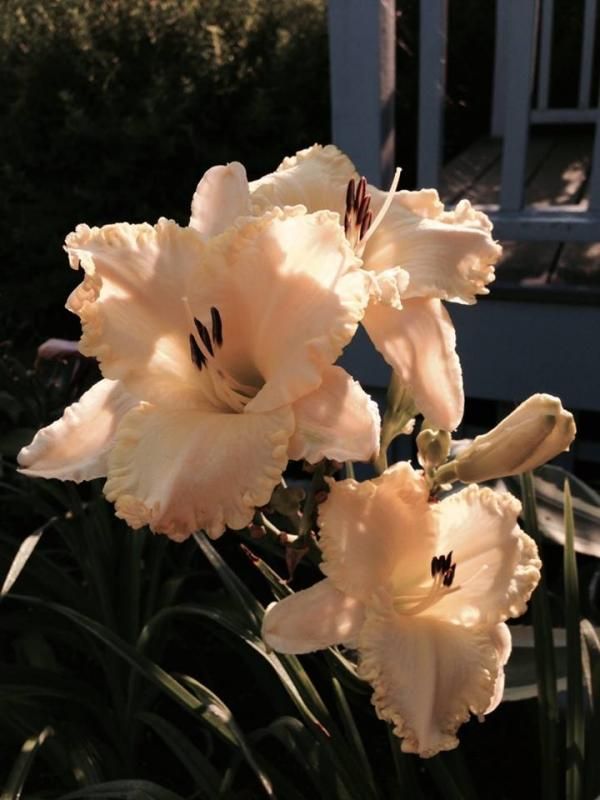 Carnival Mask - a very nice gift plant

Cerulean Warbler - gotta love the blues...and daylilies with bird names...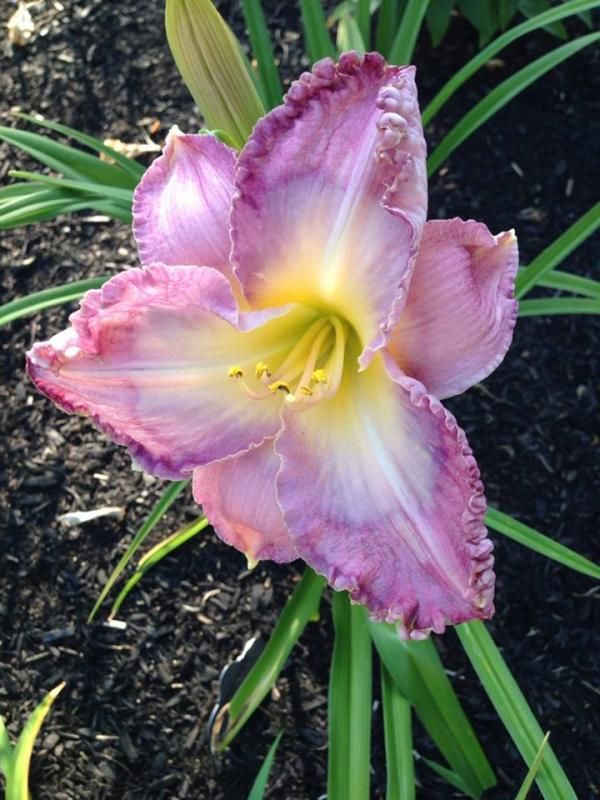 Black Falcon Ritual - no disappointments here - it is exactly as promised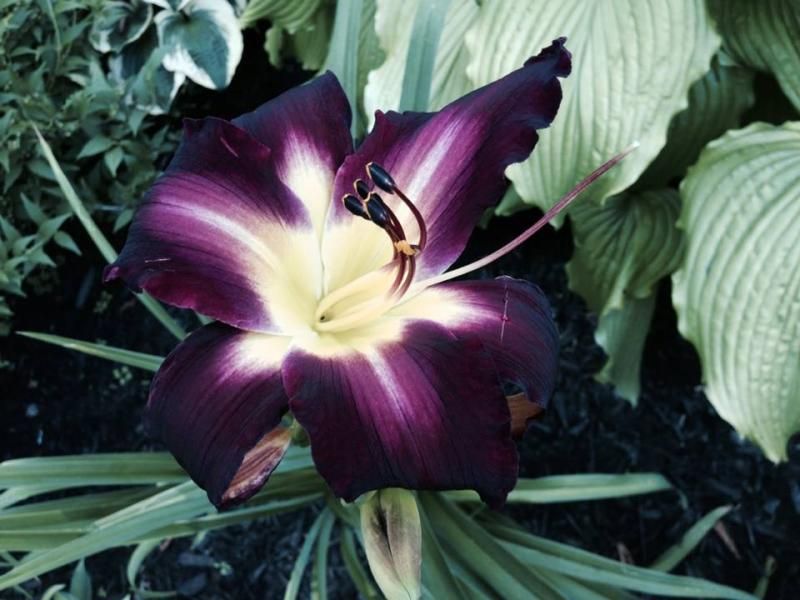 Catherine June Wood - first year with good blooms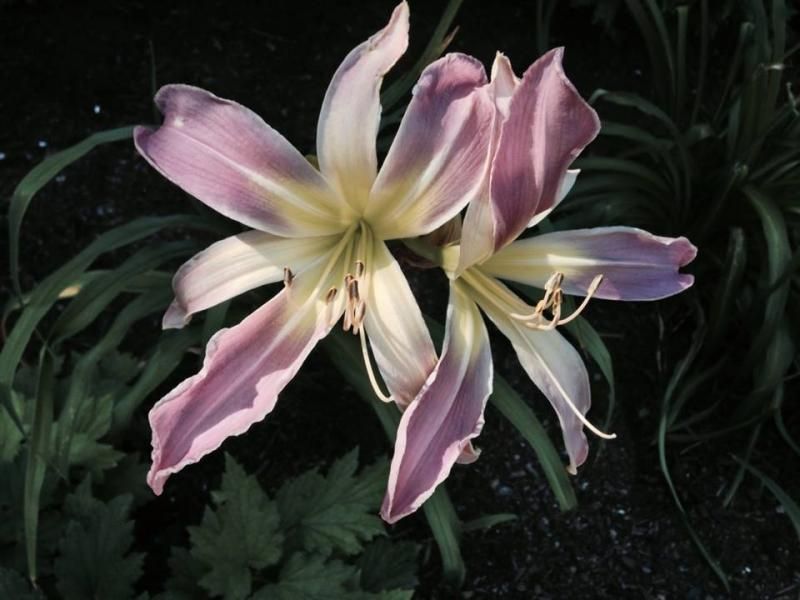 Another pic of the Casablanca Lilies - there is a lot of white going on right now in my Sunny Perennial Border making for a nice evening show.