Your Favorite Reds
maximus7116
(MI)
August 8, 2014
Time for your three favorite reds. I think this will be difficult limiting choices to three, so we'll do a separate category for burgundy/wine. I've come up with the following favorites:
WISPY RAYS, with big, bright and bold flowers: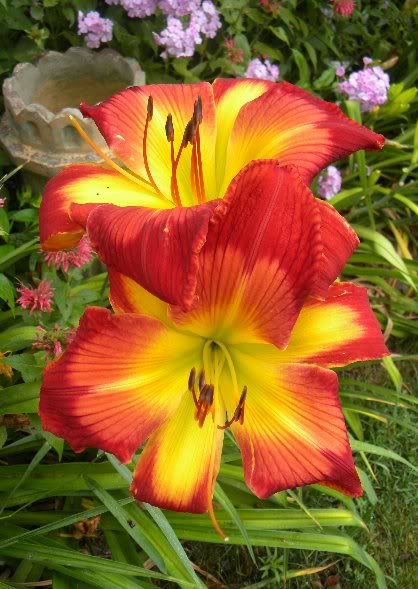 RED SKELETONS is tall with strong scapes and good branching: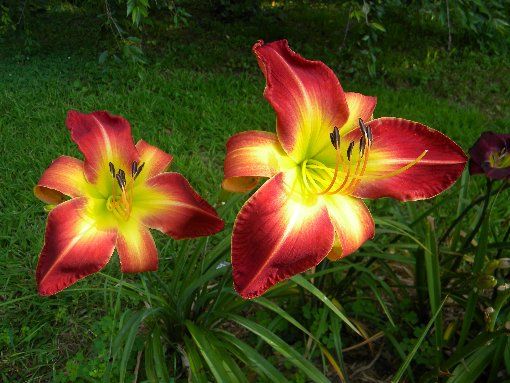 FEAR NOT had an outstanding year with the most quality blooms ever:
AARON BROWN got edged out of the competition here because, although I normally love the bloom, it had a very splotchy year here.
Please share your favorite reds.
Chris