My catnip dying
Hi
I'm new to planting and recently I've tried planting catnip for my cat. A few of the seeds managed to sprout, but this particular catnip started to die off. I'm scared that the other pots will follow suit.
Here is the photo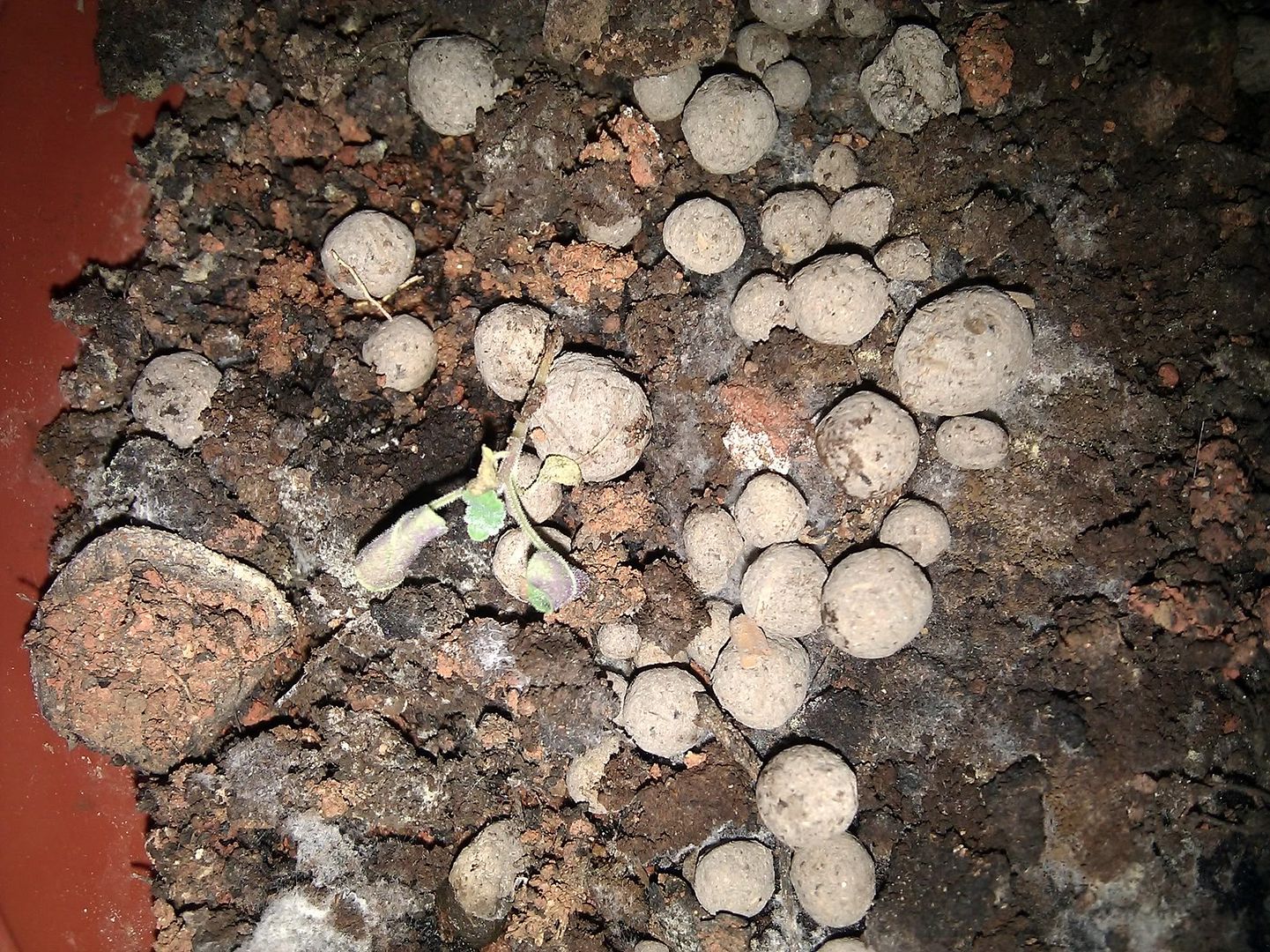 For the soil, i've mixed 50-50 burnt soil and compost. I've added organic fertilizers (the grey granules) and coffee grounds on top of the soil.
I've a few more question, after I've added the coffee grounds, mold started growing, is it harmful to the plant? Also, I notice some of the pots has got insects in it, it looks like some small black fly crawling in the soil. I suspect it came from the compost matter as it is crawling with it when I opened the bag. Is it harmful too?
Thanks