More pics for those still interested
celeste
(zone 4 NH)
August 23, 2014
Because my season starts so late I still have tons of photos right when interest is waning.....but I will continue to post them if anyone is looking.
Celeste
last bloom on WESTBOURNE GOOD OLD DAYS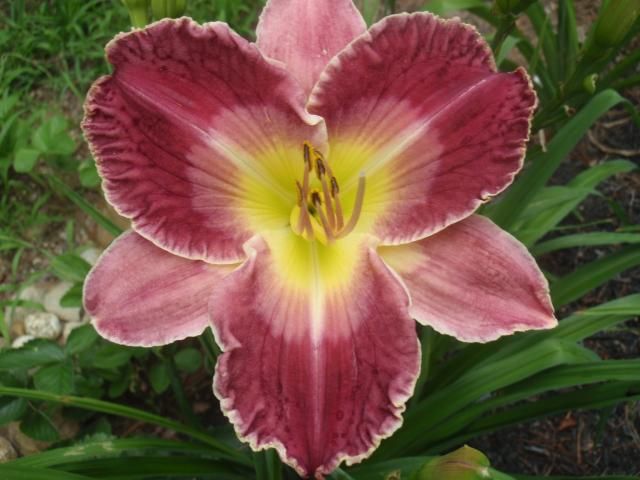 this clematis usually blooms in June but started late and is still going in August....what a strange year

DWARF SUNFLOWERS, I plant these for the goldfinches

RUFFLED APRICOT....this and South Seas are my most robust and best bloomers. This is still blooming after 8 weeks.

blooms are winding down.......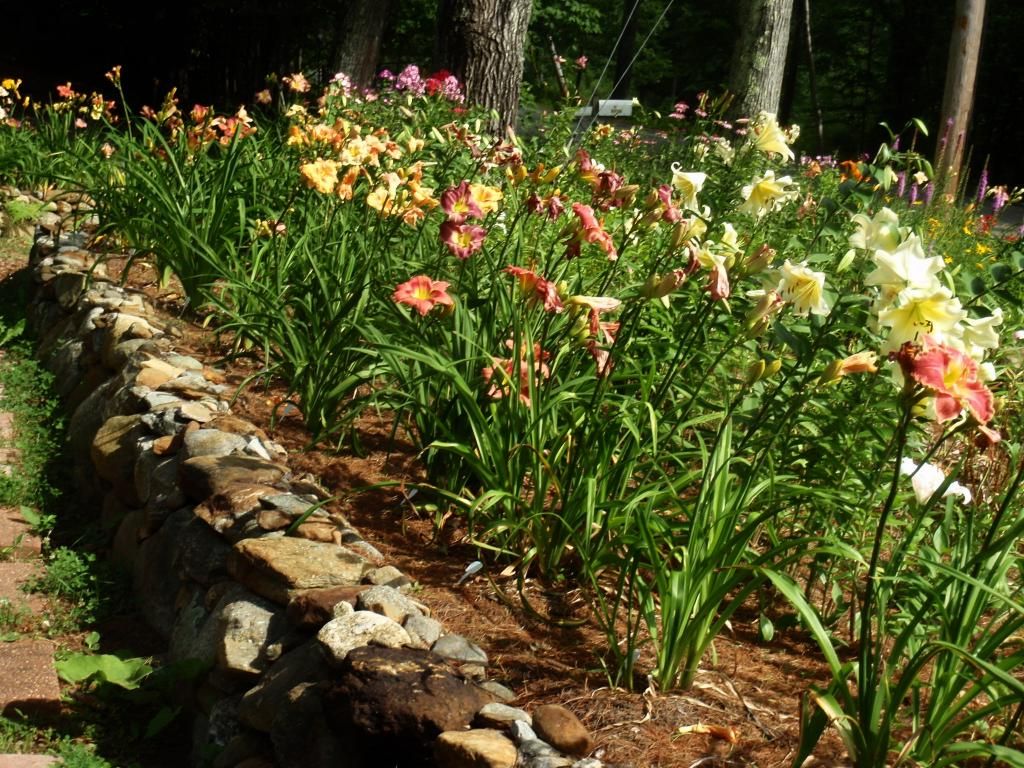 FUCHSIA DREAM, a few buds left

got this as a bonus with an order, large bloom
MOON N Y'ALL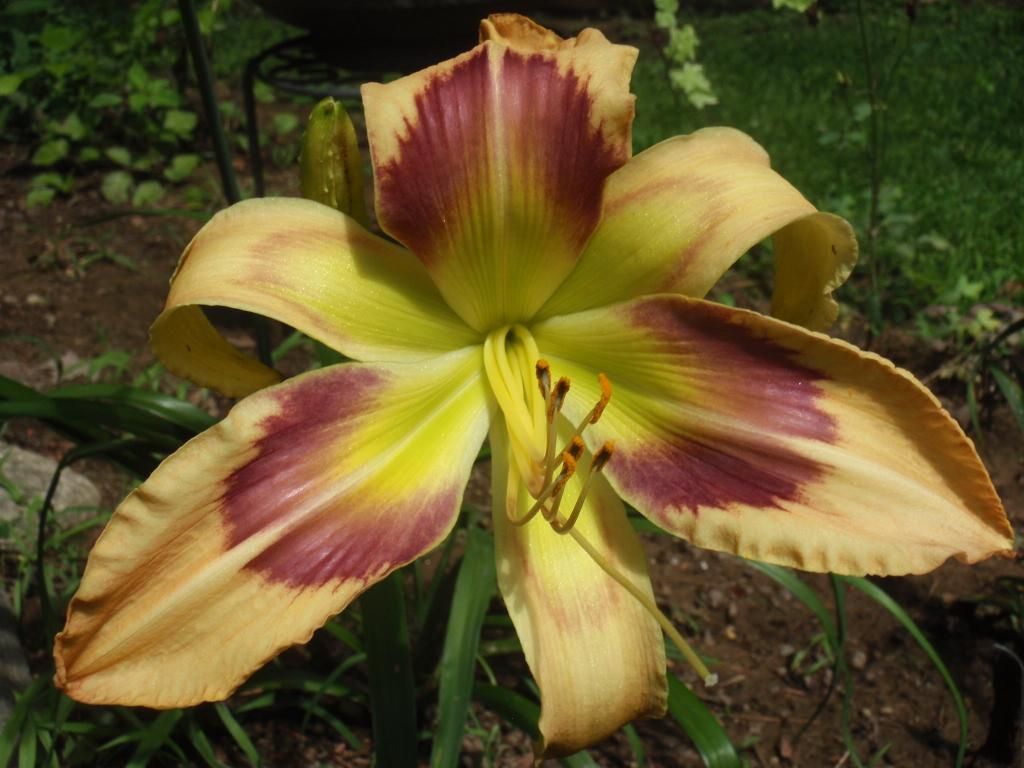 ROBIN'S TUITION has bloomed for 7 weeks. Color is more purple than you see here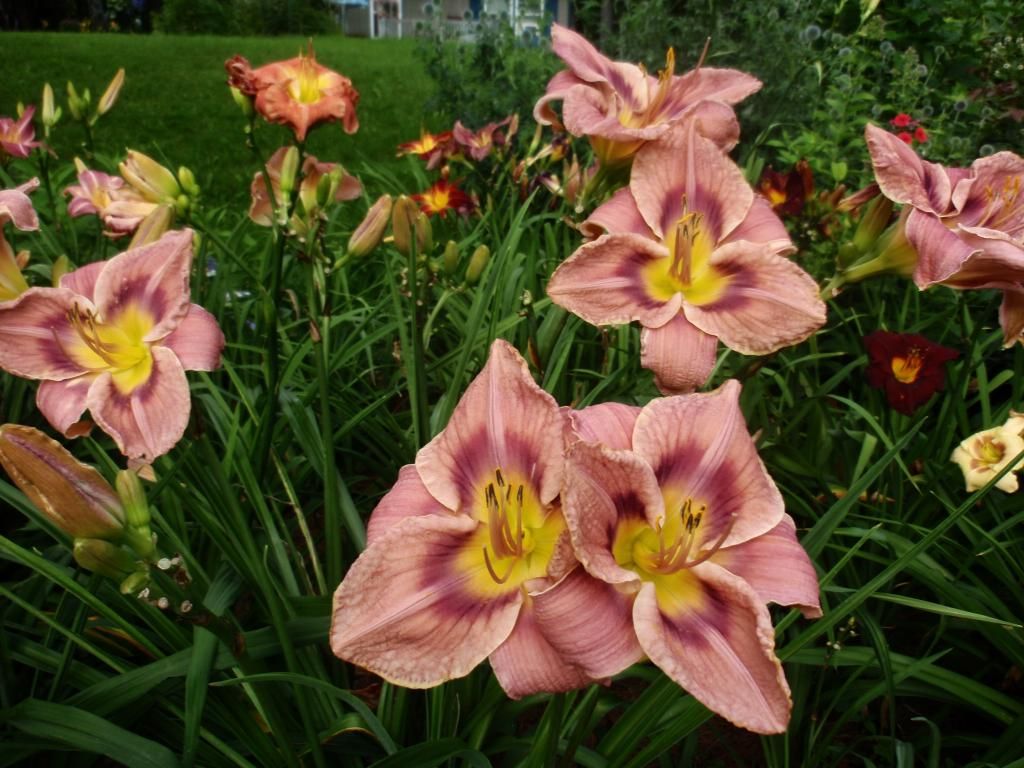 NORTHERN FANCY, started late and still going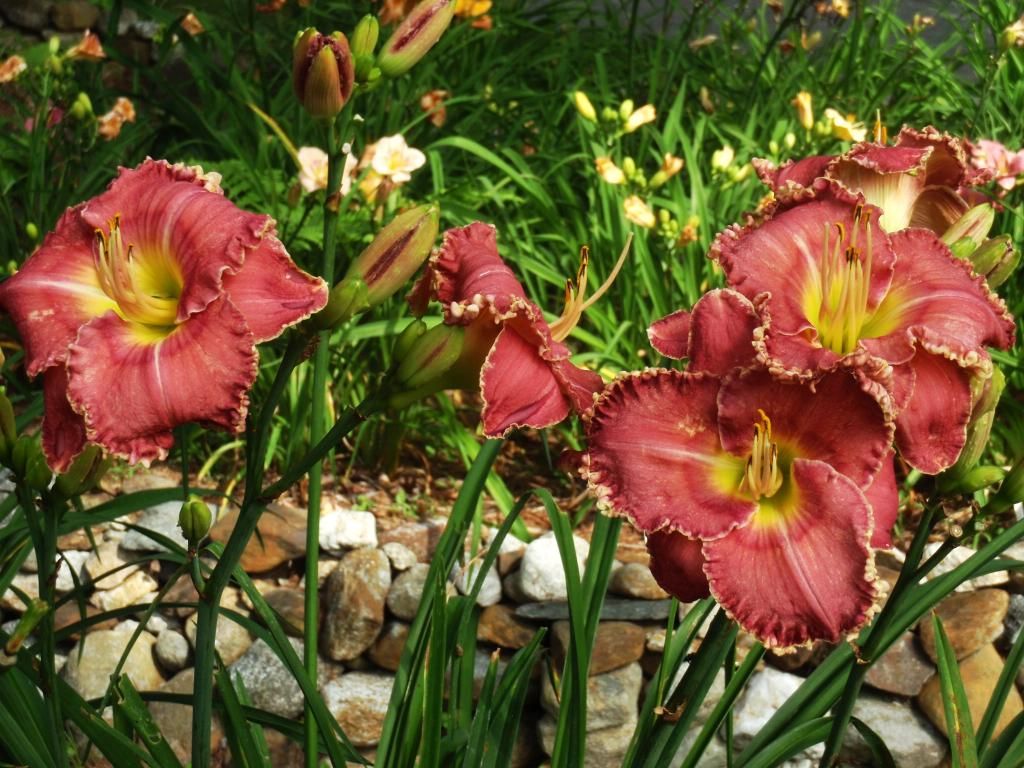 LITTLE FLOCK

EL DESPERADO, still blooming and always dependable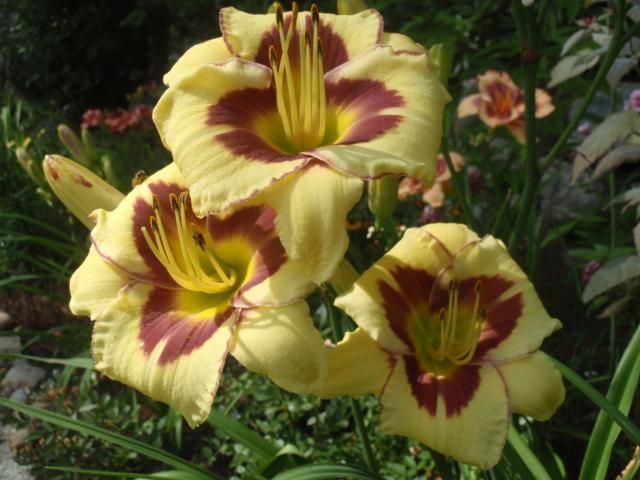 last blooms on BERMA ABERCROMBIE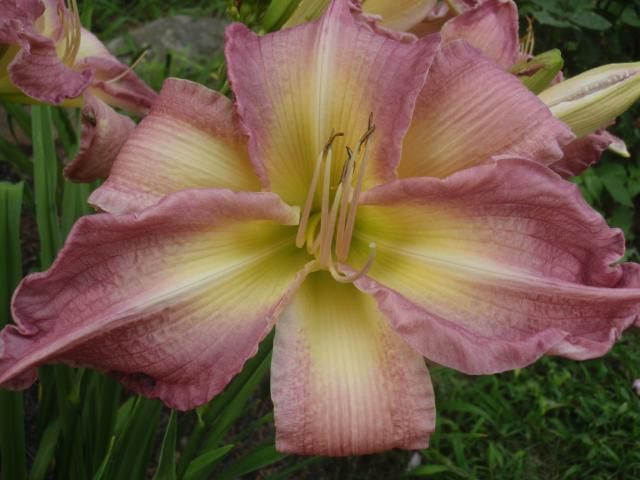 last blooms on OLD KING COLE
LAST LAMA blooms late
close-up of Last Lama
another late is BRIDGETON ELEGANCE
DRAGON'S EYE, starts mid-late and goes through August here
THANKS FOR LOOKING....!!!