Watch out!!!!! and other things..
silverkelt
(Z5b/Southern Maine)
August 10, 2012
Imagine you were a flying insect ready to chomp on a flower for lunch.. a whole bunch of hurt is coming your way..
Crab Spider (like all predators, they eat both friendly and unfriendly bugs... ) sitting on some casa blanca lilies..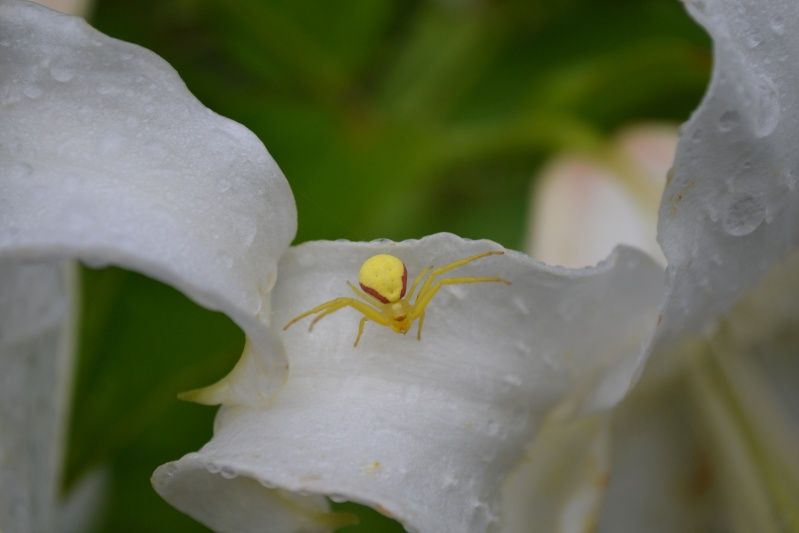 One of the leslee renee x ss kids. this one is very blush with almost no edgeing.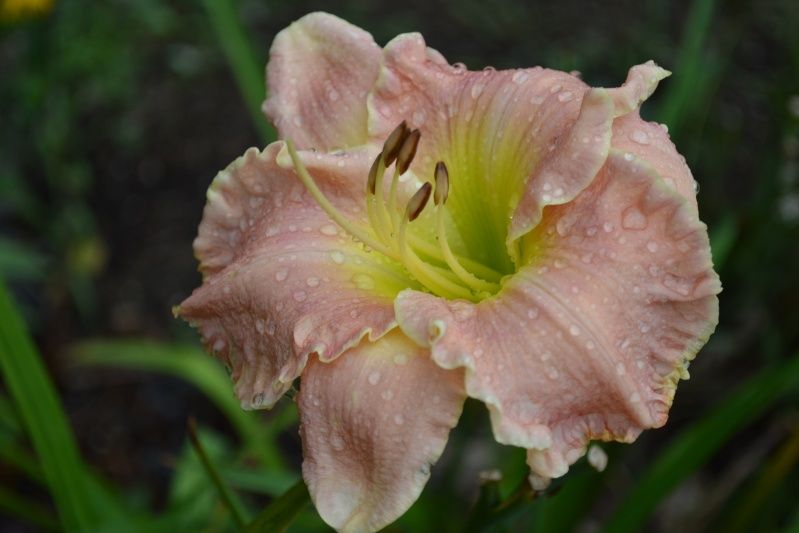 another of the KWOXBirdTalk kids.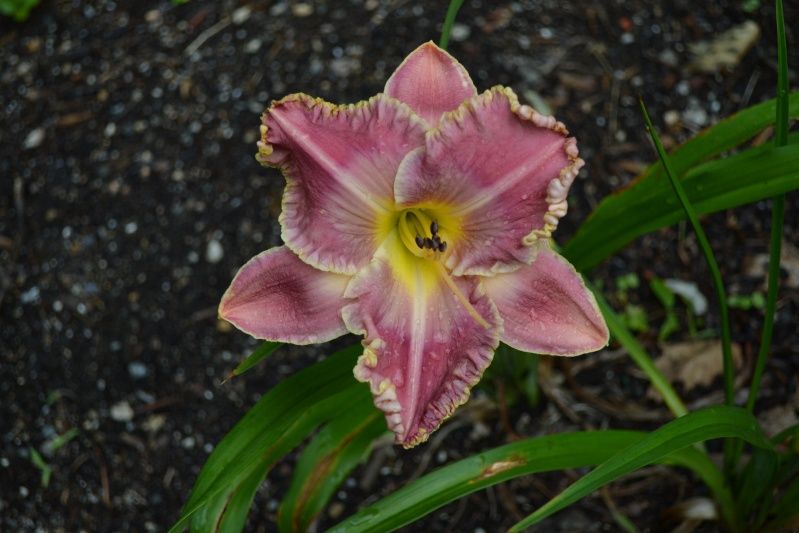 Im always get a kick out of daylily genetics, in this case causin crosses with PC in its background..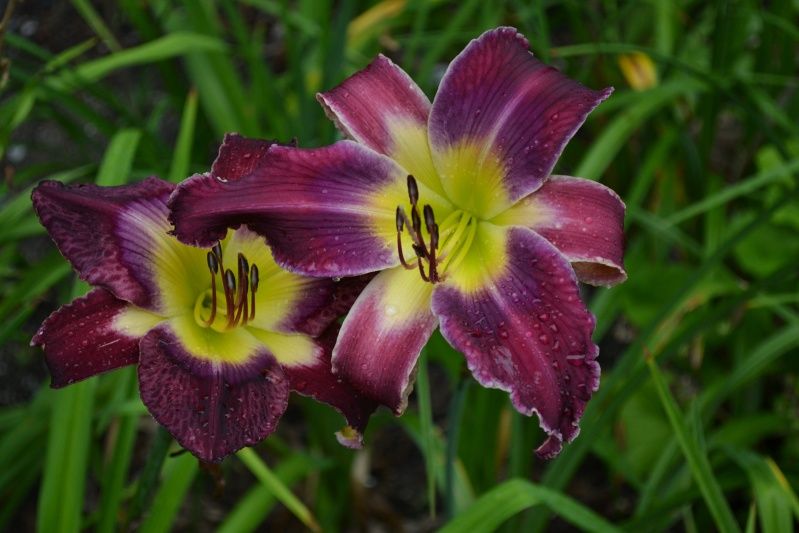 Thunderous showers yesterday, but the ol' chang dynasty x ccc always opens wells, I have like 10 pods on this already.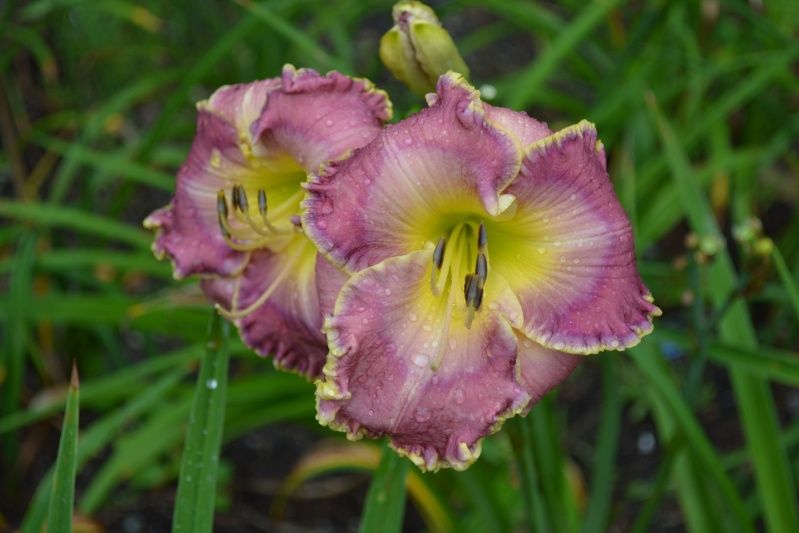 I was down to twenty blooms this morning on daylilies, with only a few dozen buds left at most. every few years our season extend late allowing for some rebloom, but even if instant rebloom works in the north, I like to see vigor the best, increased clump size with many scapes, when I see those out of my seedlings they are marked for keepers to breed that trait line in to my stuff.
Silverkelt