WANTED: Plantaginea, trade for daylilies?
roflol
(Z6 MO)
September 16, 2008
I have two flowering clumps of this daylily (tags lost, pic taken earlier this year):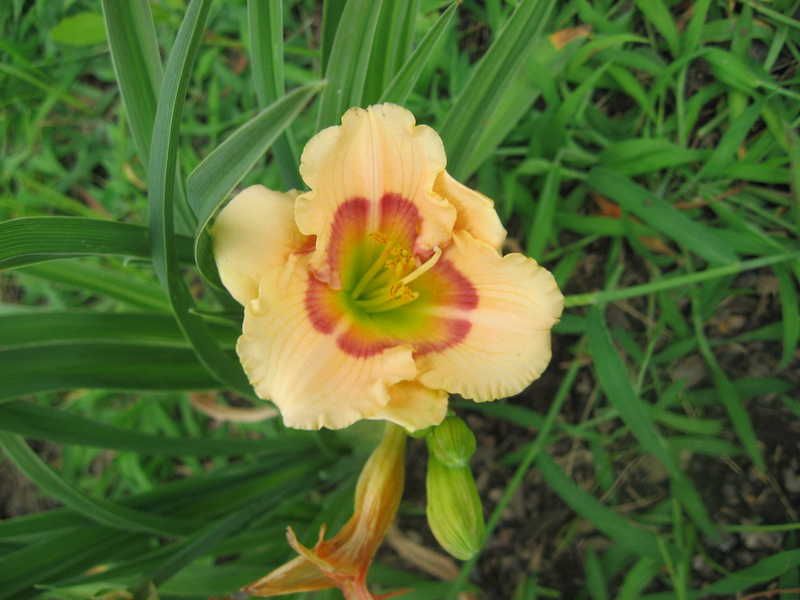 I'd much rather have a bit of Hosta plantaginea if anybody has some to share that I'd like to trade my daylilies for. Please also check my seed trade list to see if there's anything there which might tempt you.
;]
Thanks in advance for checking.
Terri :]
Missouri