Plant ID?
andrewofthelemon
(7b Central Arkansas)
July 16, 2011
Okay, so i just (about an hour ago) recieved two herbs for my birthday. The first i am pretty sure is foxglove.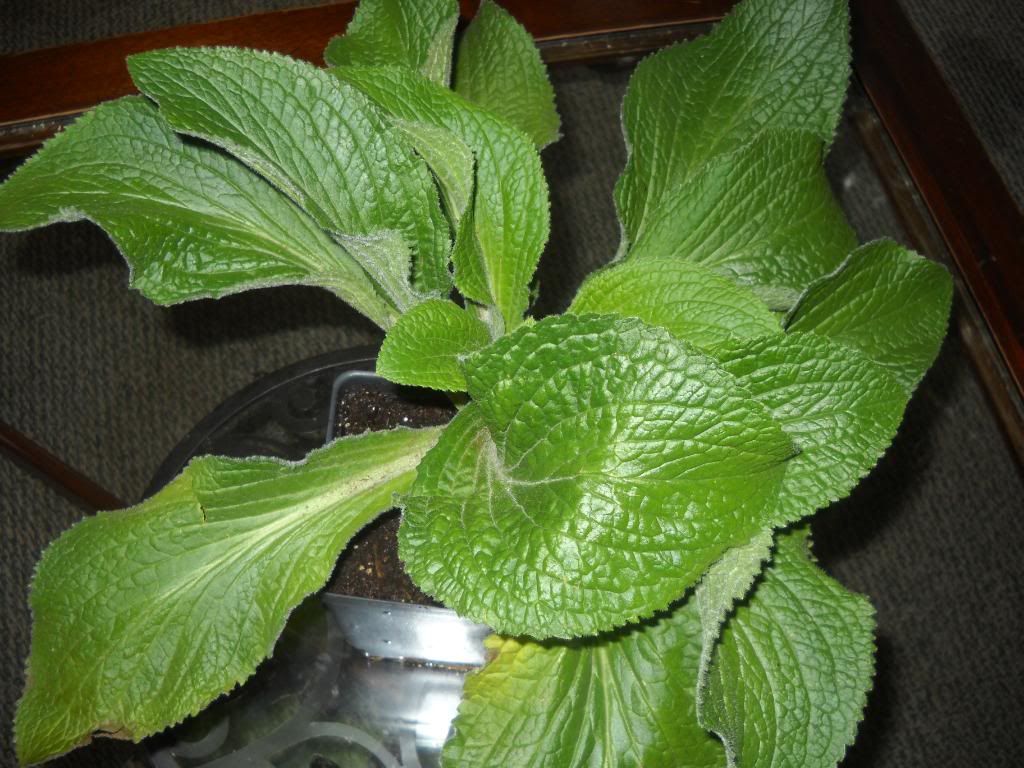 Pretty root-bound.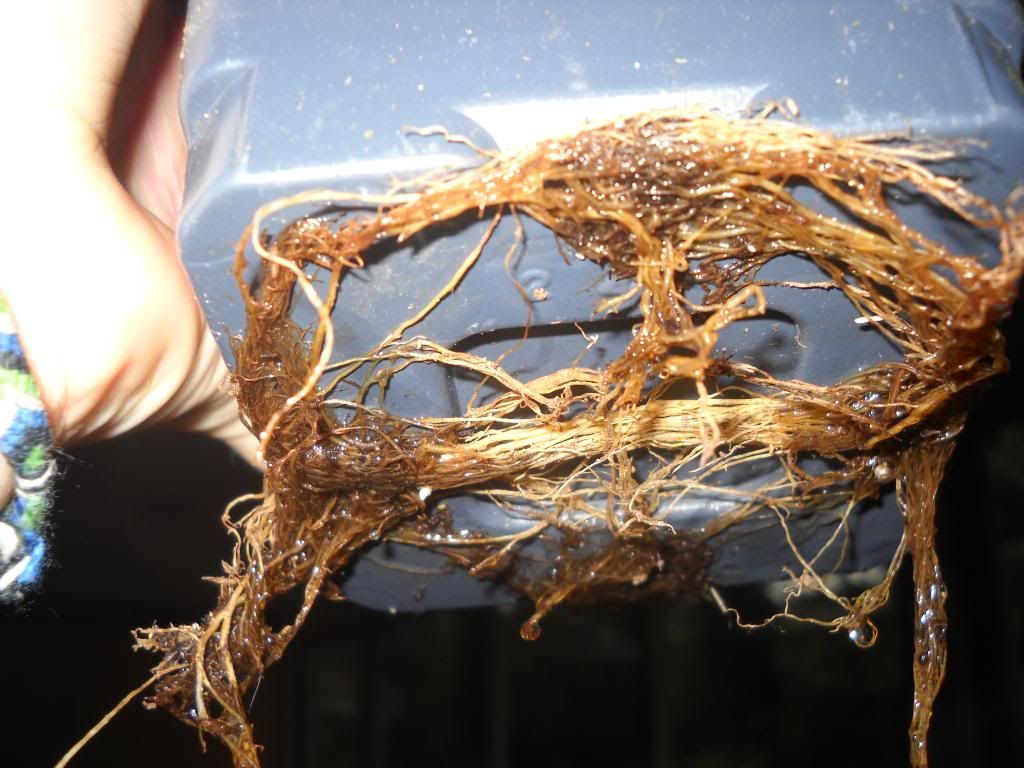 Here's the one i have no clue. It has a smell that kind of smells like lettuce, only sweet. Its silvery, and a family member compared it to Silver Mound, which isn't really a herb.
also is pretty root-bound
Thanks!