Best Budded Daylilies of 2013
shive
(6b TN)
August 11, 2013
What were your best budded daylilies this season? Be sure to post them on this thread, so we can consider them when adding plants to our gardens.
I had two tied for Bud King this year with 31 buds apiece, and amazingly both were late bloomers.
EL DESPERADO has always been near the top of my best budded, but this year its most floriferous scapes had 31 buds.

BEST FOR LAST was just terrific with 25-31 buds per scape.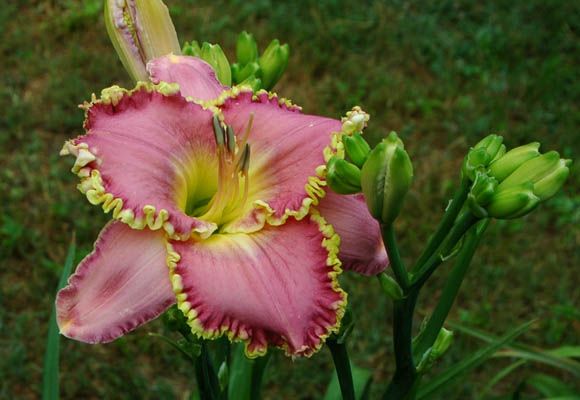 Debra