Here in Quebec...
anna_in_quebec
(z4 QC)
August 8, 2012
Daylilies are ending, but we had some beauties, despite the drought and heat: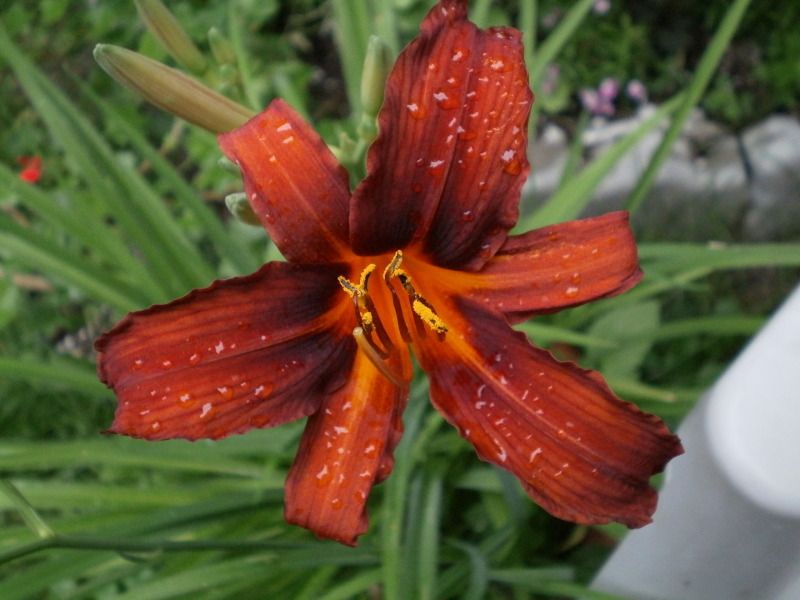 Sammy Russell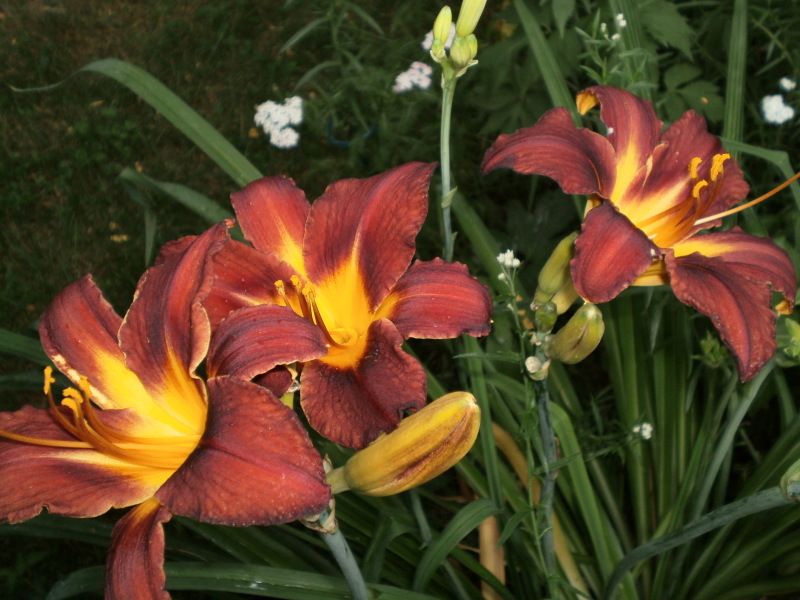 Grown from NOID seed.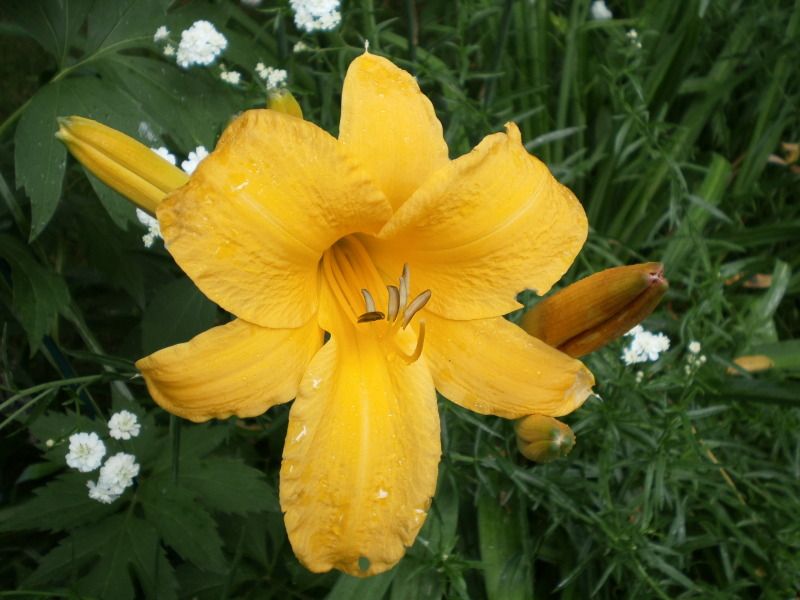 Grown from NOID seed.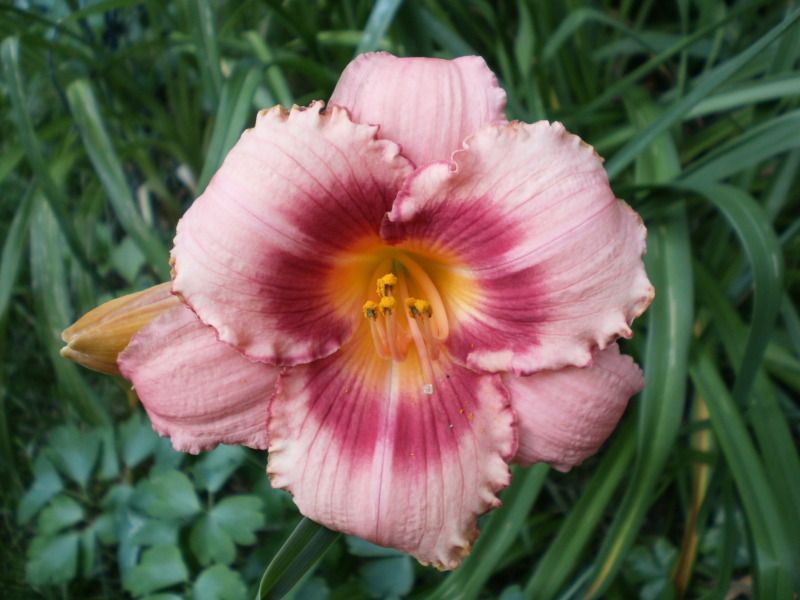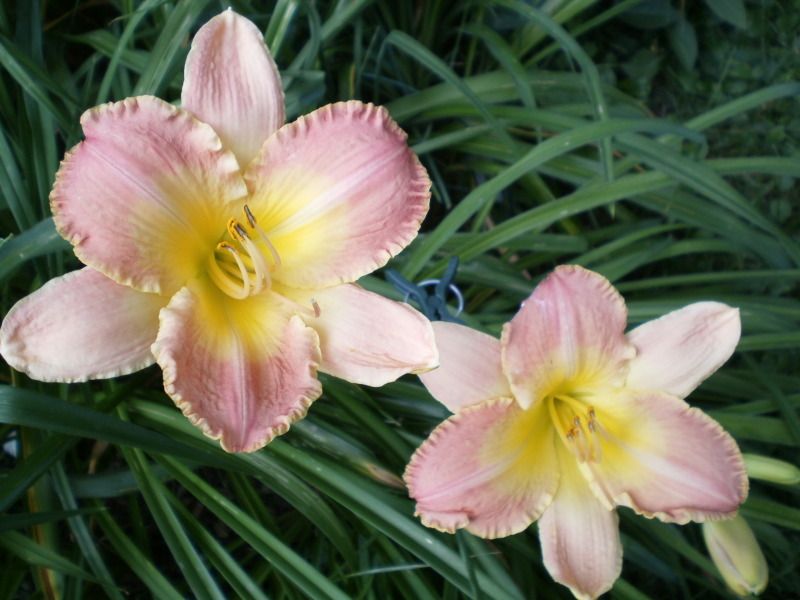 The ever bountiful Happy Returns - blooms for a long time with many scapes. Stella does not bloom much for me here.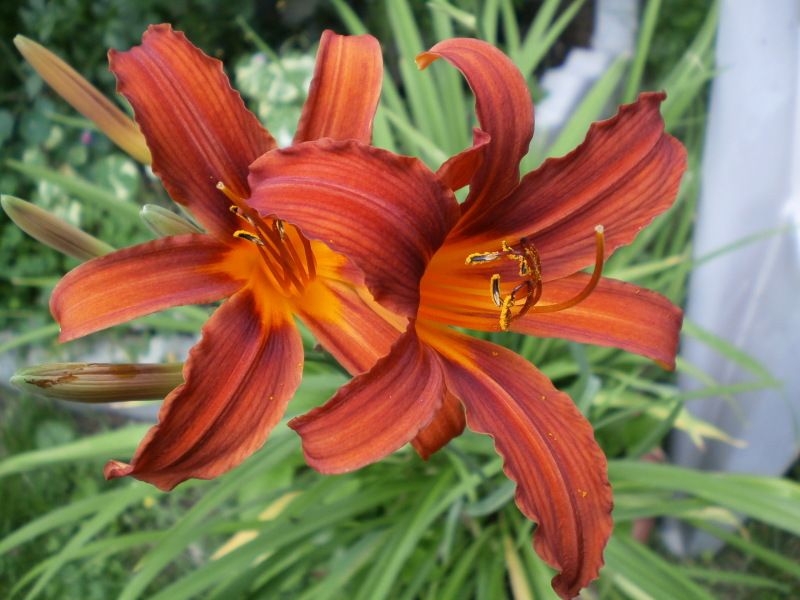 More Sammy Russell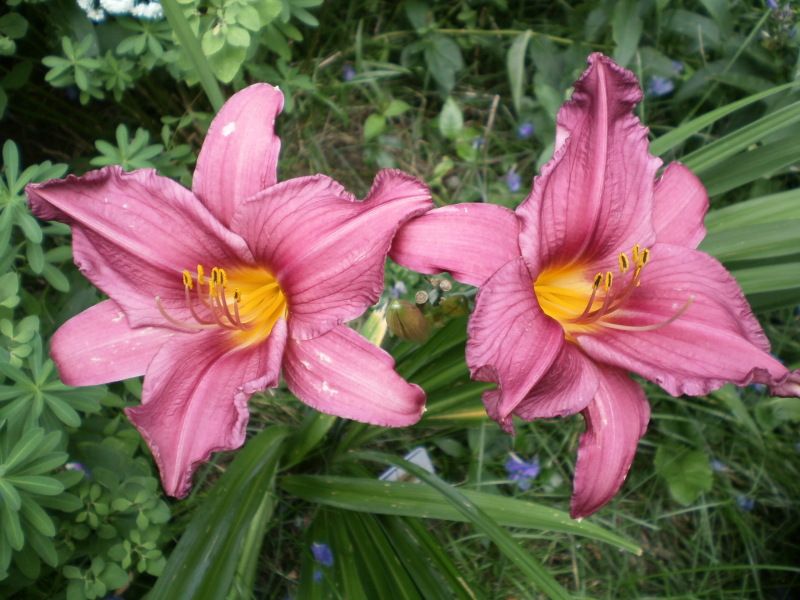 Summer Wine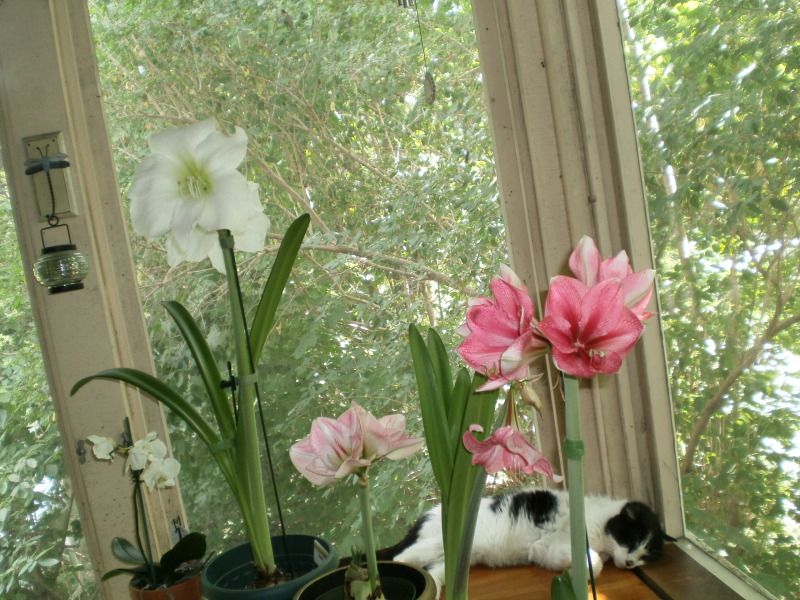 Bandito feels the heat - with some rather "unseasonal" amaryllis.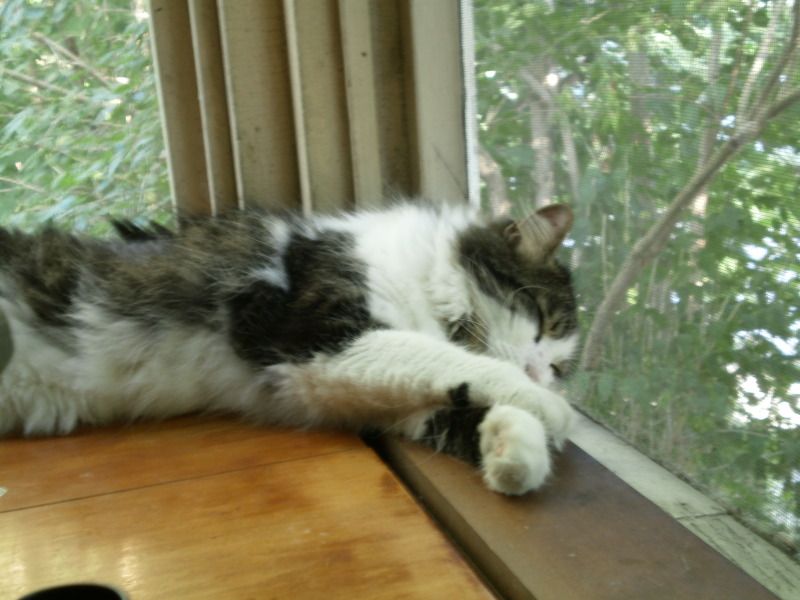 A very hot Rascal!